Improve performance across the board - from your players to your P&L
With direct access to decision makers and reliable market intelligence, your transfers can deliver a solid return.
See live demo

Innovative clubs are already selling players on TransferRoom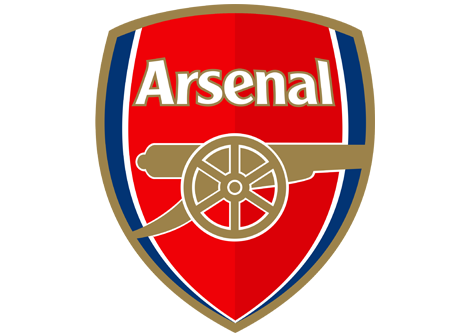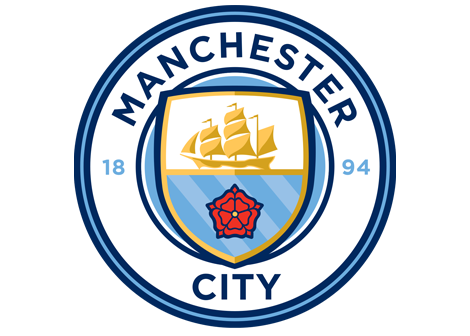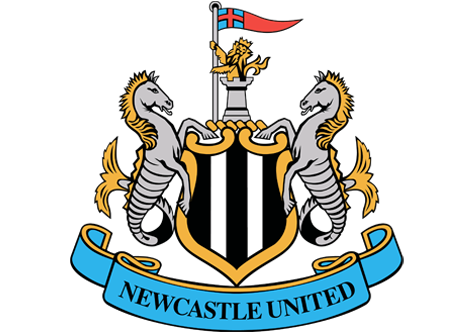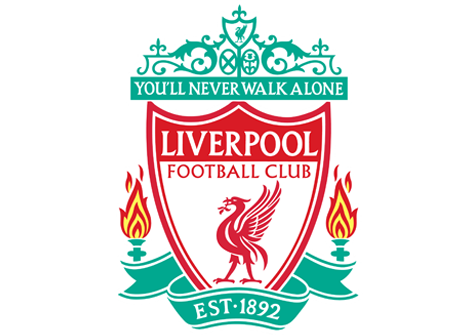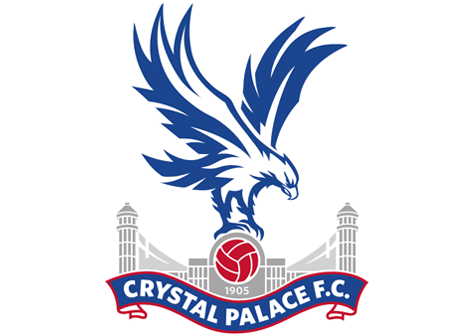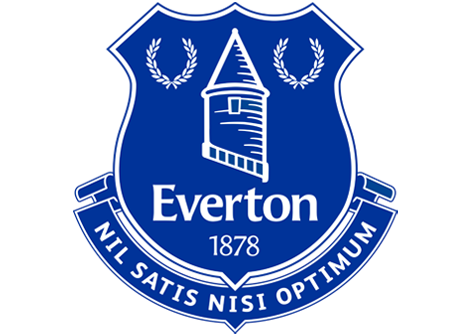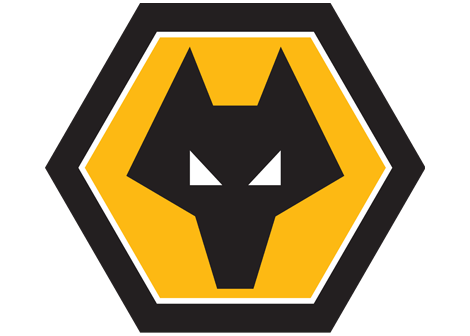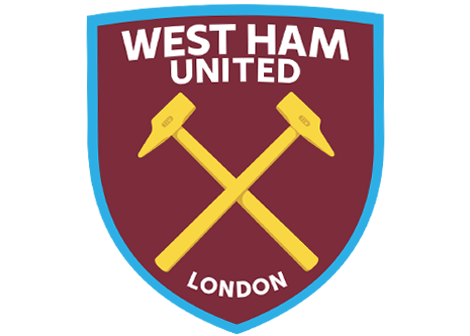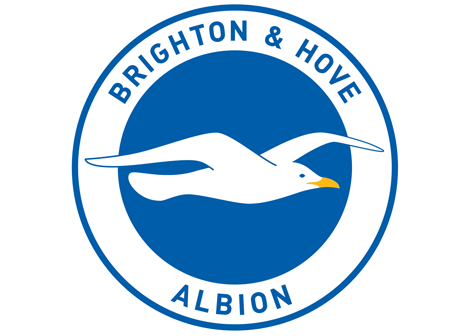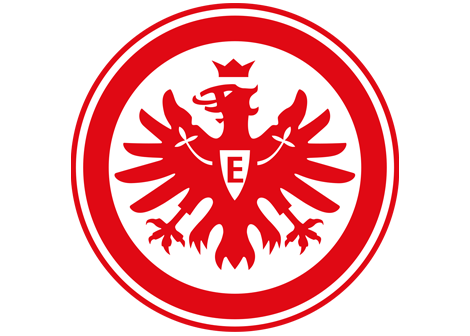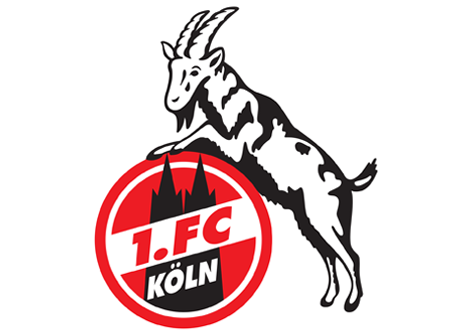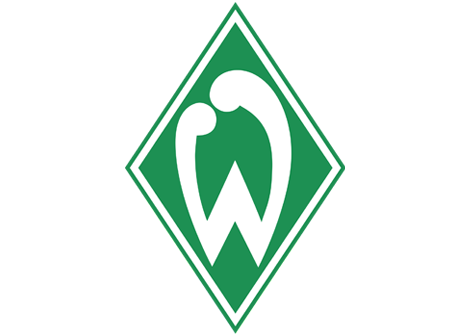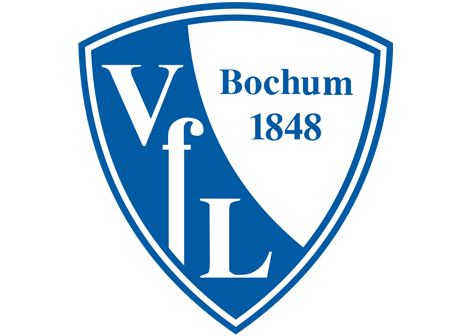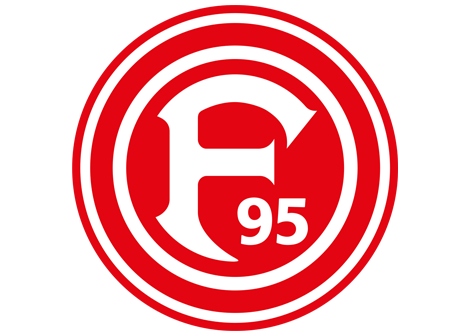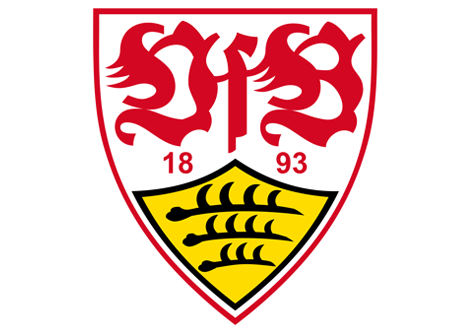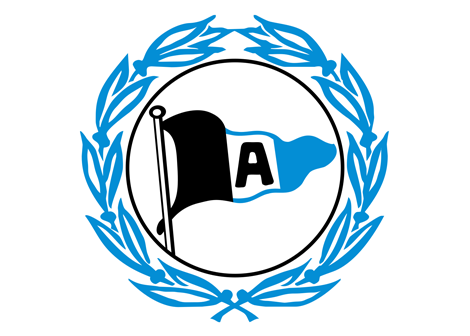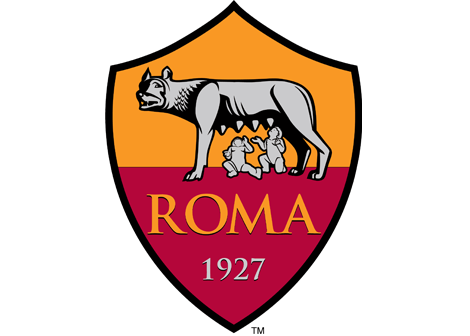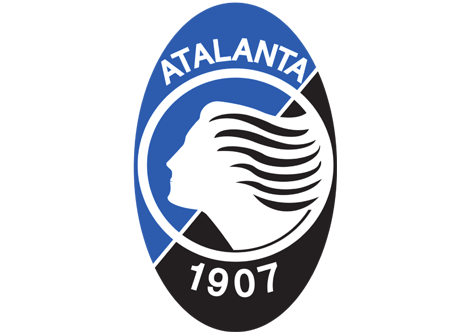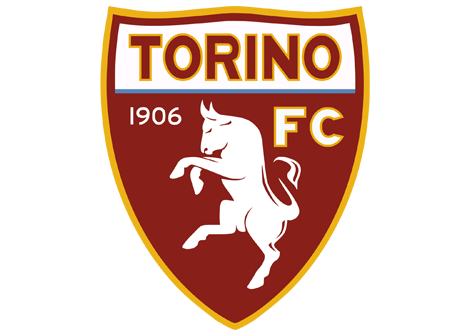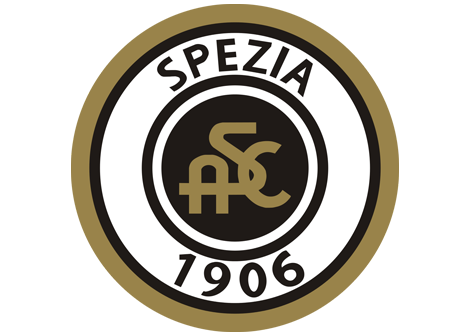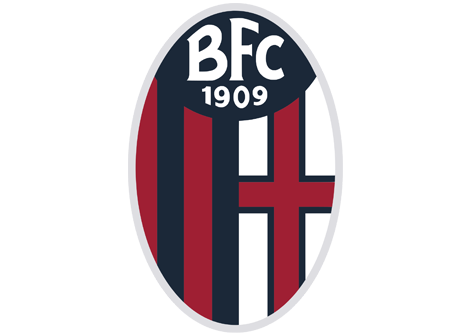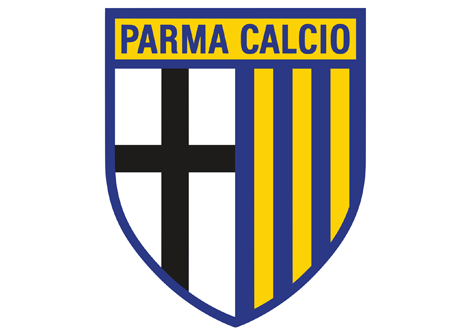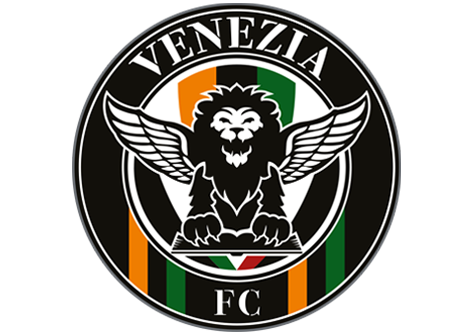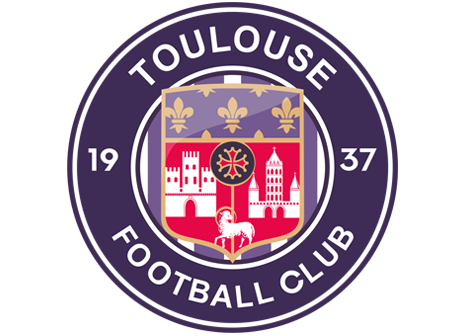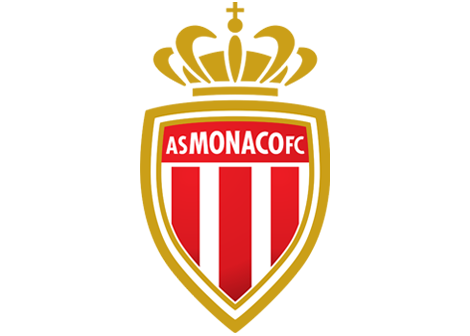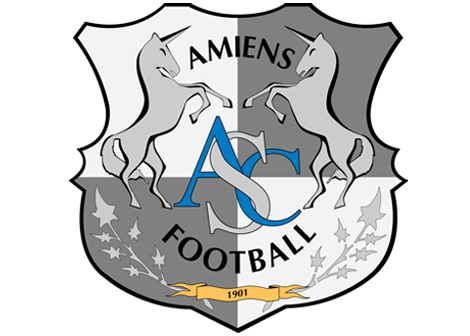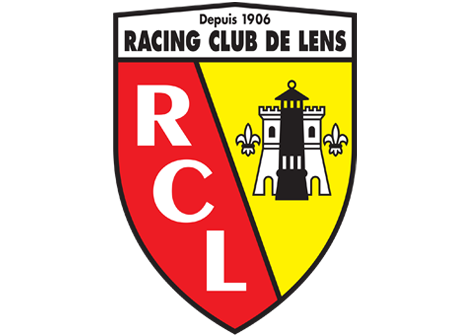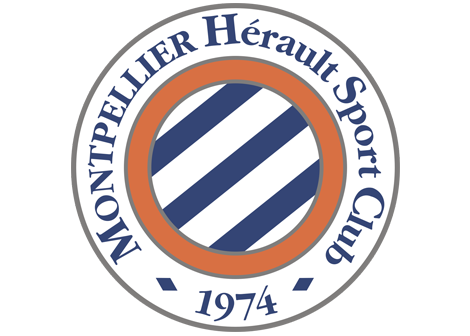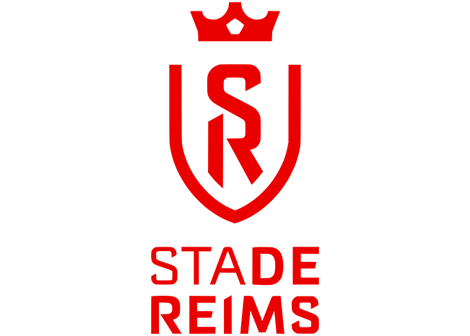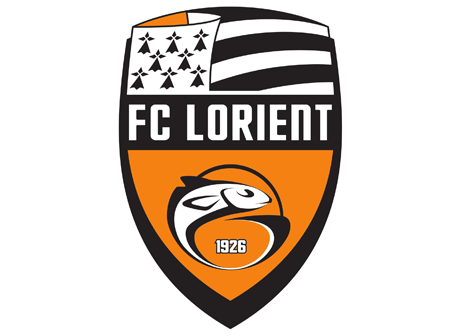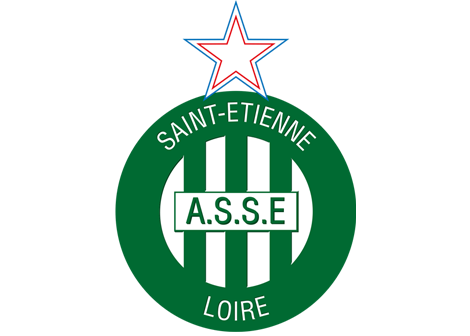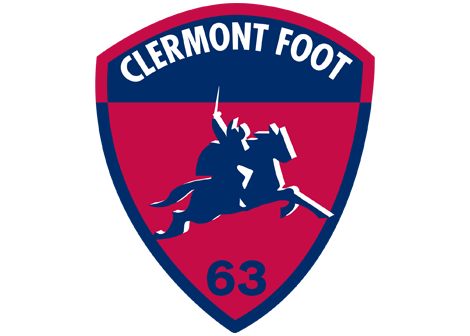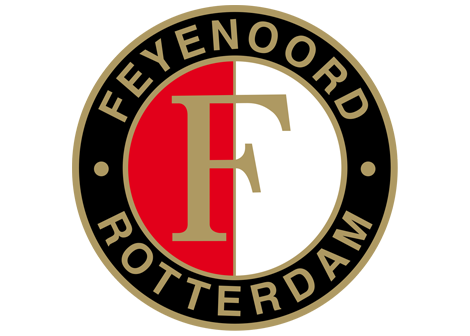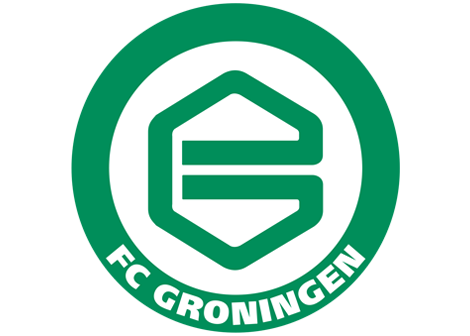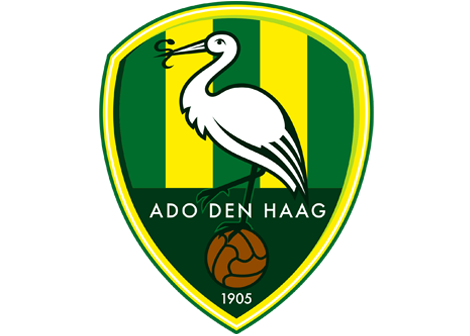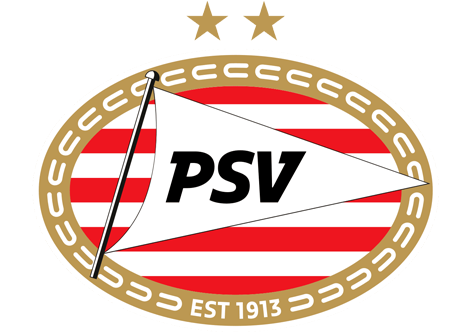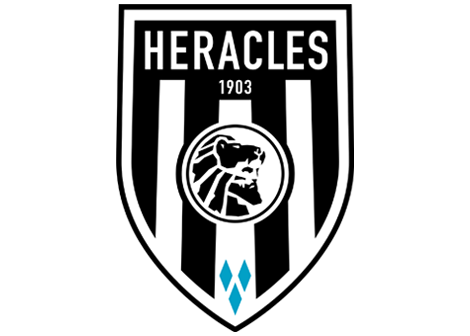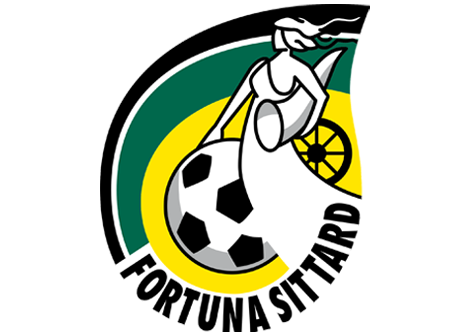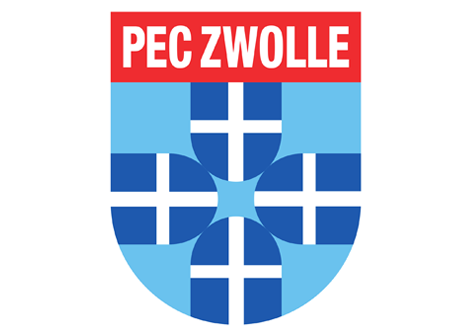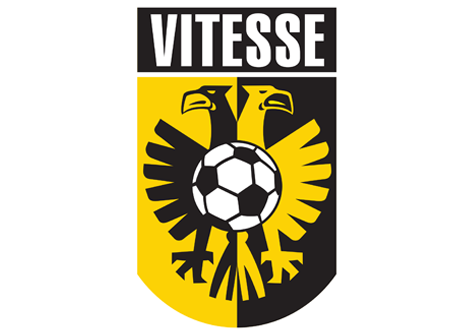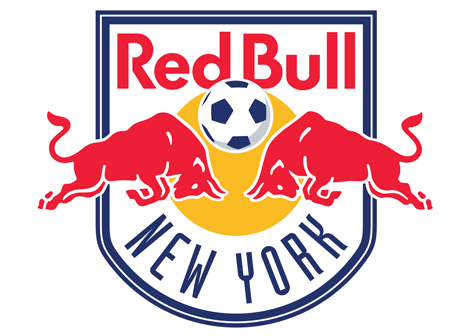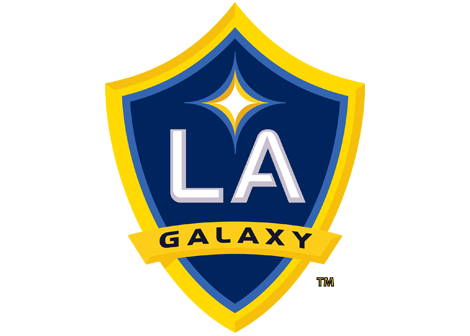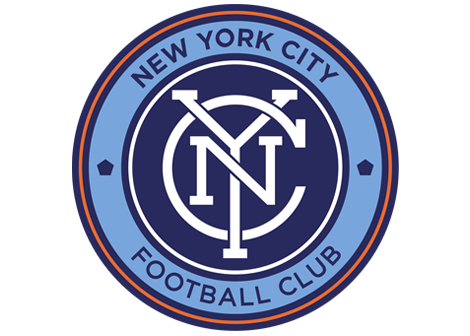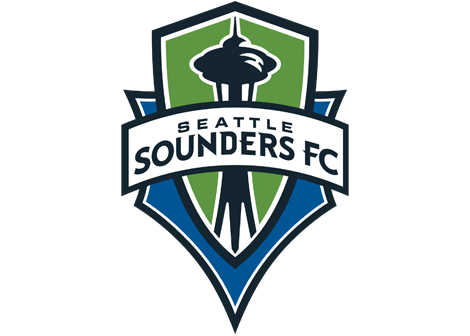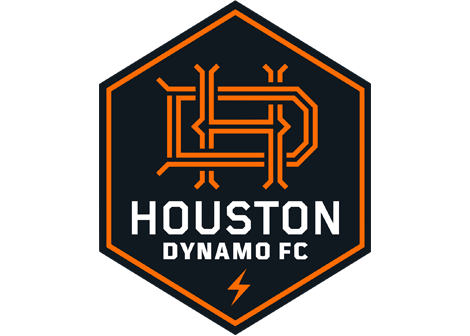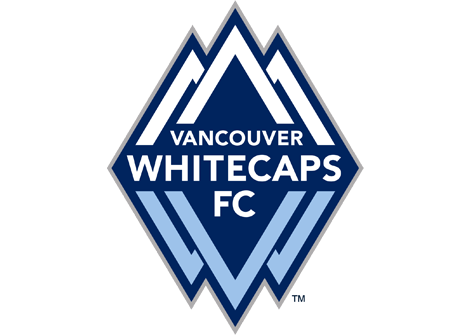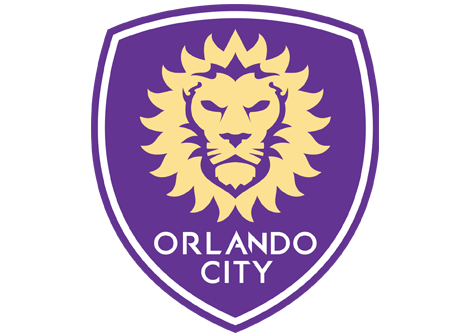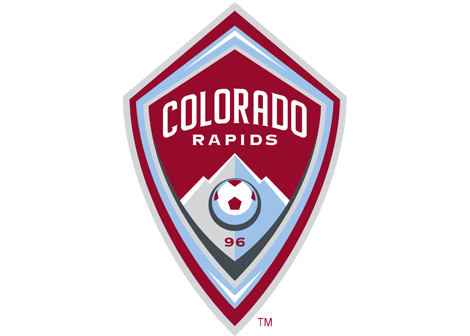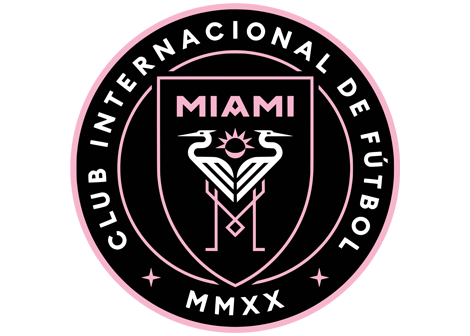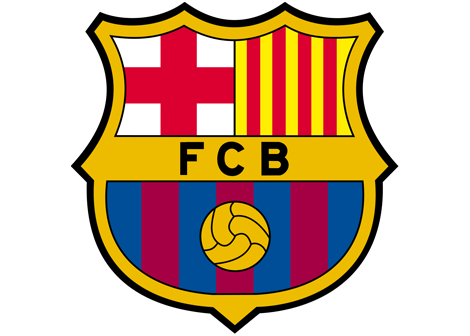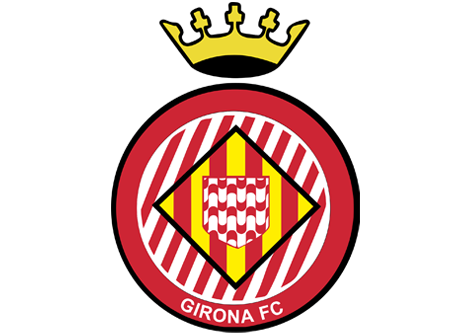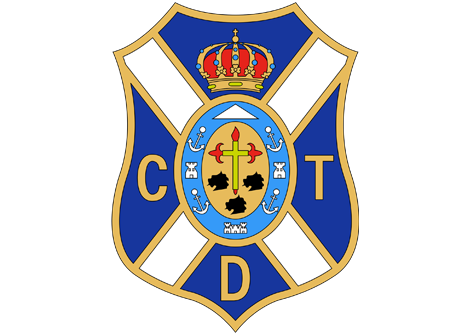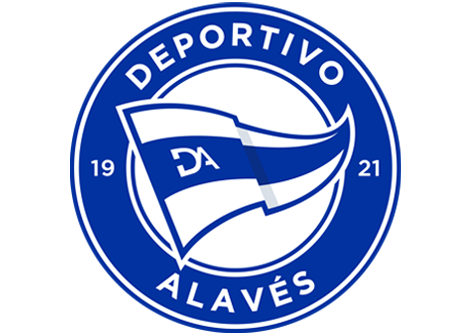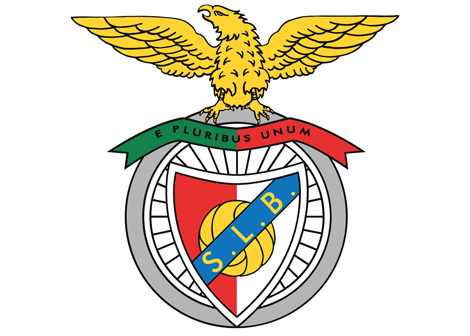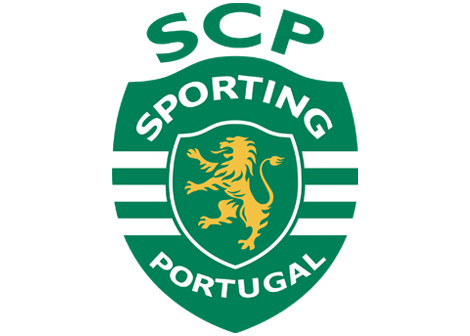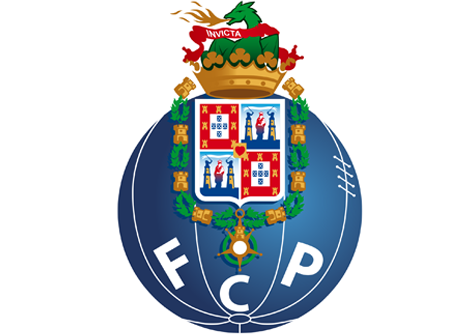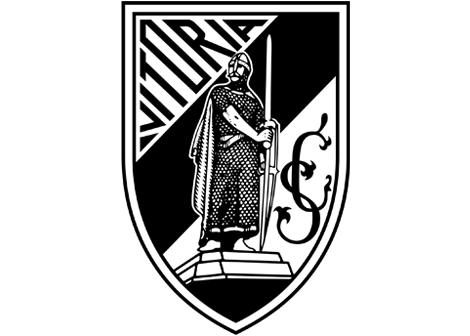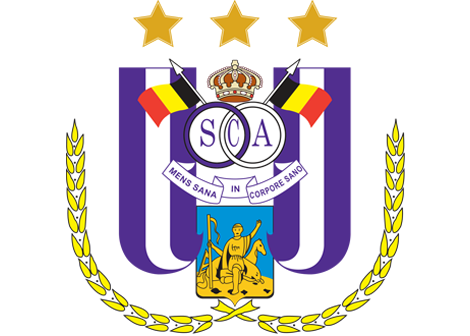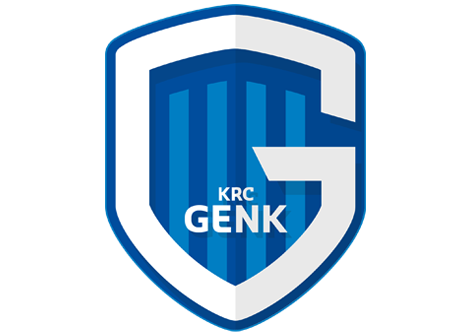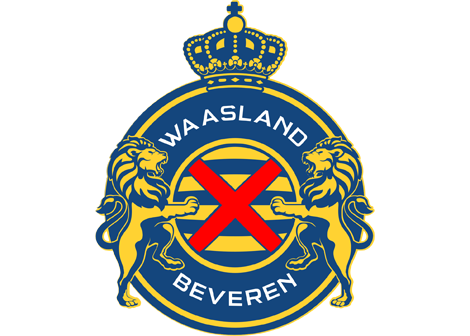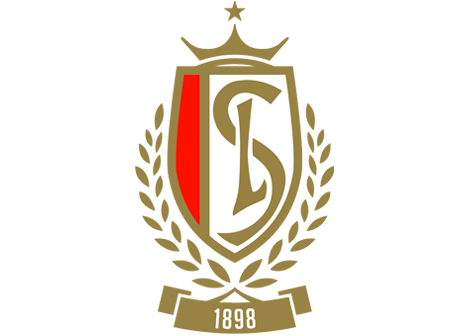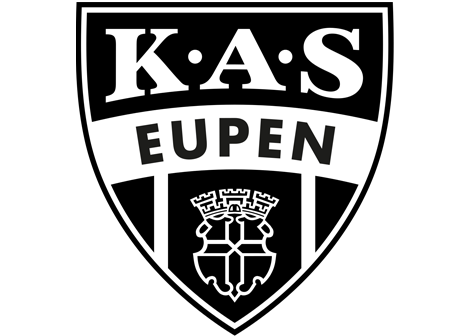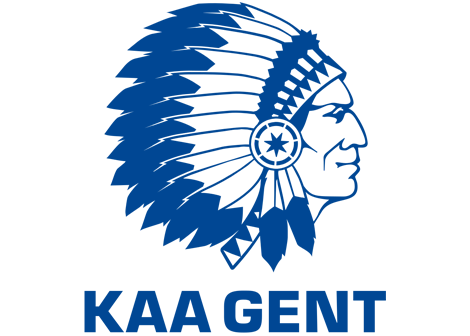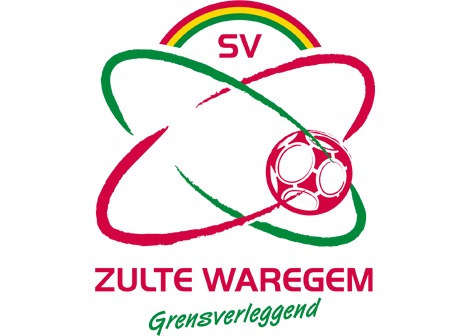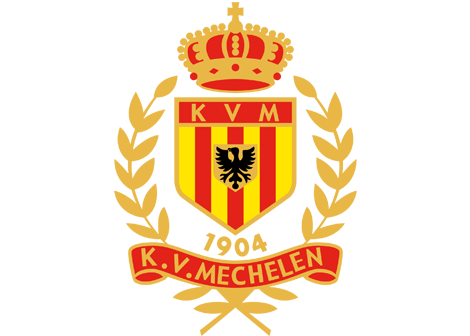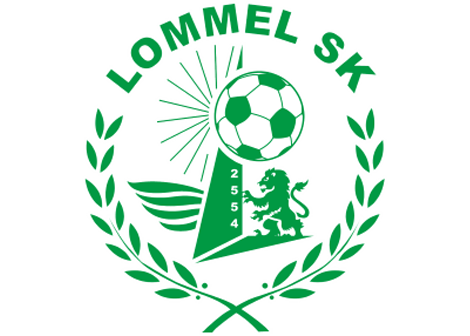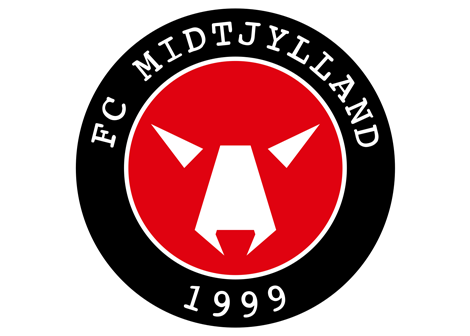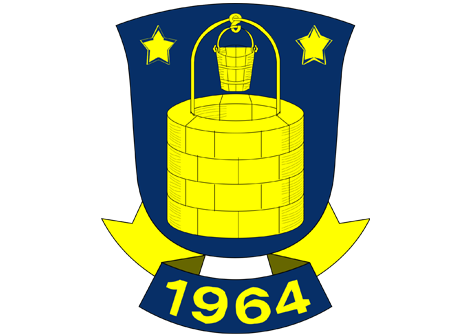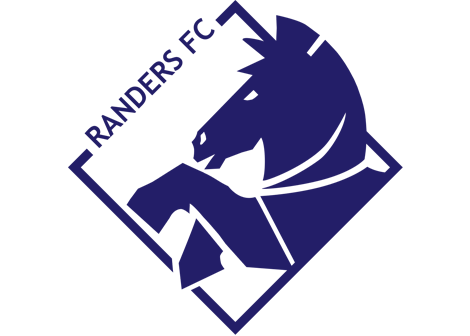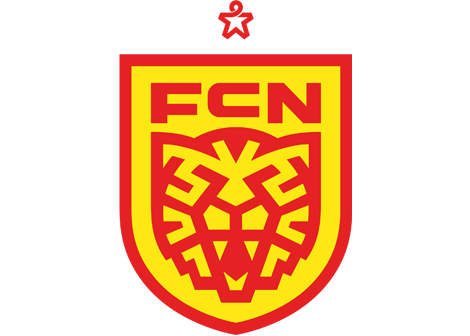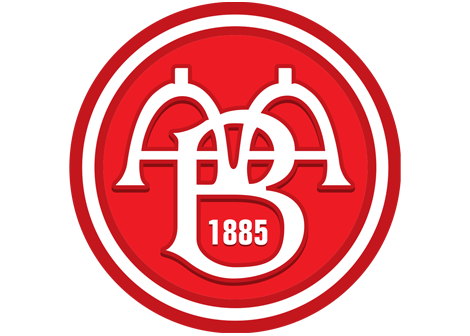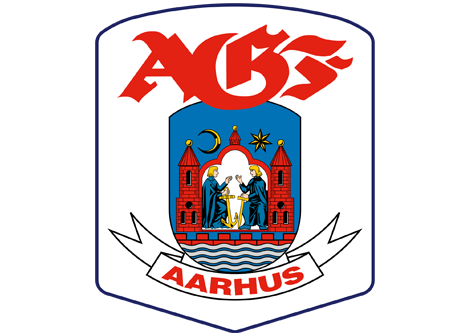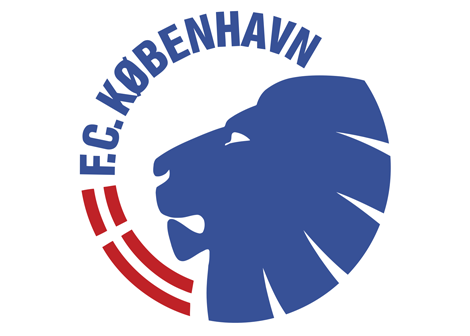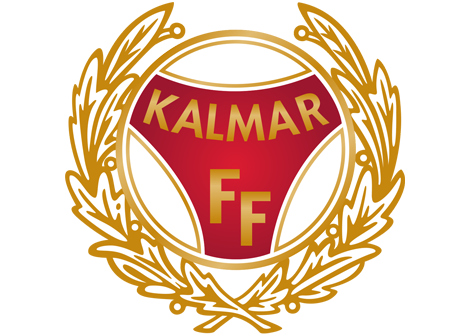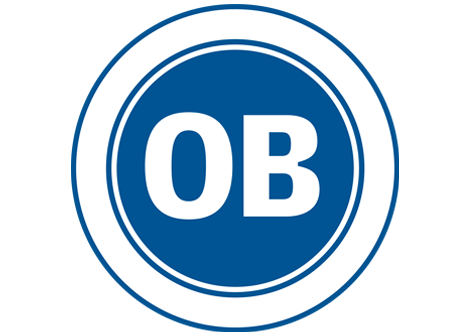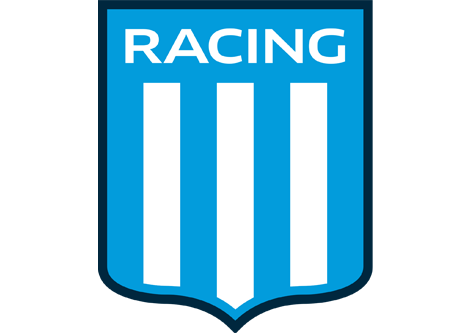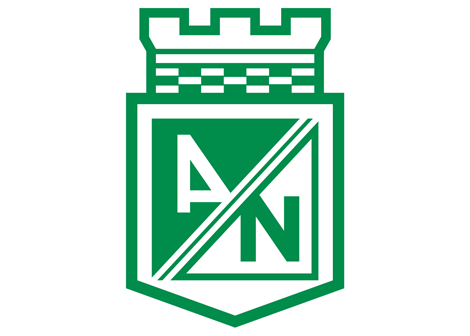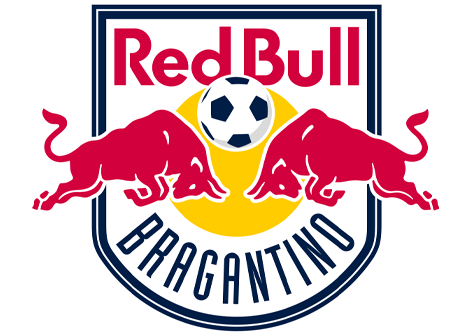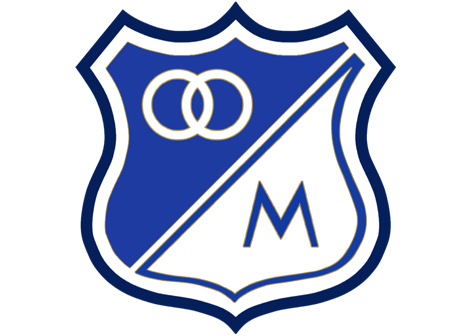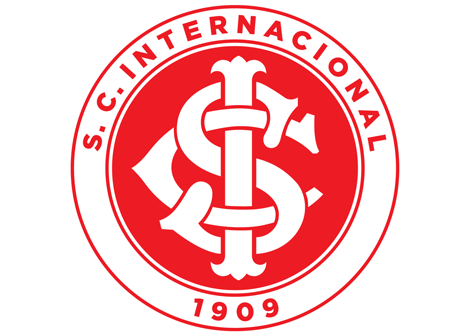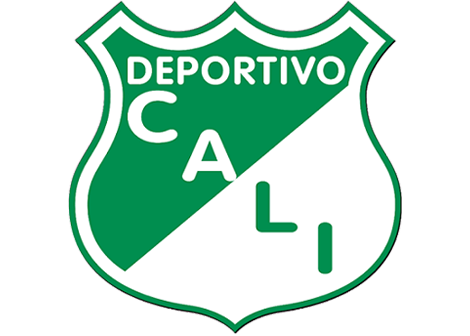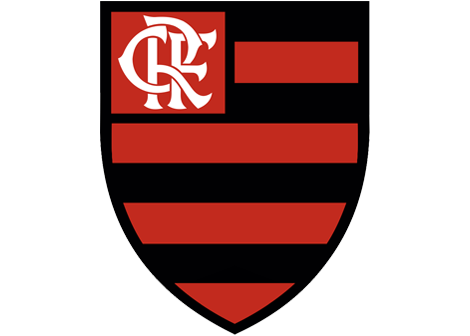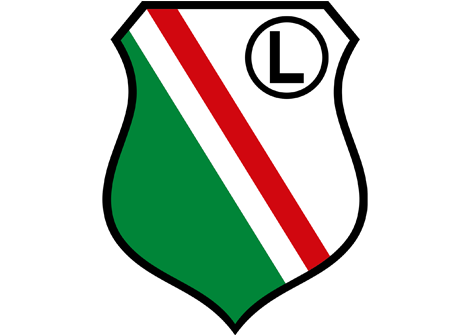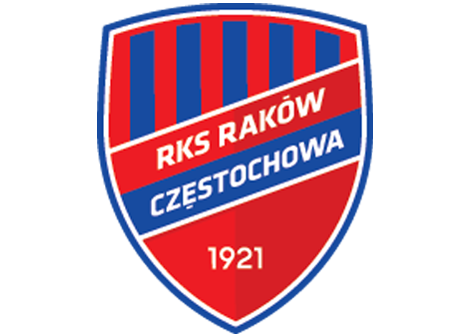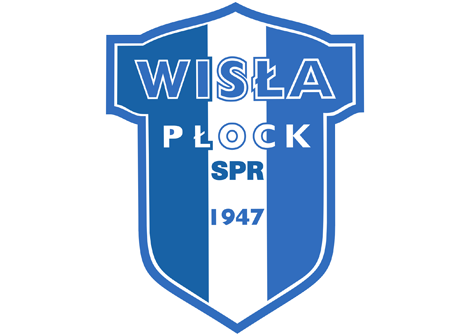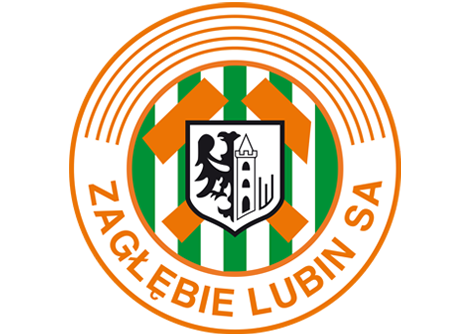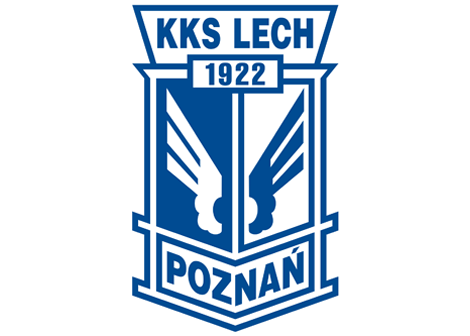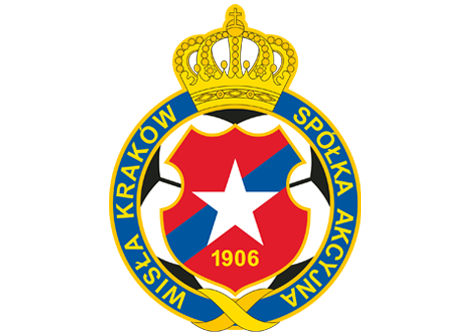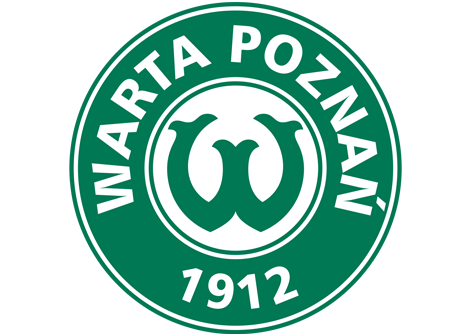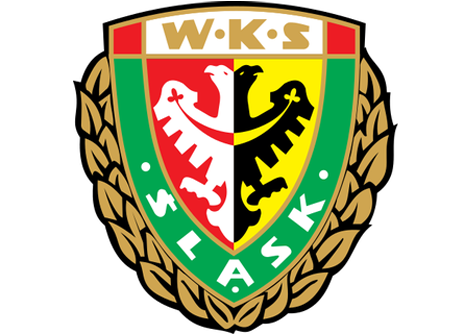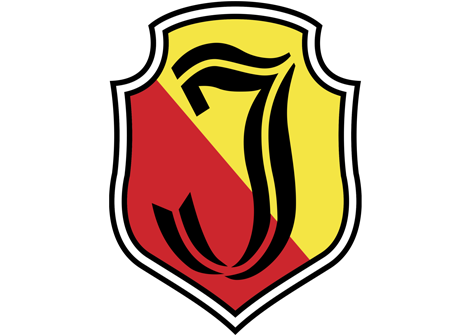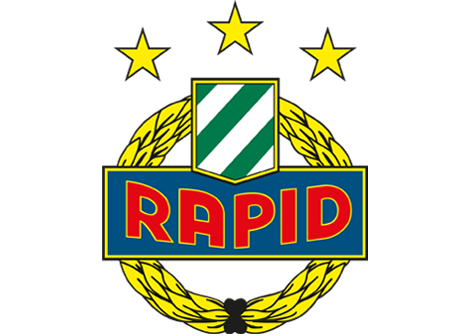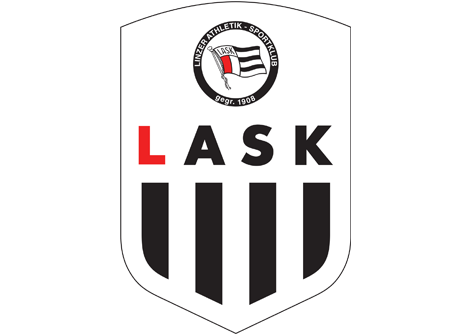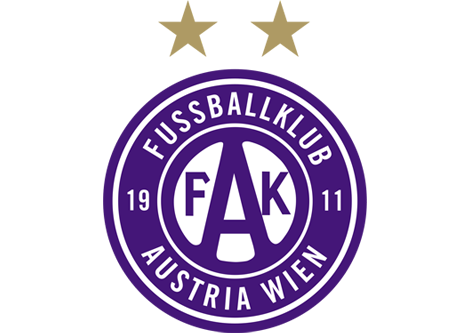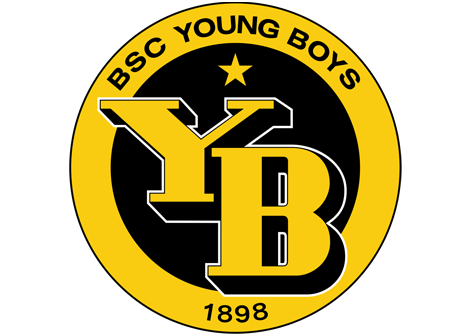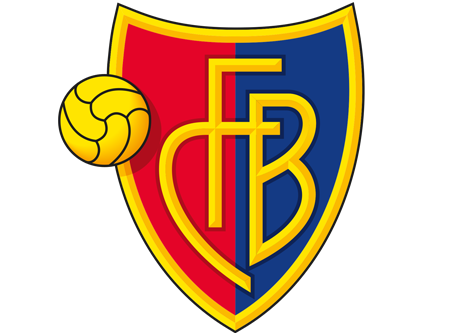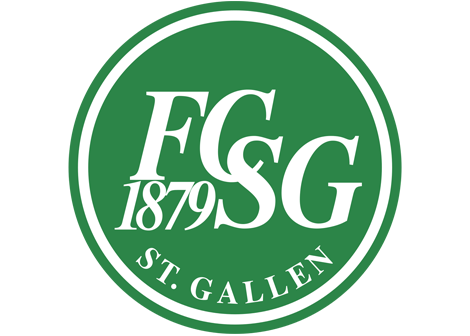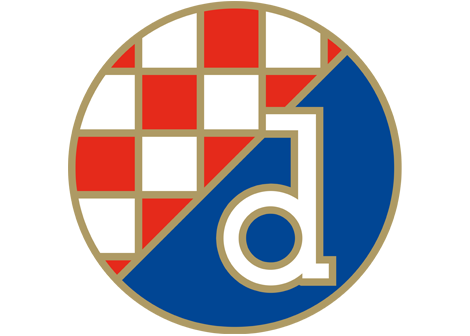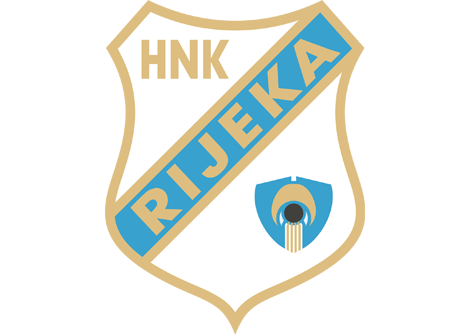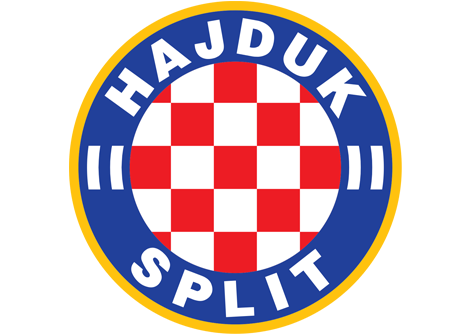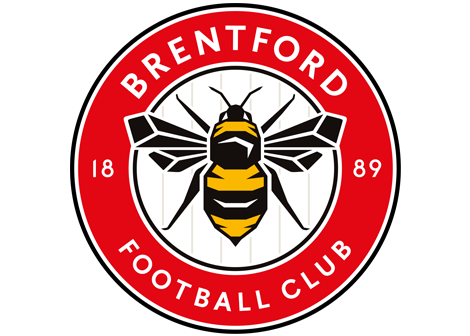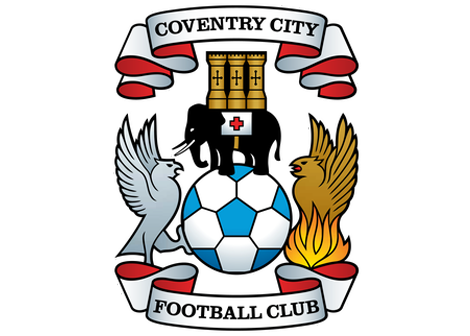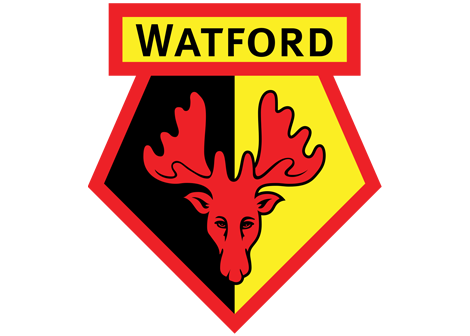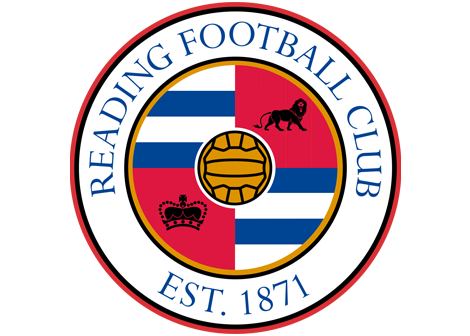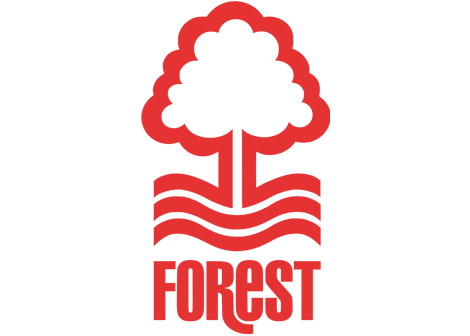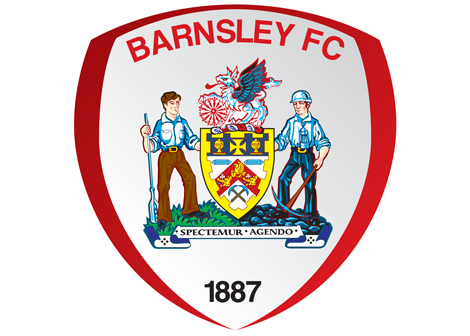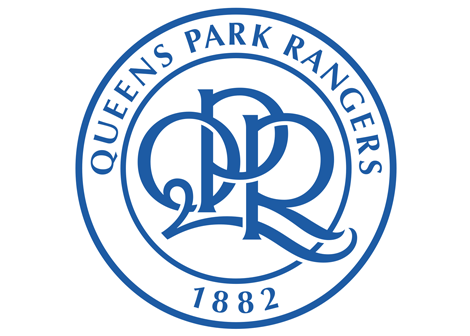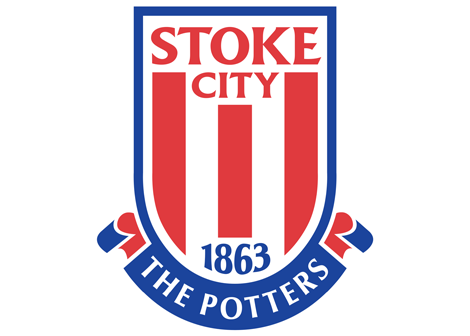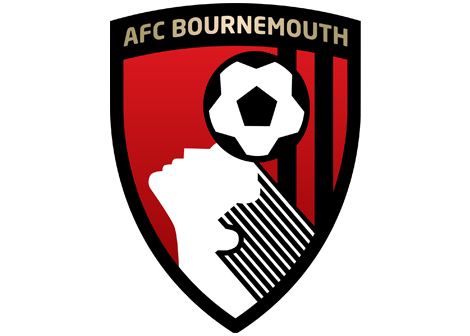 Quotes from the decision makers
AS Roma
5 transfers
I have made at least 5 deals on TransferRoom.
-
-
Tiago Pinto
General Manager
Barnsley
7 transfers
All clubs should be confident enough to do everything direct when buying and selling players and TransferRoom is a good tool for that.
Lech Poznan
6 transfers
TransferRoom gives us quick and correct information. That gives a lot of value in a world where information is often false.
Piotr Rutkowski
President
Vancouver Whitecaps
1 transfer
Our signing of Deiber Caicedo, my first contact to the club was through TransferRoom.
-
Axel Schuster
CEO and Sporting Director
Sabah FK
5 transfers
We use TransferRoom every day as it opens the door to the international transfer market.
-
AEK Athens
2 transfers
We had only used TransferRoom for about a month when we sold our first player using the system.
.
Minas Lysandrou
General Manager
Boost P&L, cash flow and performance
Customer Stories
I have made at least 5 deals on TransferRoom
Tiago Pinto
General Manager, AS Roma


TransferRoom is a reliable, exclusive network where you can speak directly with decision makers
Frank Arnesen
Technical Director, Feyenoord


TransferRoom provides us with key market information
Johannes Spors
Sporting Director, Vitesse Arnhem