Get recognised
as a top deal maker
Achieve sporting success within the financial constraints of your club with reliable market intelligence in real time and direct access to decision makers
See live demo

Trusted by decision makers from 700+ clubs worldwide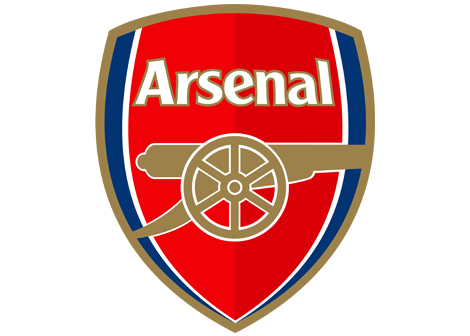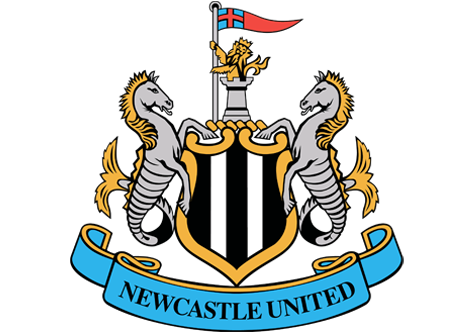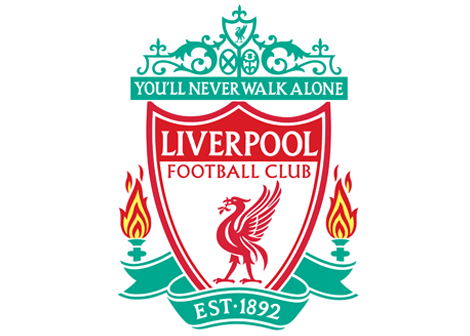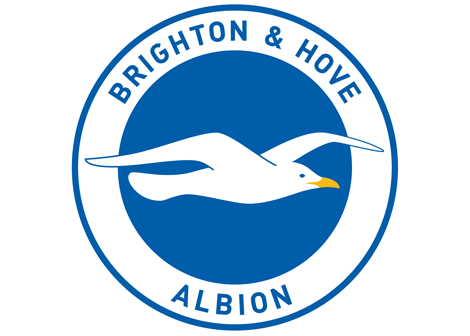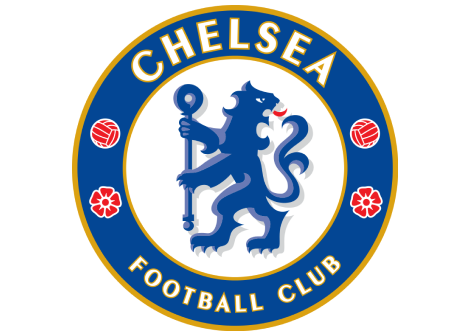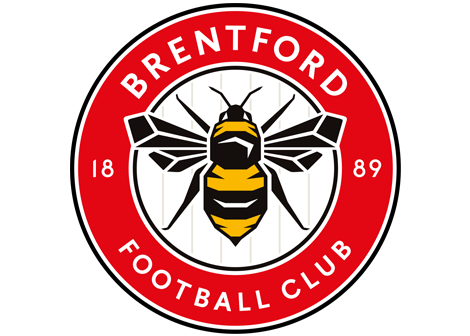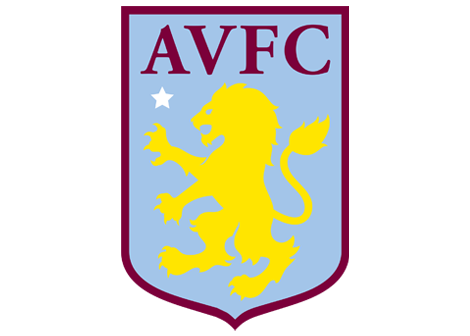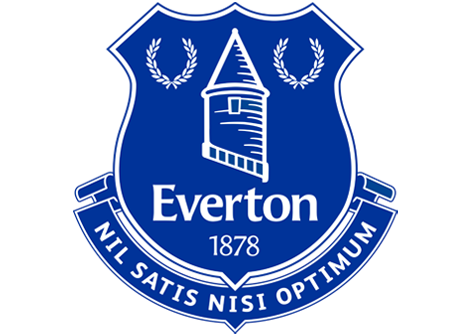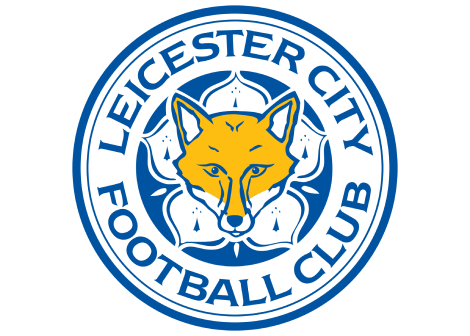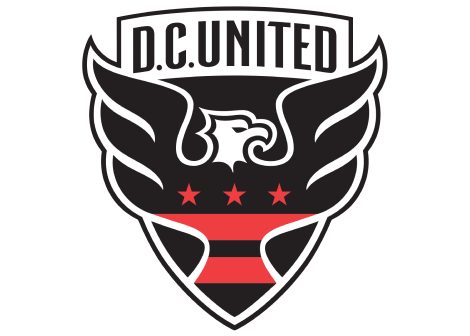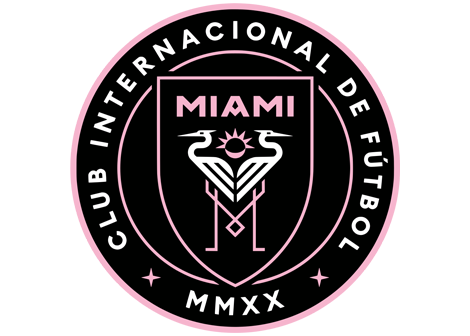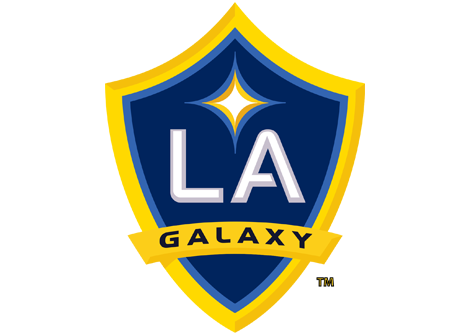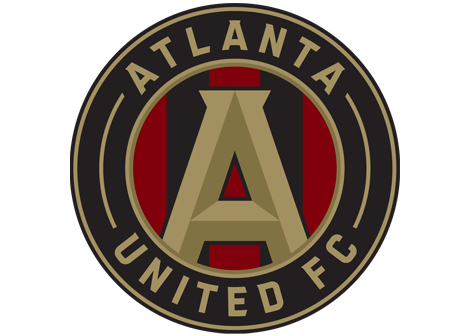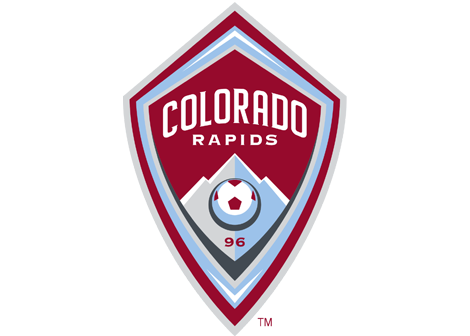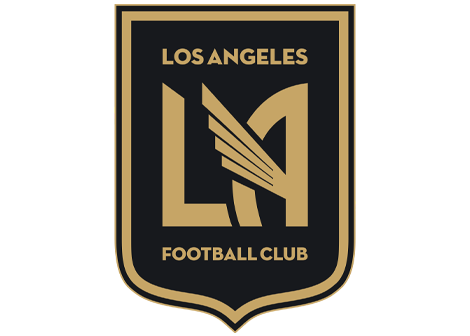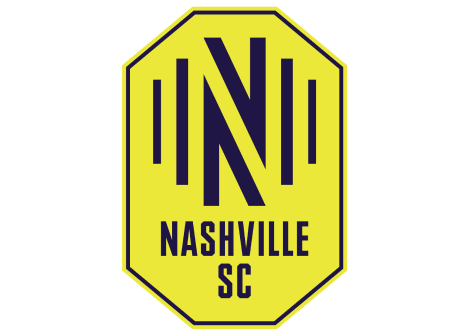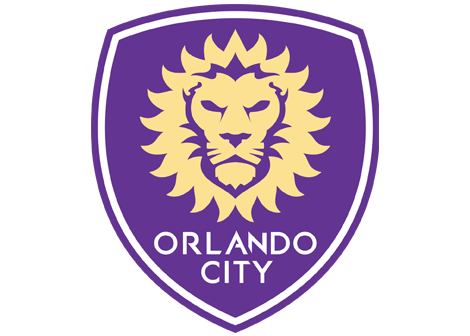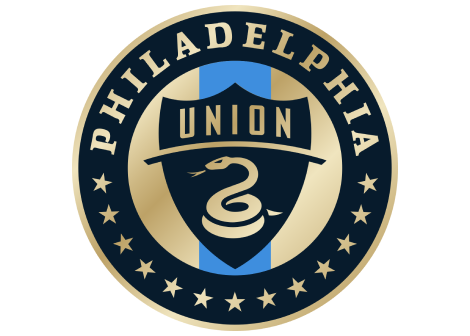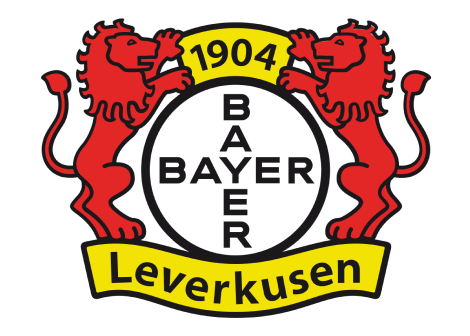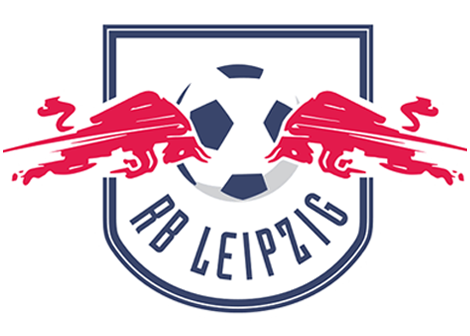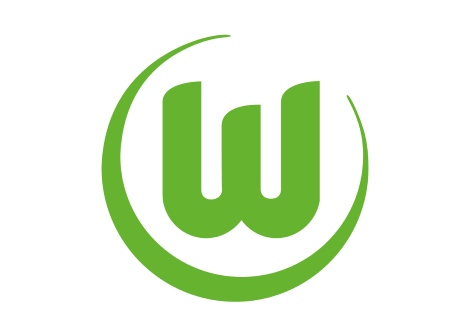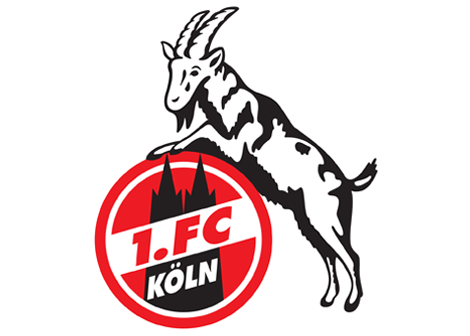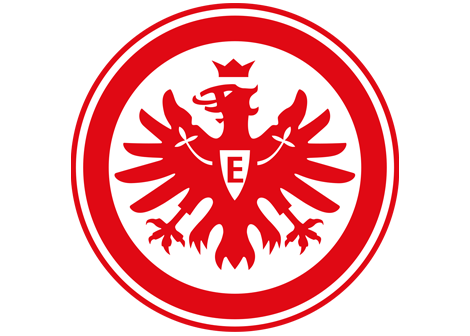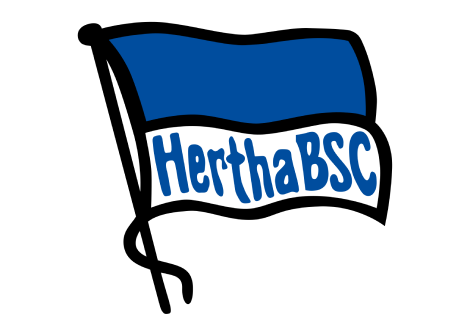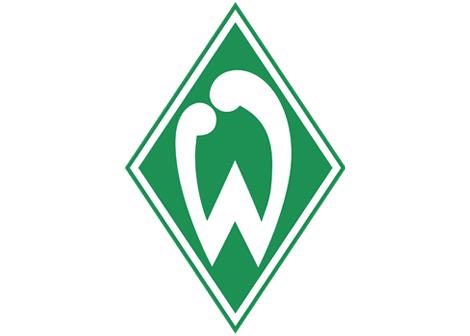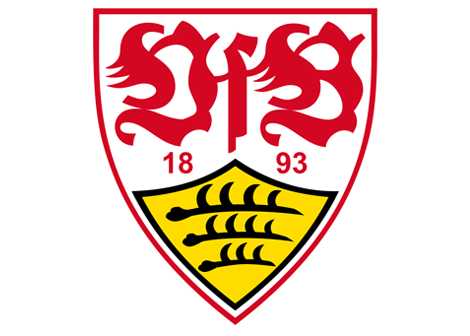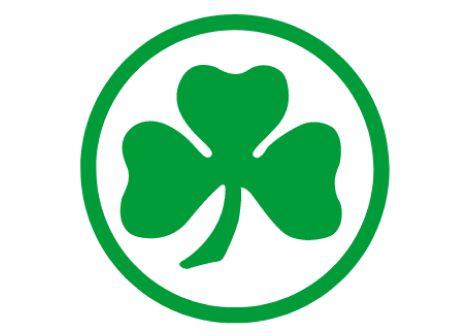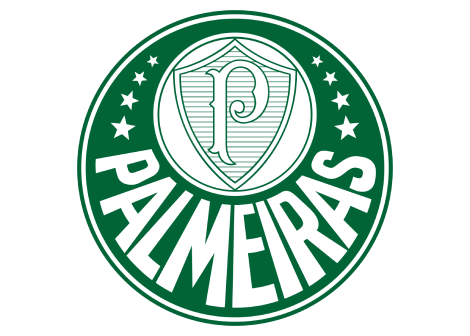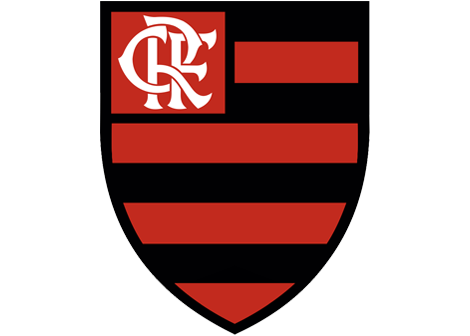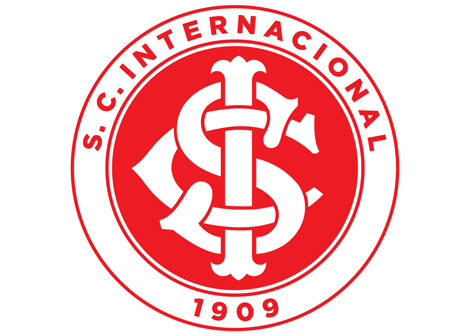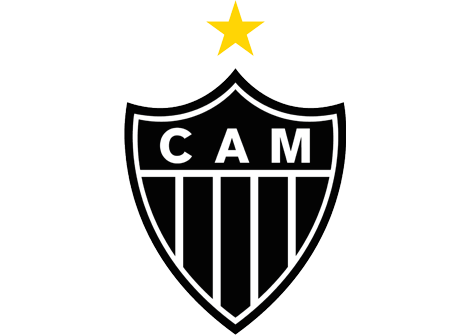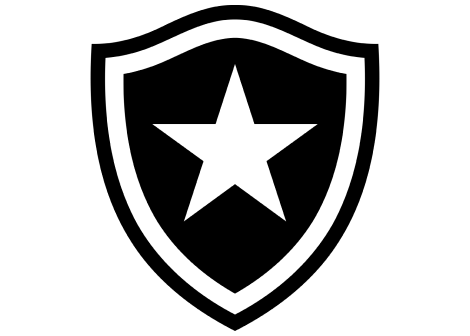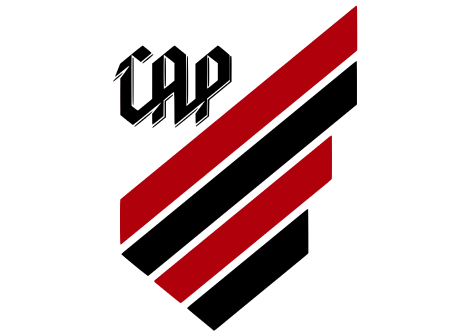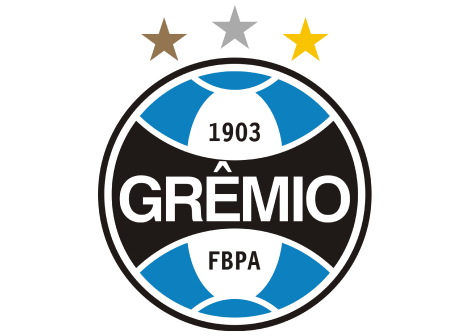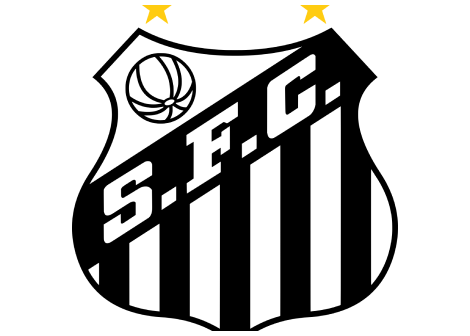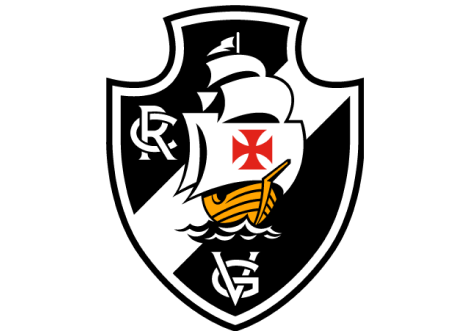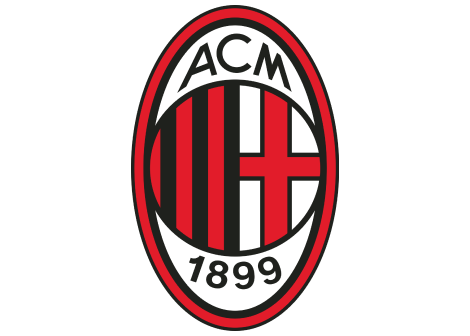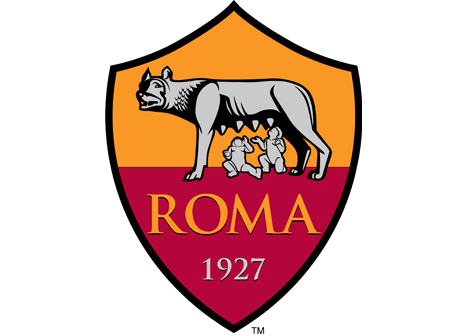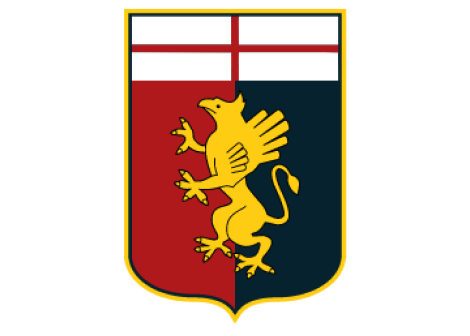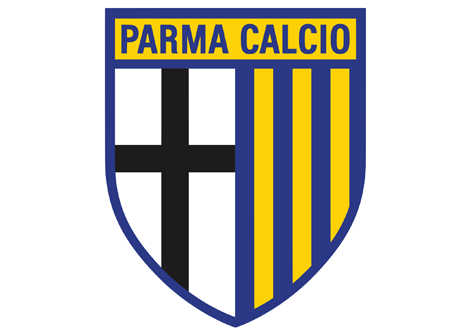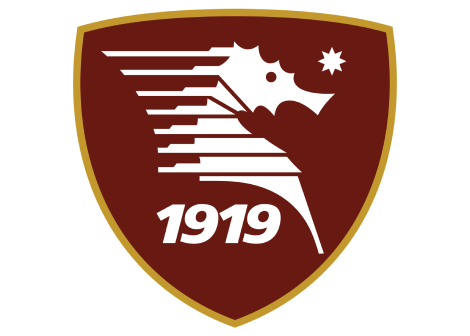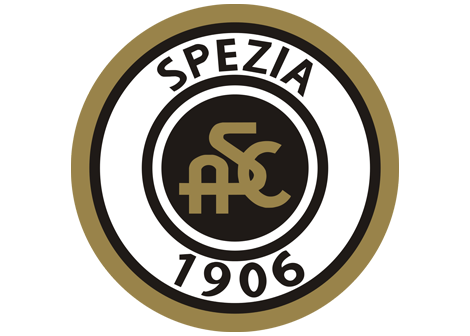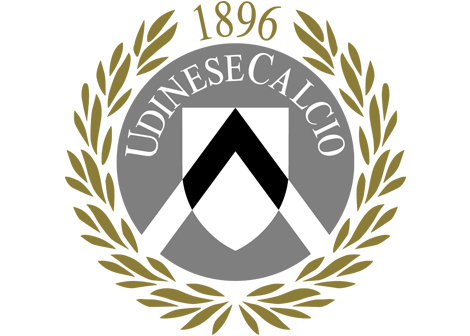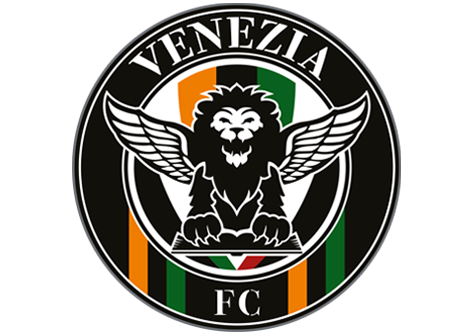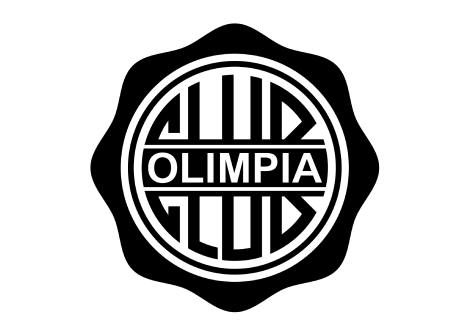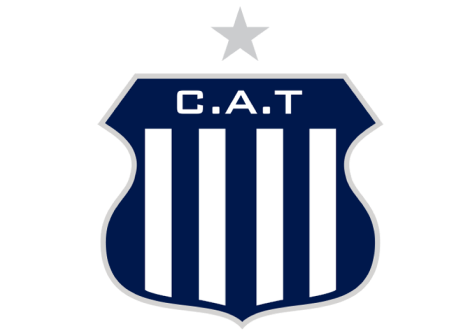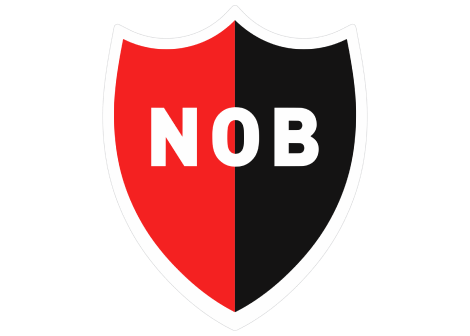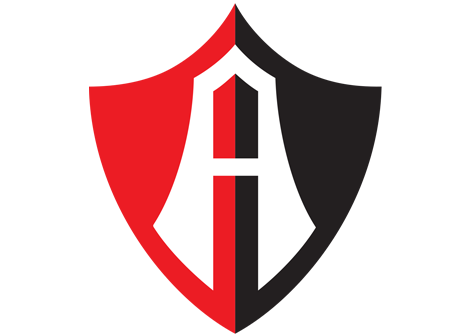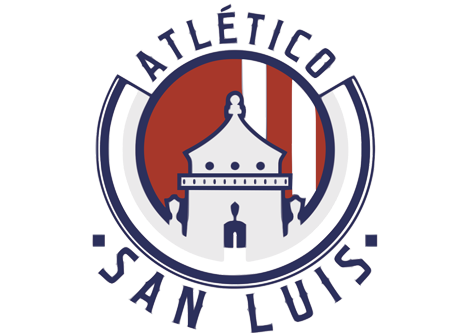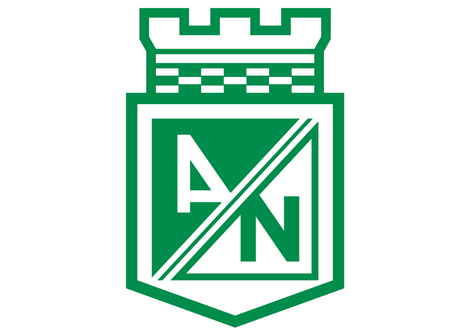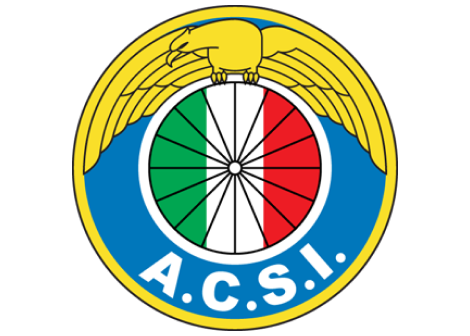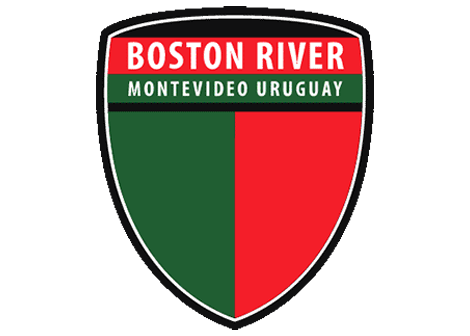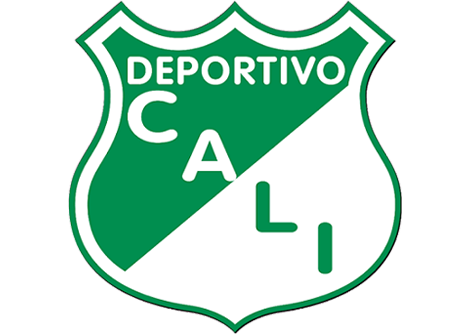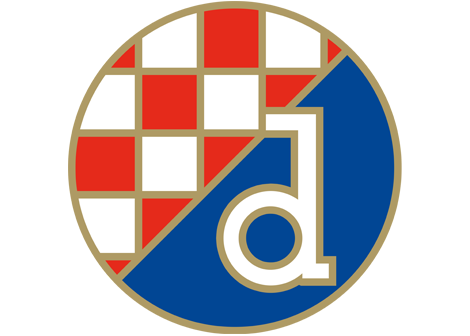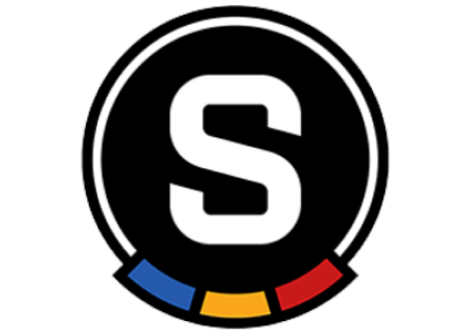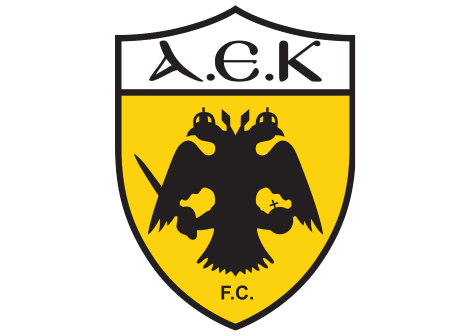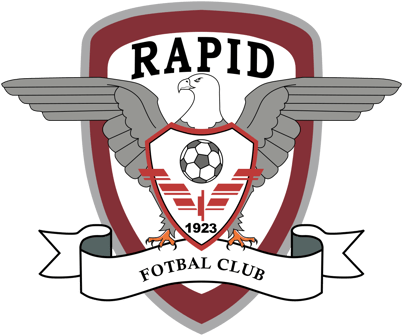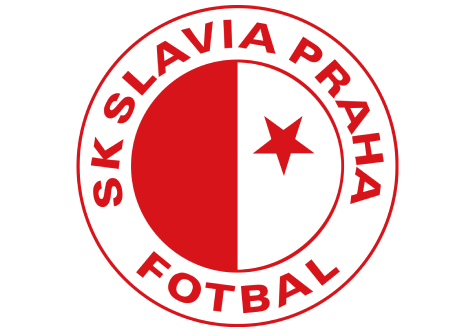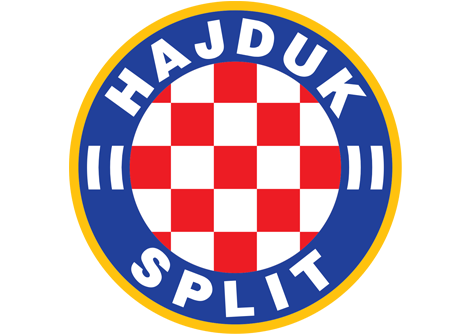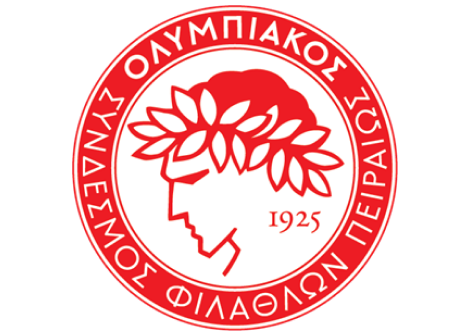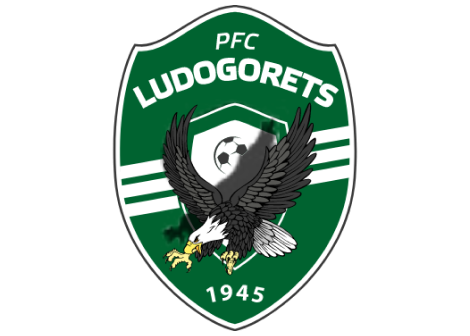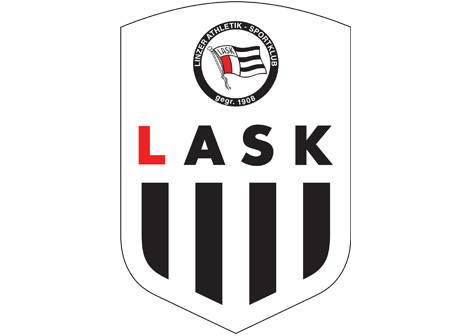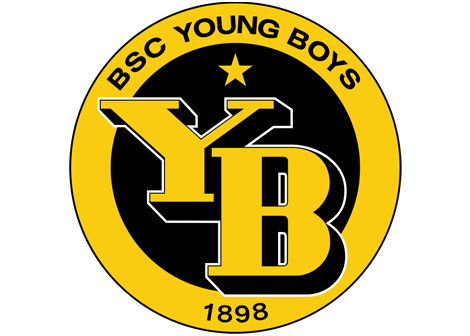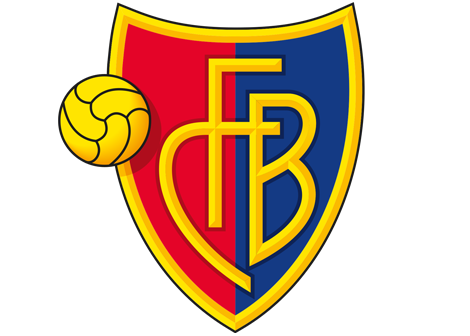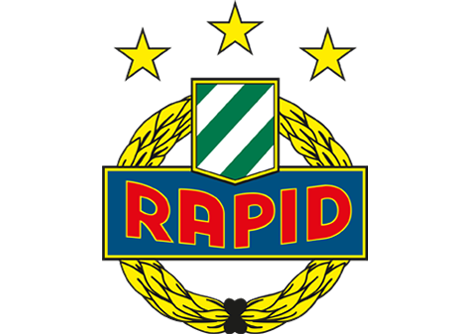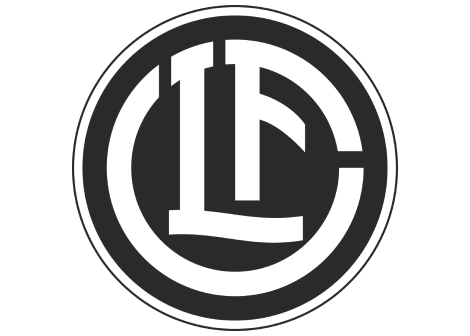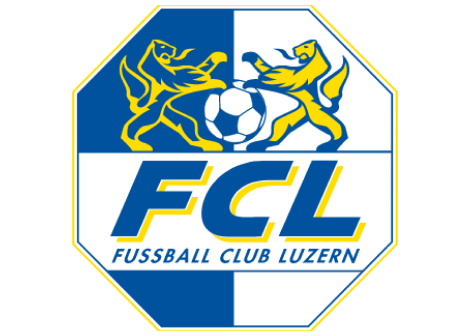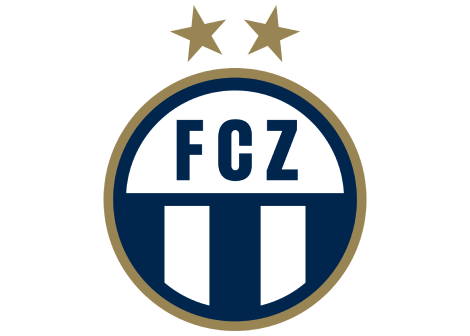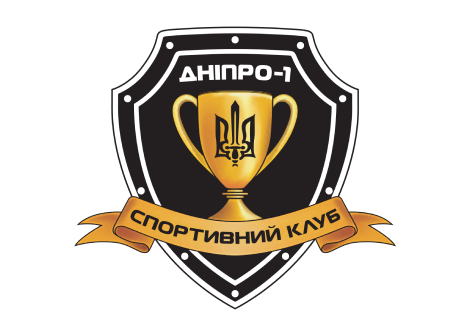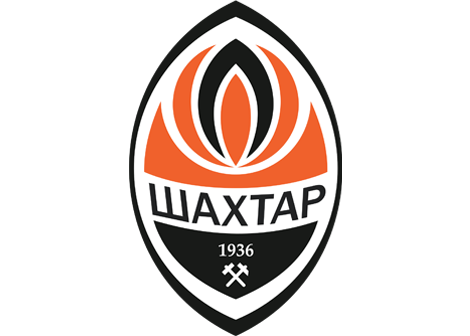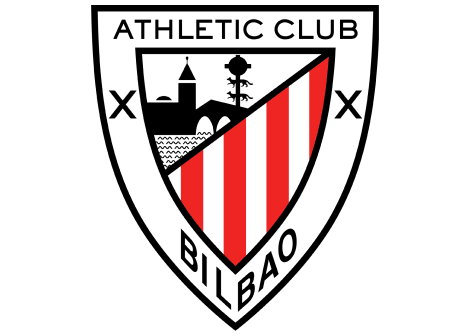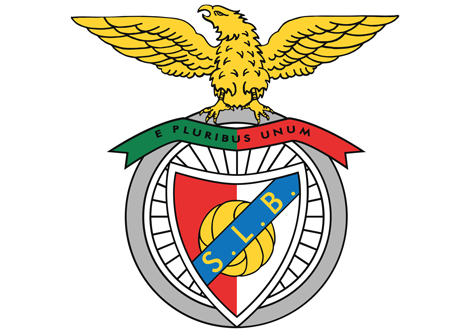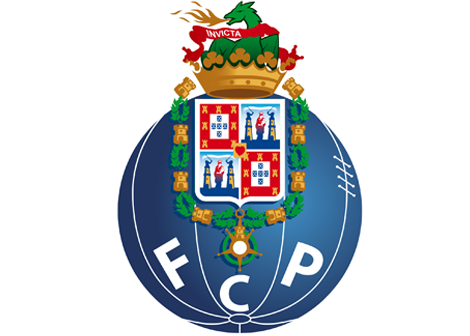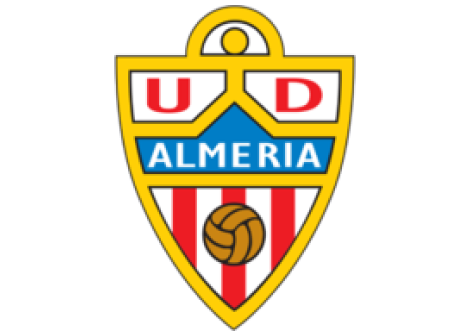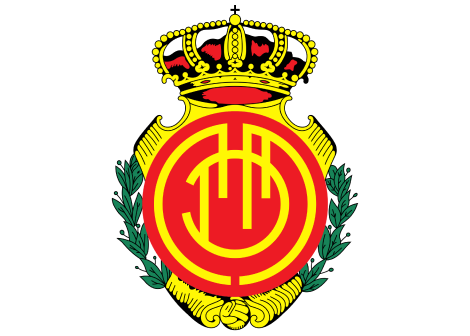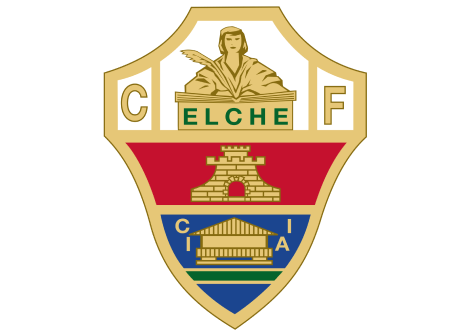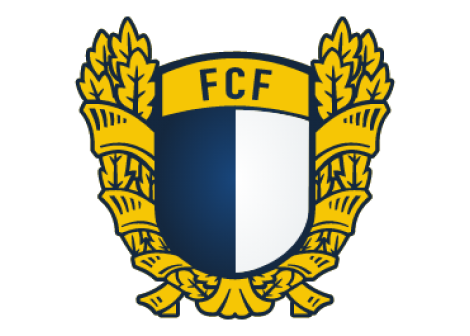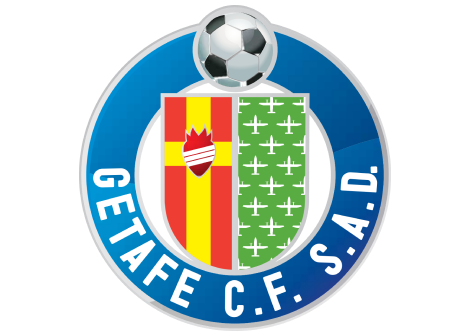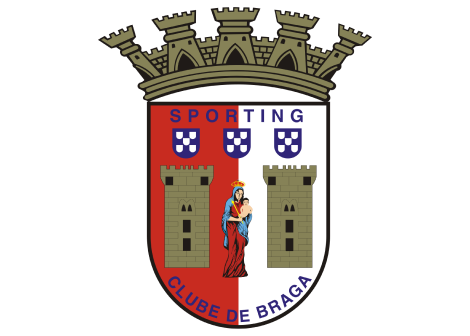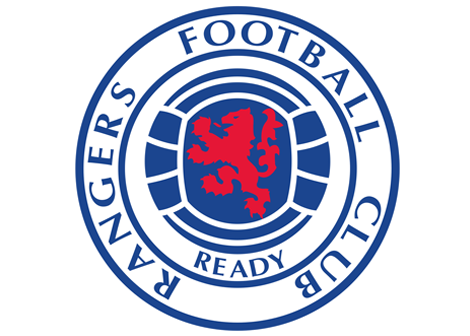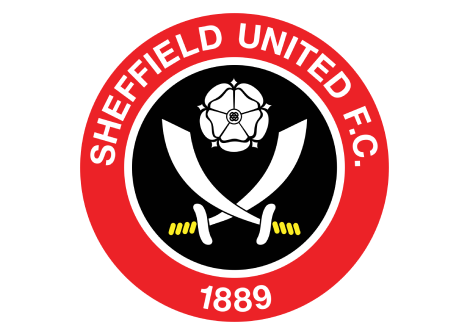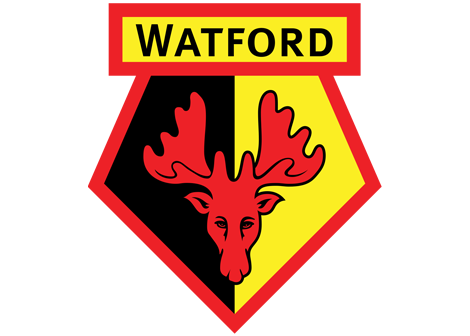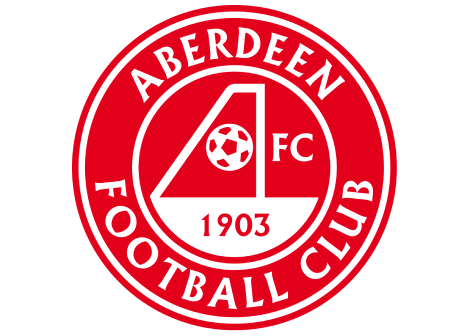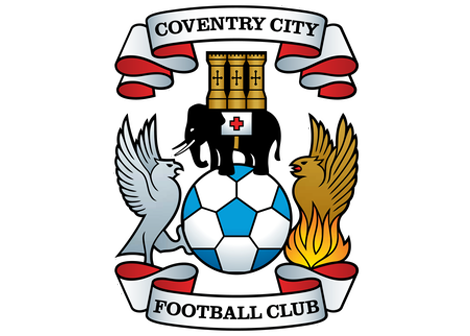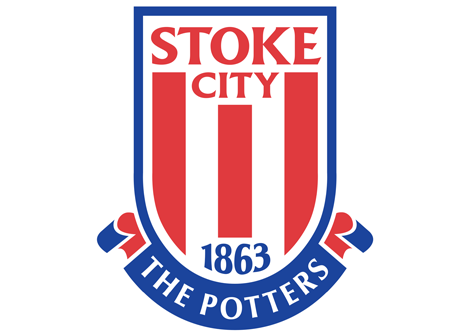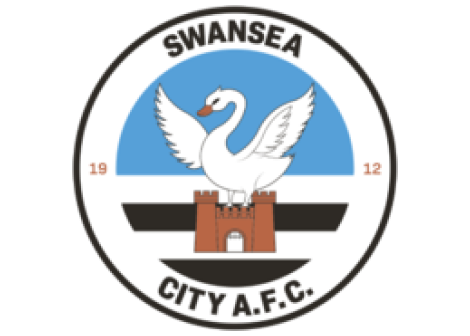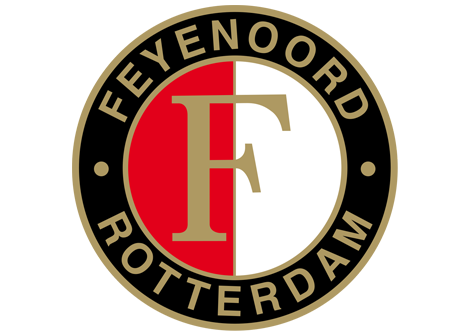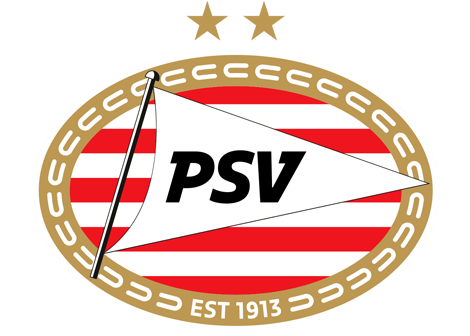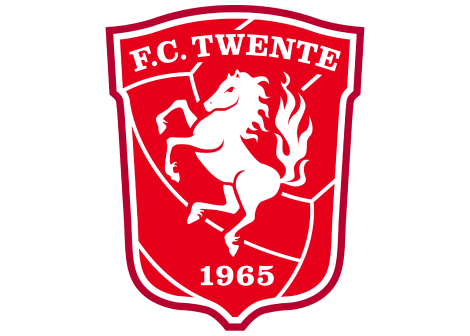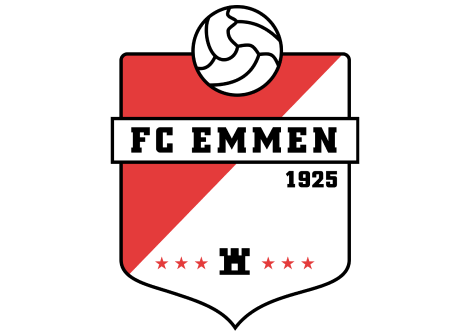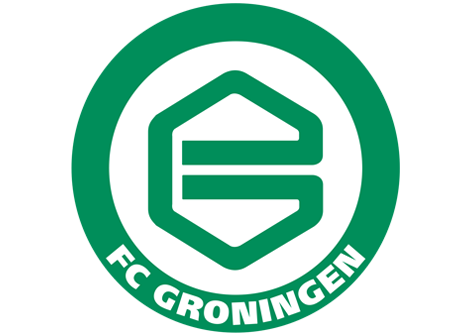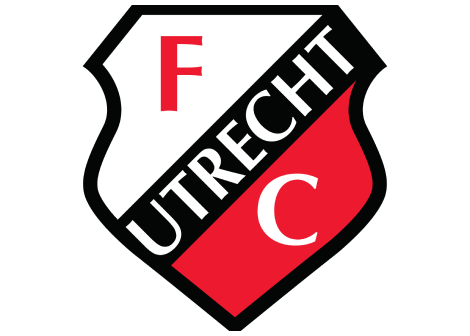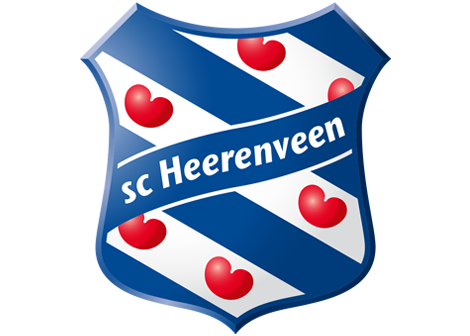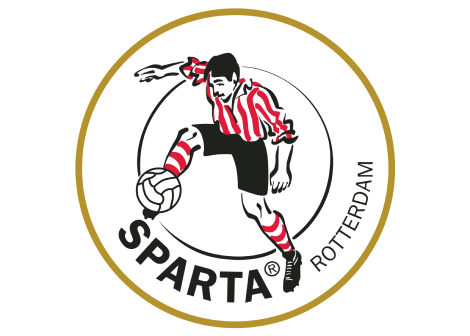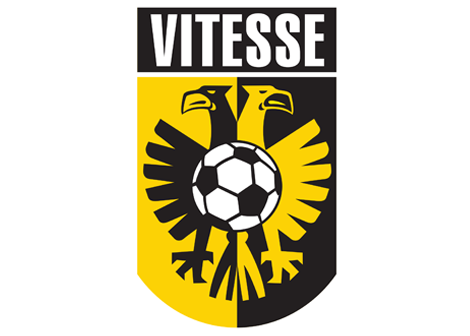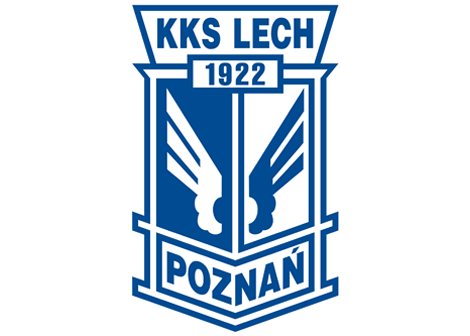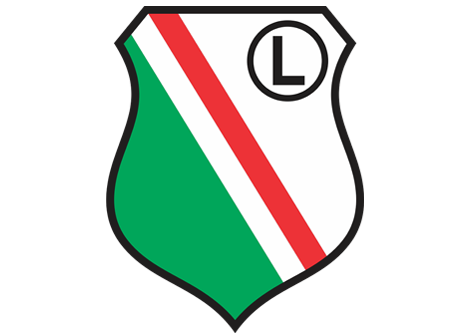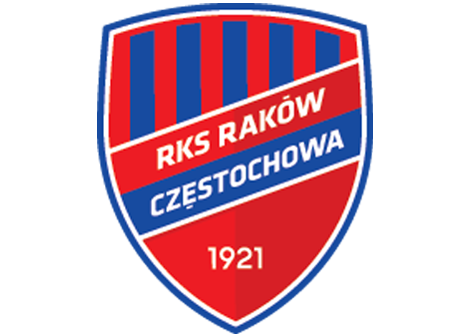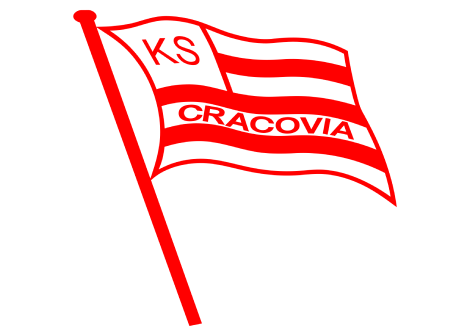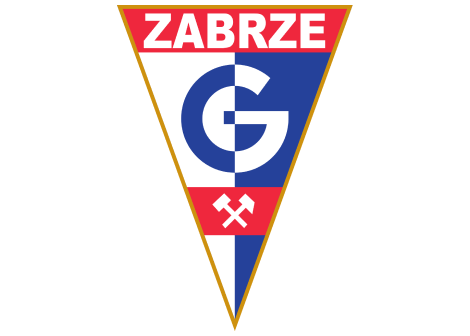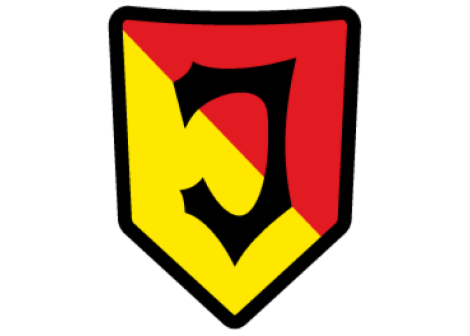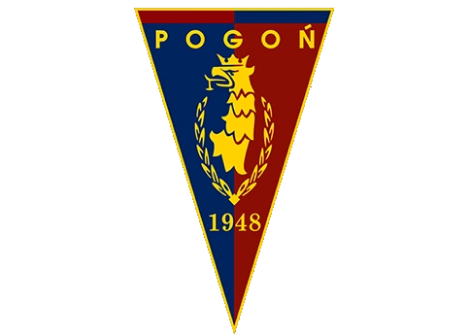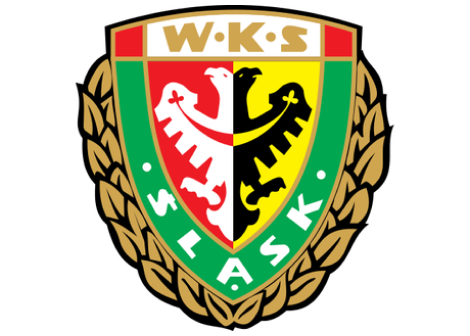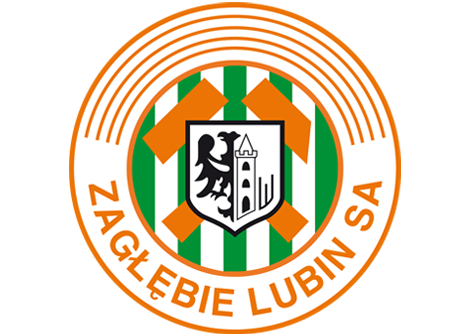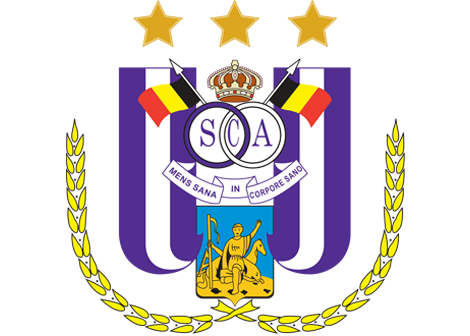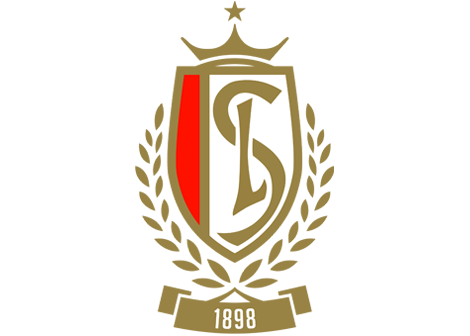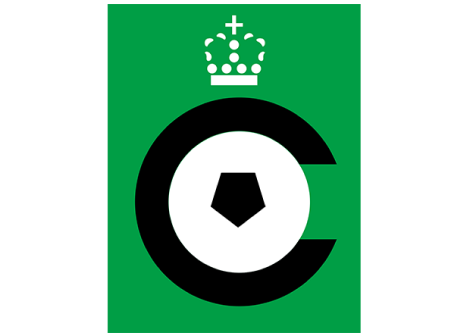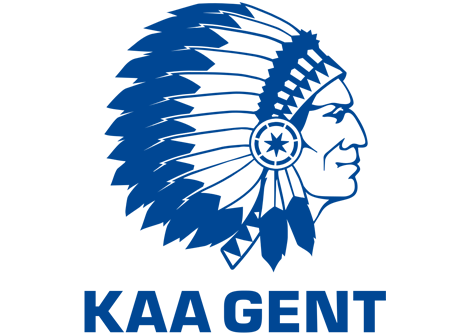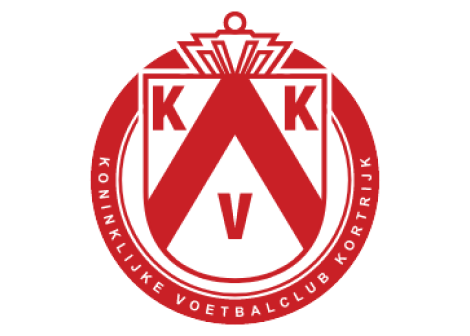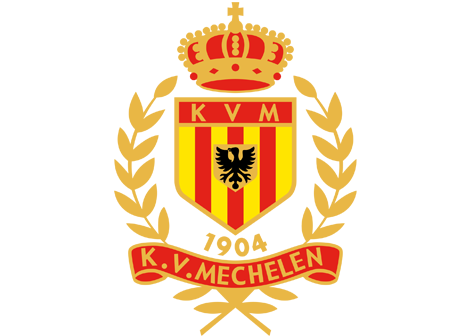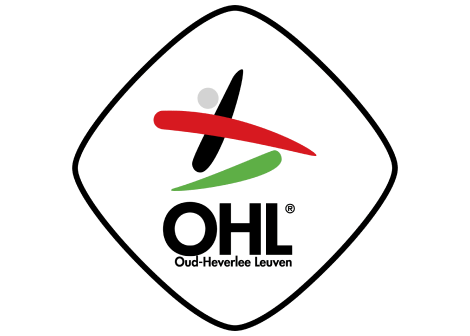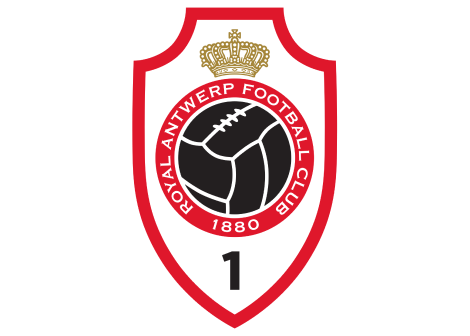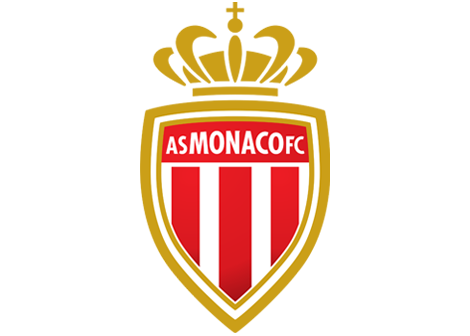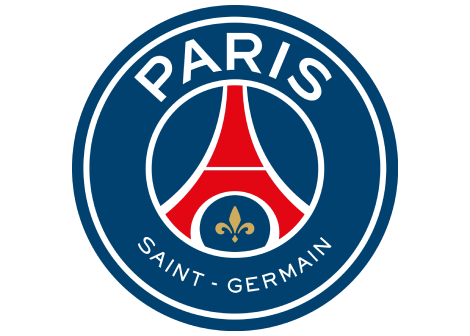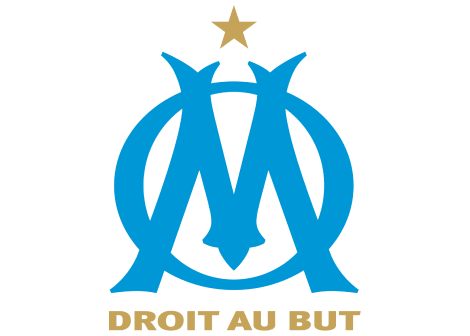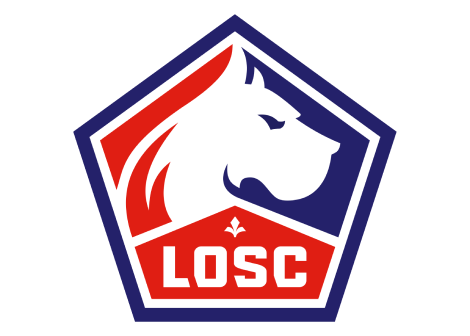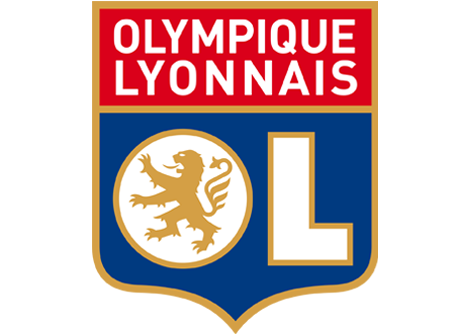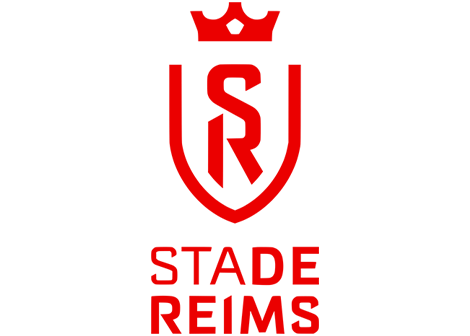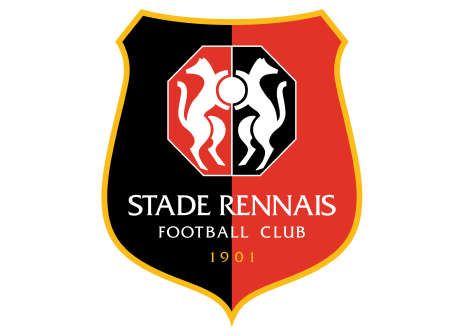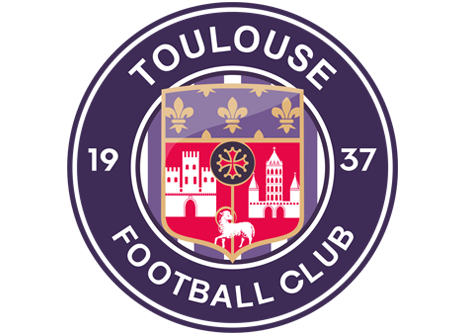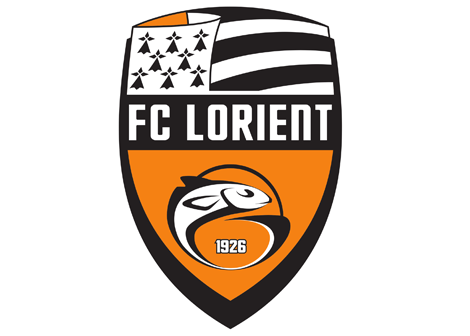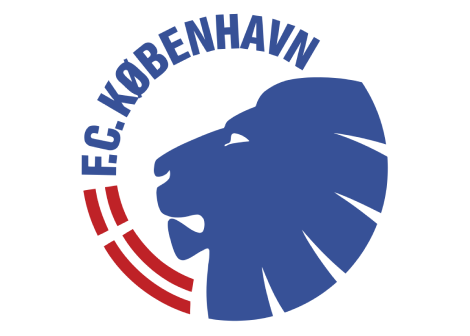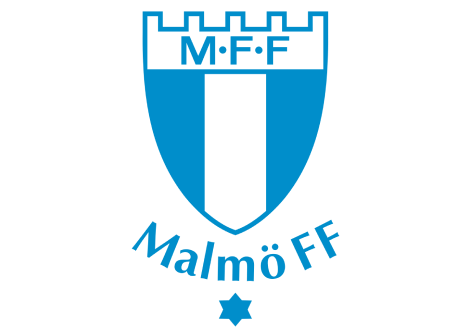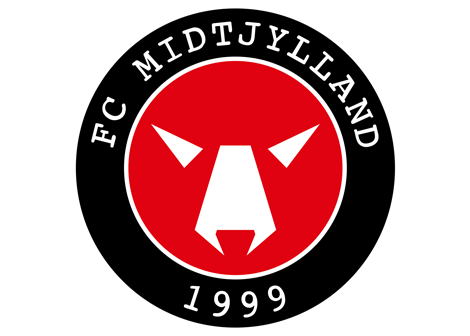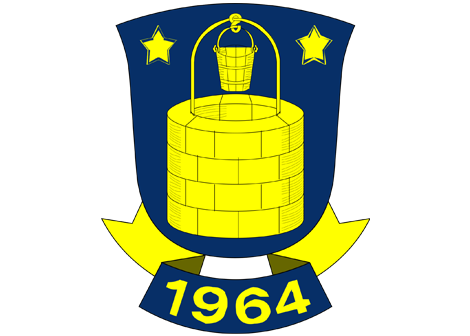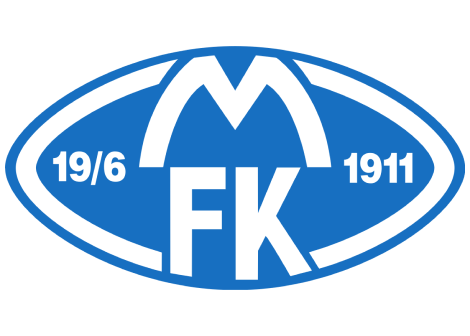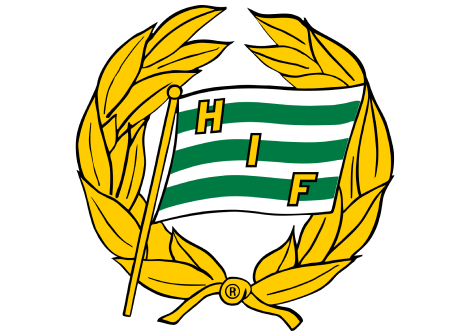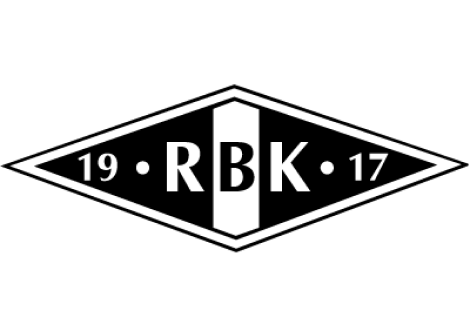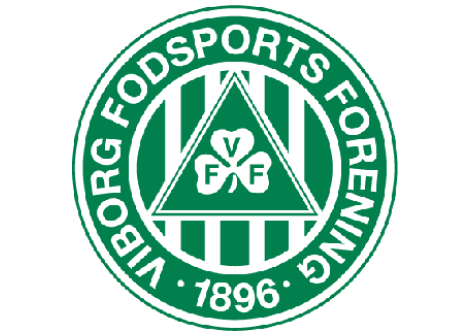 Quotes from the clubs
FC Famalicao
5 transfers
It's a way to be more connected and more direct with the clubs. Everyday I try to search for players, or put my players on the platform.
Andre Vilas Boas
Sporting Director
Inter Miami
5 transfers
It's super helpful to go club-to-club. When we are discovering players, we can go straight into the portal and get direct access to clubs.
Chris Henderson
Chief Soccer Officer
Nottingham Forest
7 transfers
TransferRoom is switched on at my desk everyday.
-
-
Ross Wilson
Chief Football Officer
Feyenoord
9 transfers
I asked for a central defender and Krasnodar came with Uros Spajic. The deal was good for three parties, thanks to TransferRoom.
Frank Arnesen
Technical Director
Vitesse Arnhem
8 transfers
TransferRoom provides us with key market information.
-
-
Johannes Spors
Ex-Sporting Director at Vitesse
Brondby
7 transfers
We open up the whole market on TransferRoom and create competition between clubs.
-
Carsten V. Jensen
Executive Football Director
Sevilla
11 transfers
I have earned a lot of money making 5 transfers on TransferRoom this summer.
-
Victor Orta
Director of Football
Slavia Prague
4 transfers
We pitched on TransferRoom and everything was easy. Dynamo Dresden declared interest and negotiations started. We saved time and money.
Jiří Bílek
Sporting Director
HNK Gorica
3 transfers
With TransferRoom, I can see who is on the other line, and see who is really interested in cooperation, and where I shouldn't waste my time.
Igor Krlic
Head of Football Operations
Brighton & Hove Albion
28 transfers
I've used TransferRoom since day 1. I've seen it as a big help to me, it's helped to educate me and to open doors with other clubs.
David Weir
Sporting Director
Sparta Rotterdam
3 transfers
For a club like Sparta, TransferRoom gives great added value to identify new players and promote our players in the international transfer market.
Gerard Nijkamp
Technical Director
Build your track record - build for the future
Customer Stories
I have made at least 5 deals on TransferRoom
Tiago Pinto
General Manager, AS Roma


TransferRoom is a reliable, exclusive network where you can speak directly with decision makers
Frank Arnesen
Technical Director, Feyenoord


TransferRoom provides us with key market information
Johannes Spors
Sporting Director, Vitesse Arnhem