Build successful player pathways to the first team
Unlock all loan opportunities in the market and help your talented players find their way to the first team or to get sold to a new club.
See live demo

Trusted by decision makers from 700+ clubs worldwide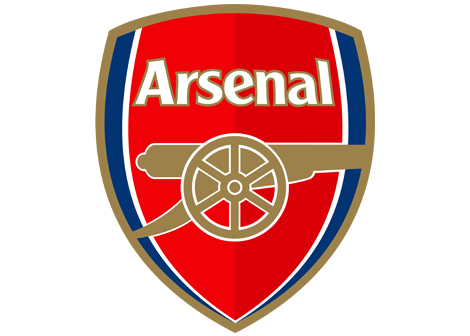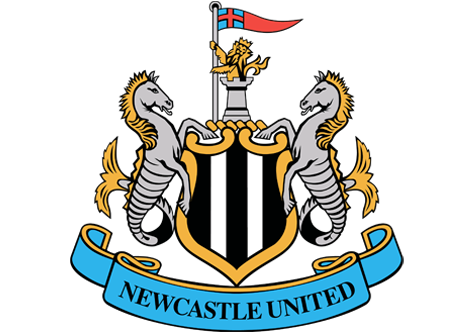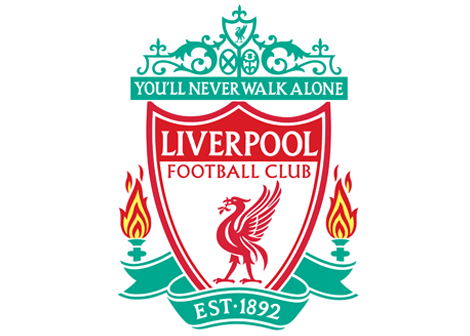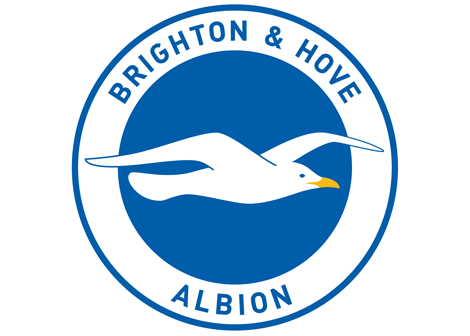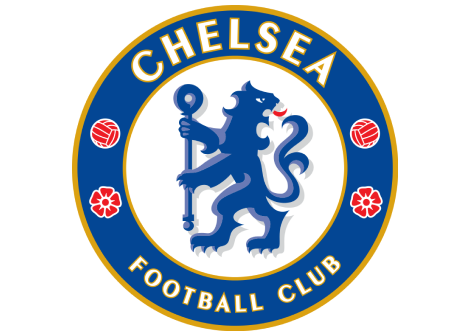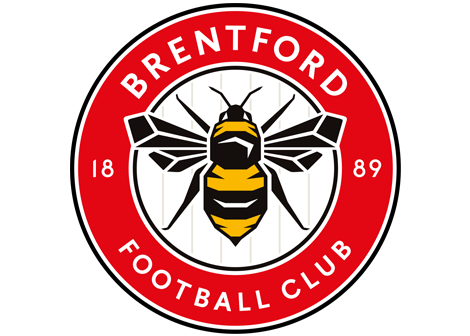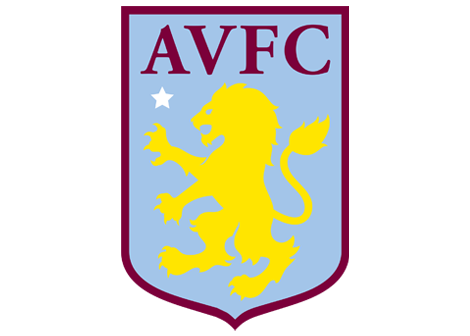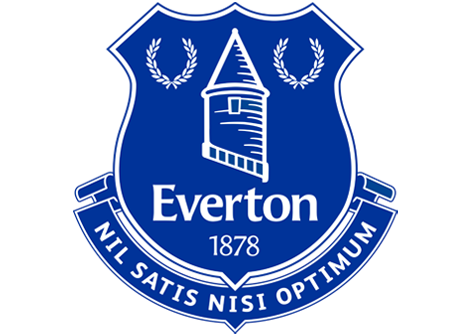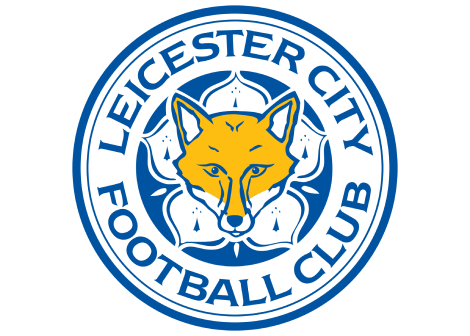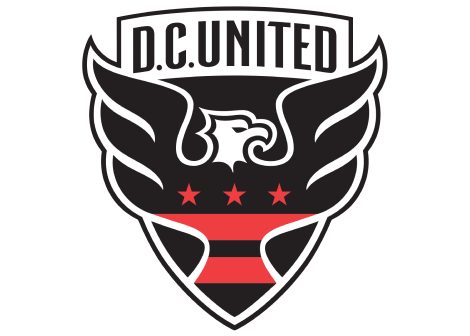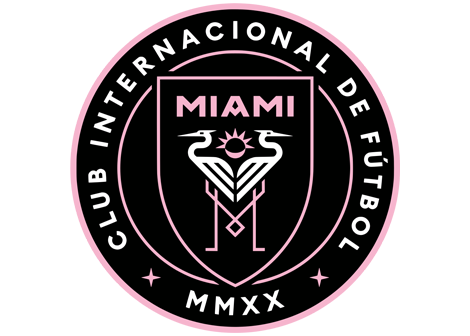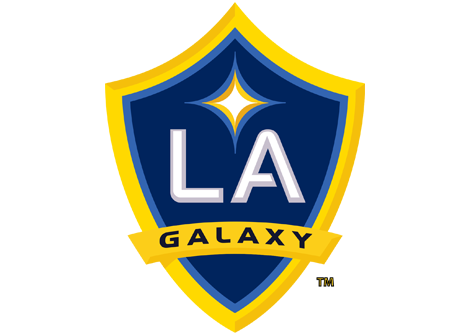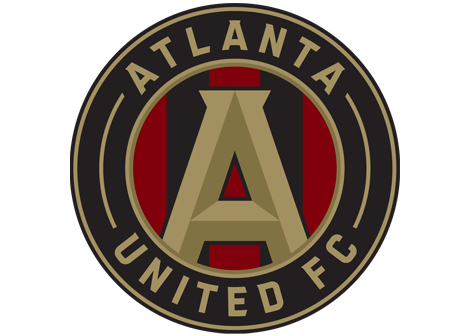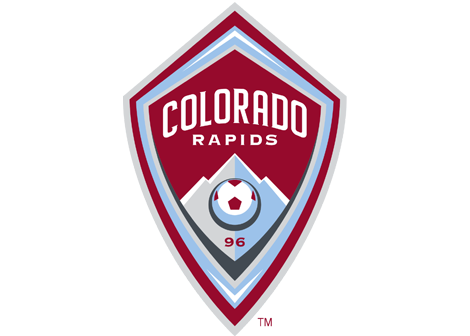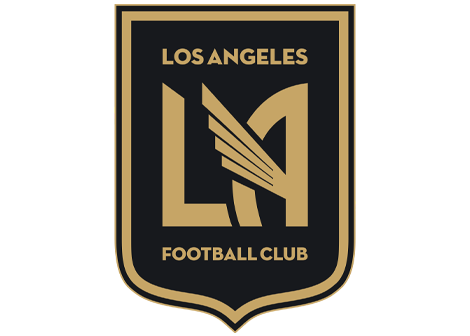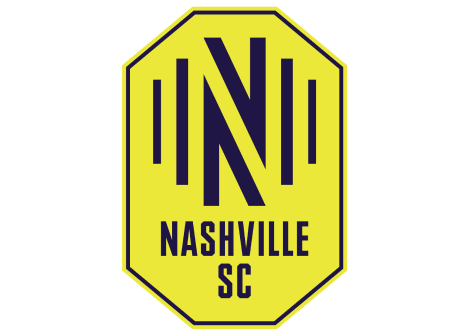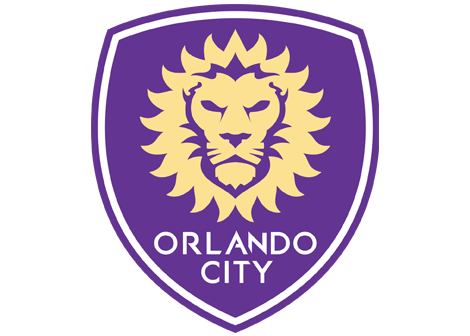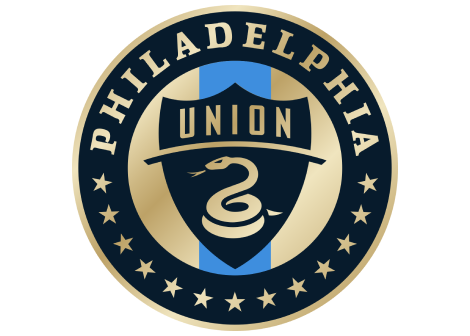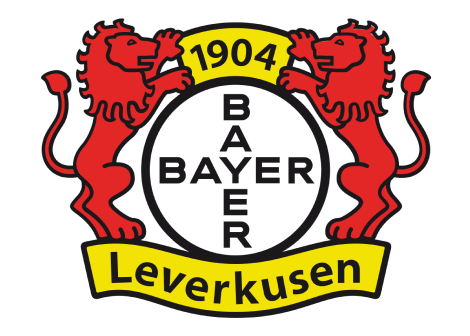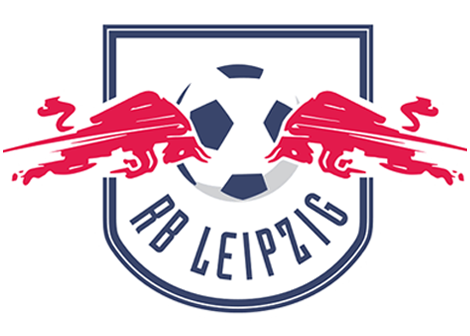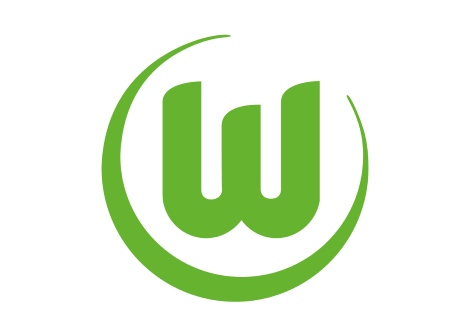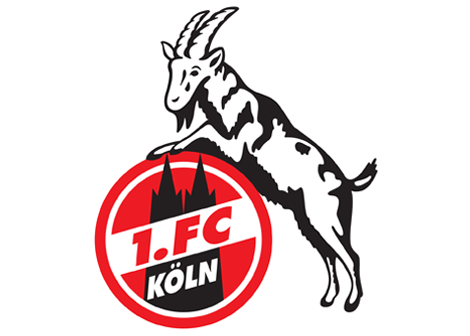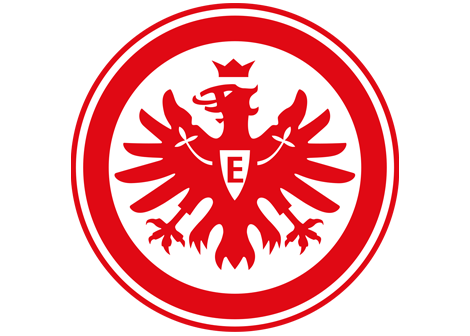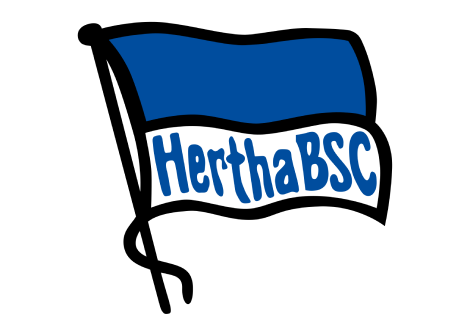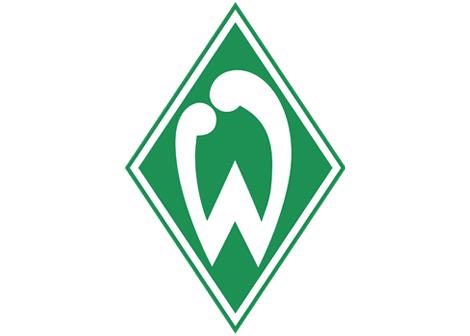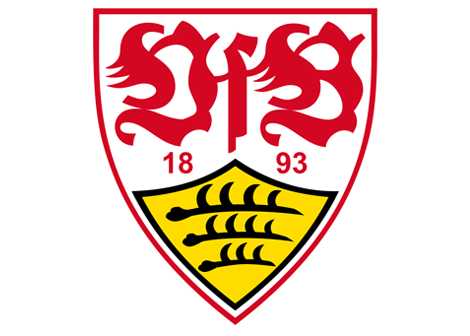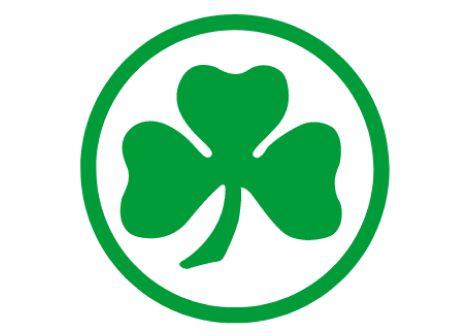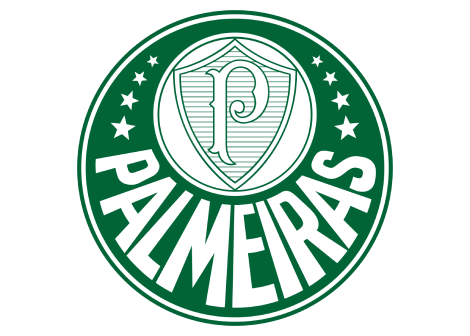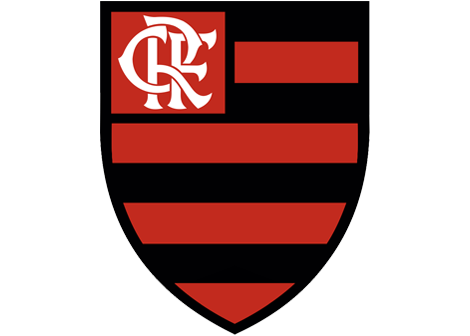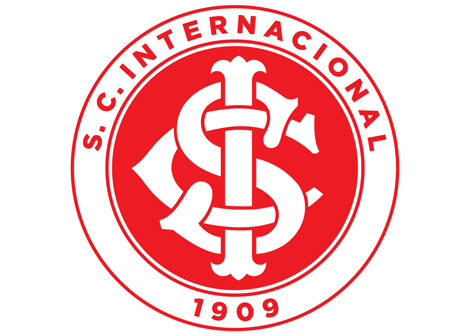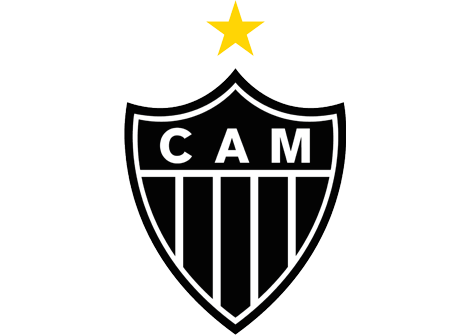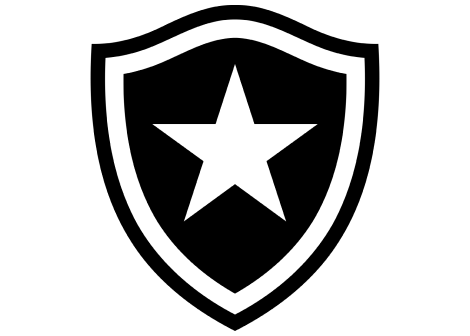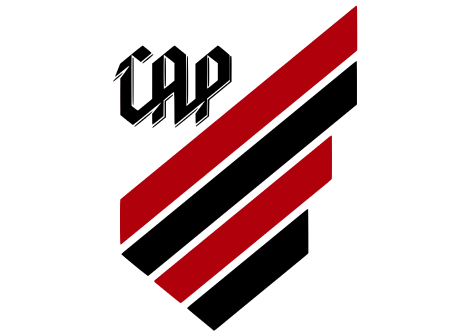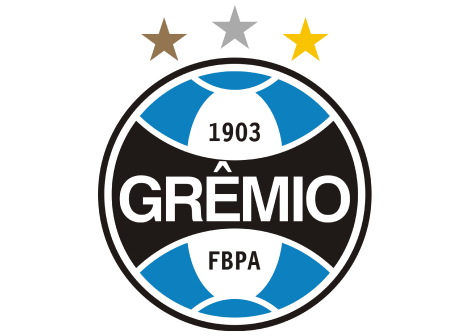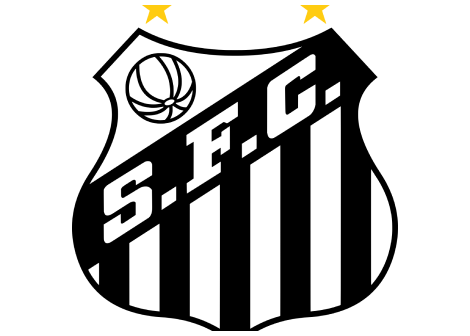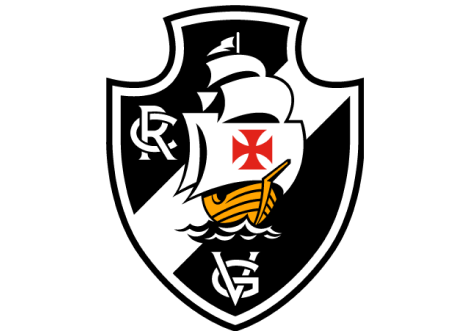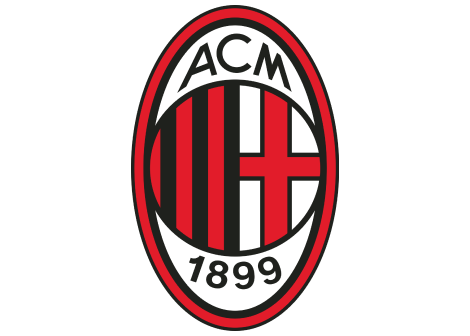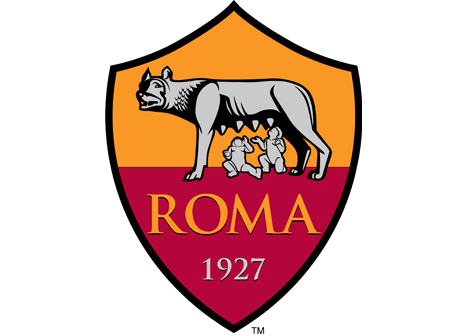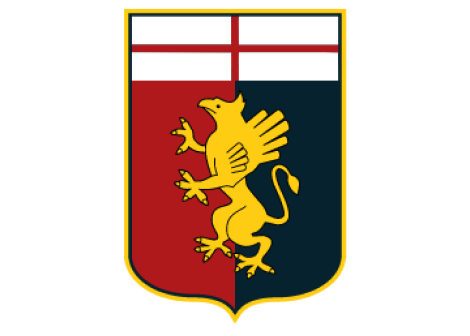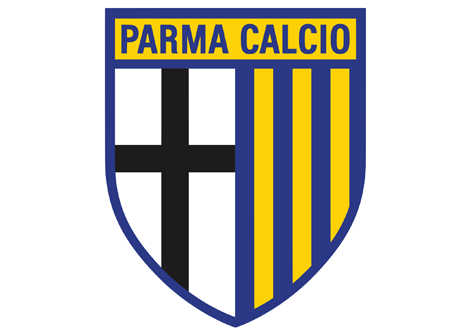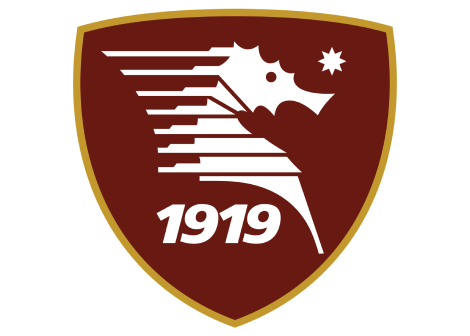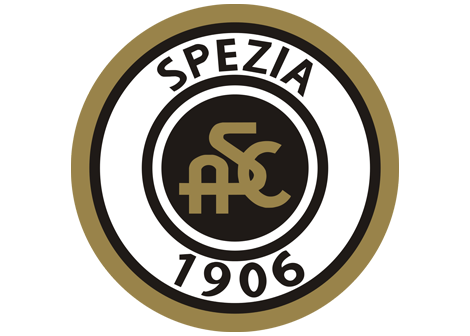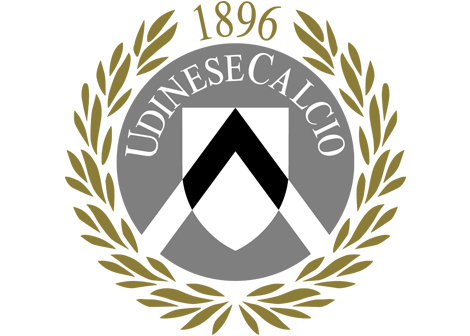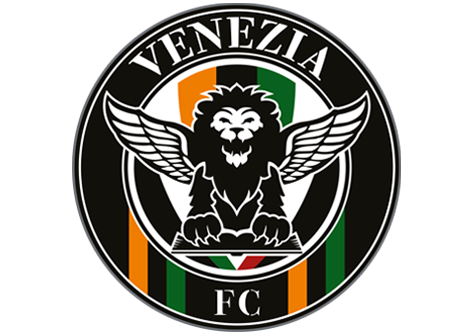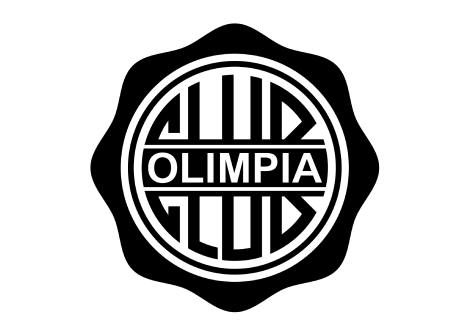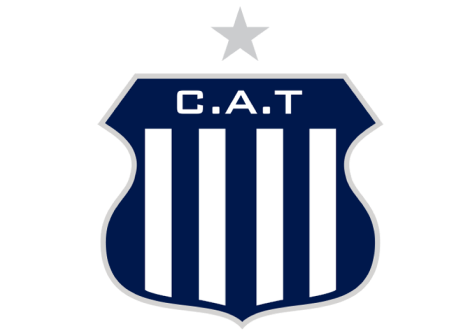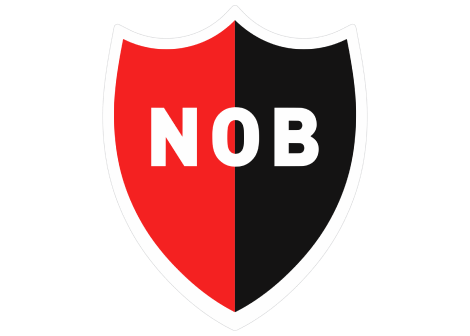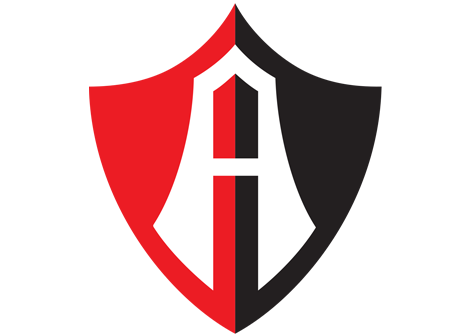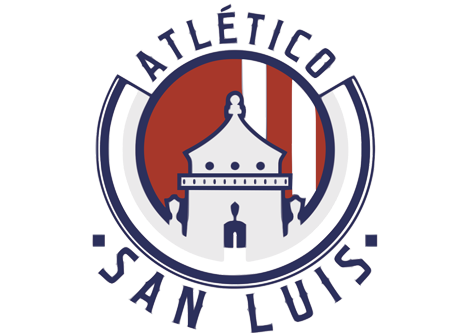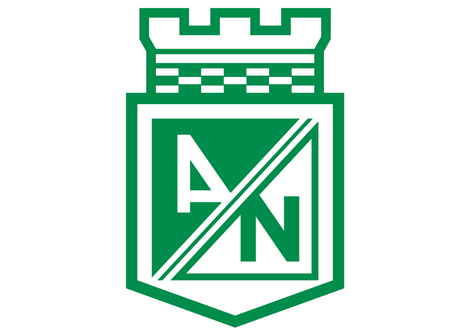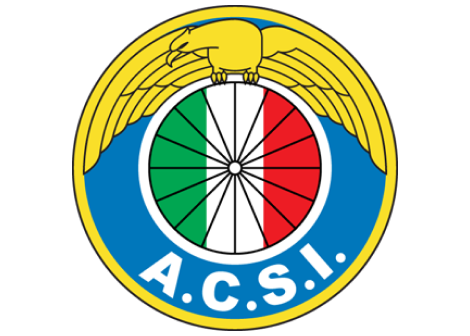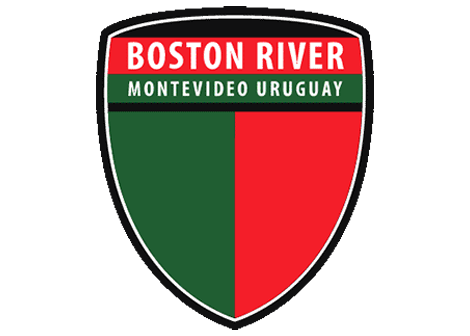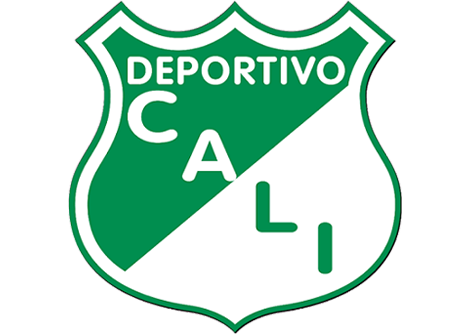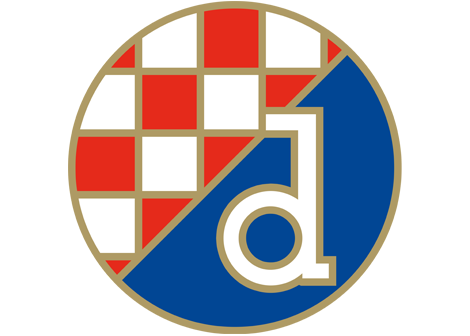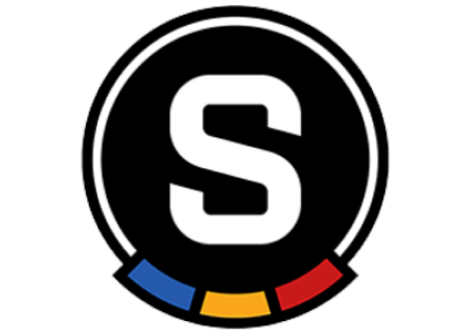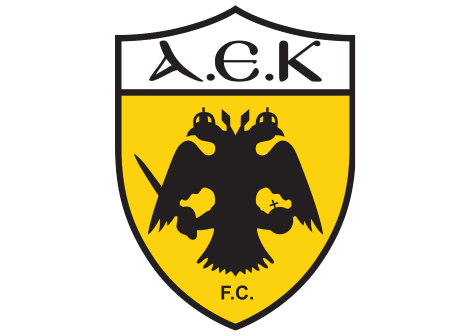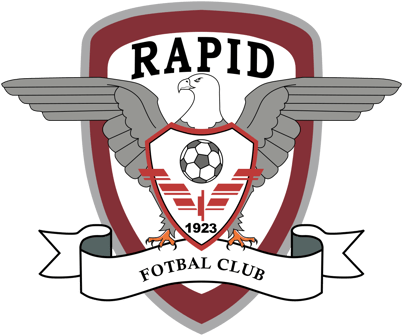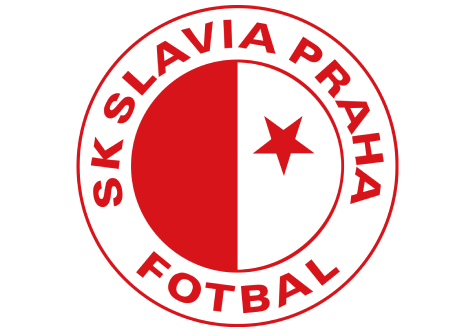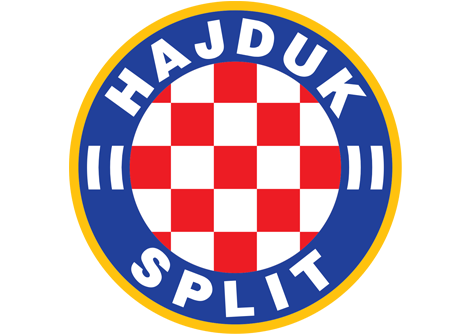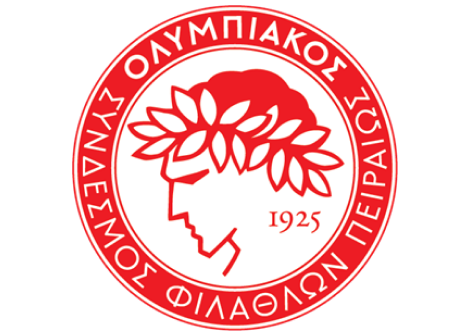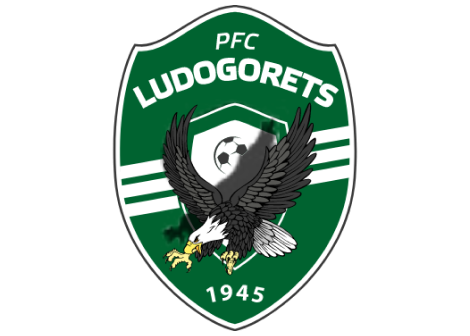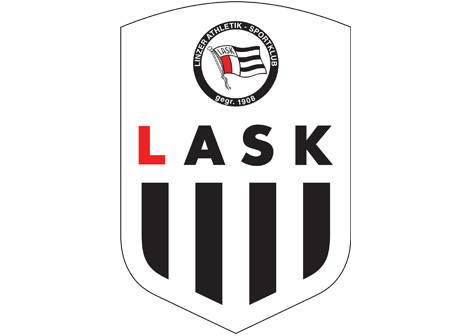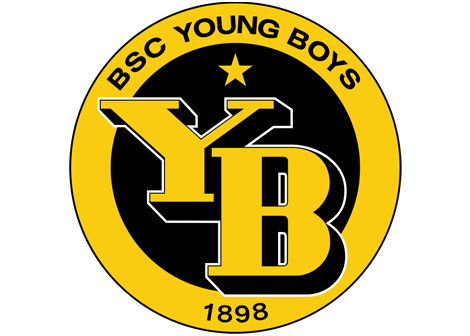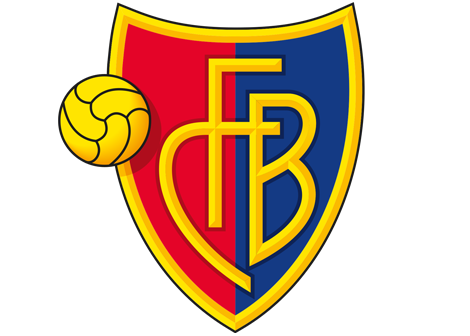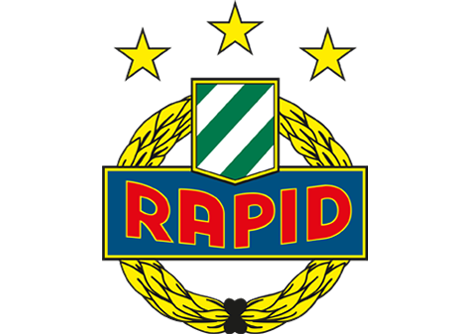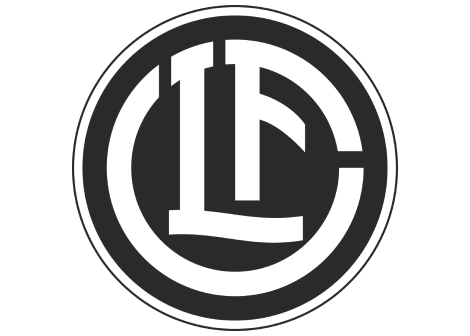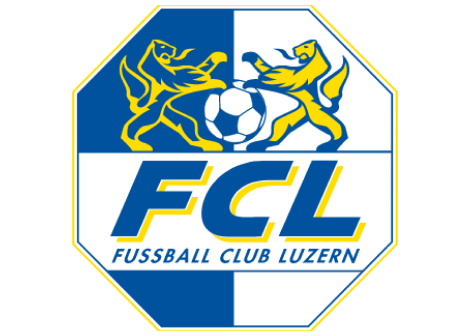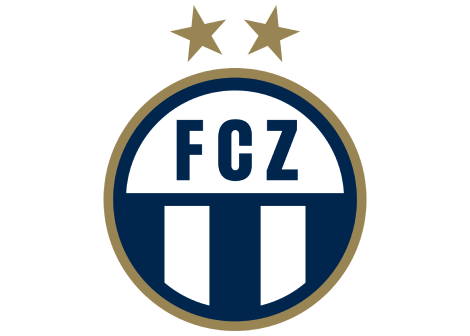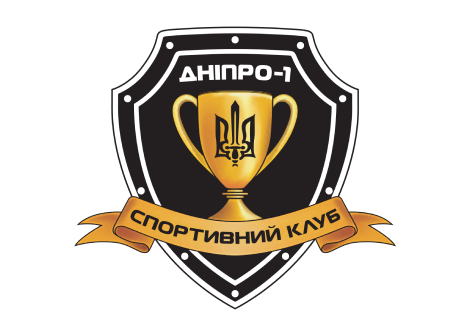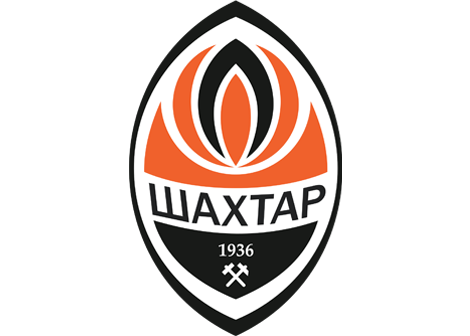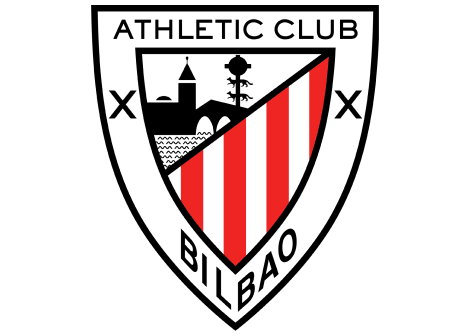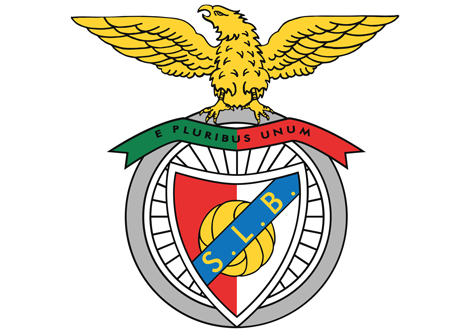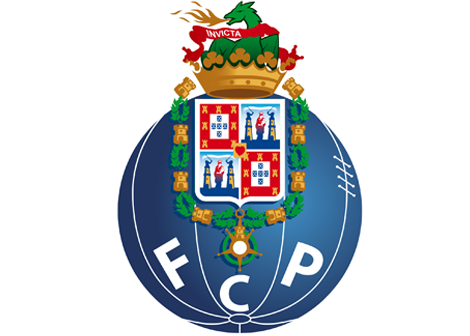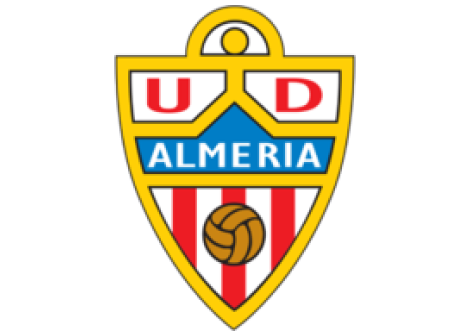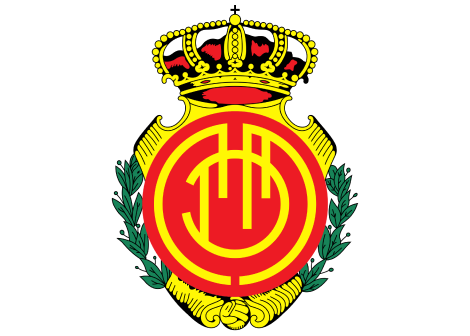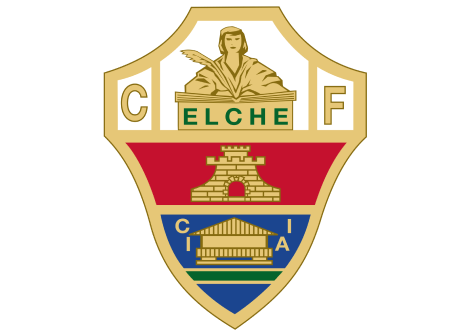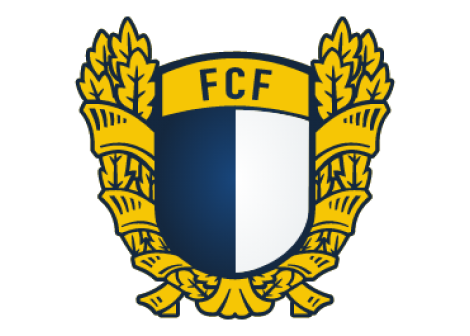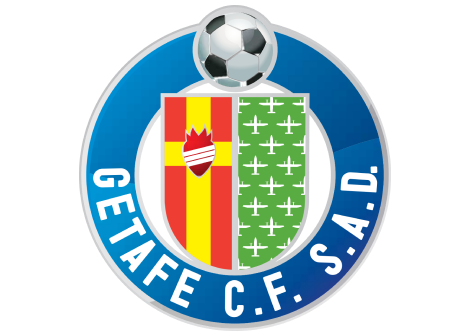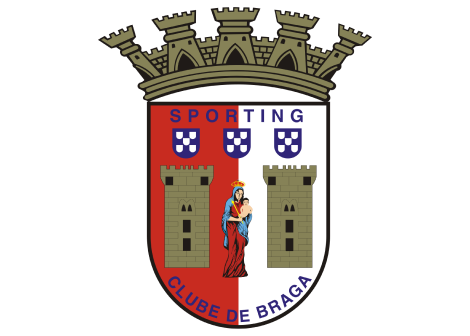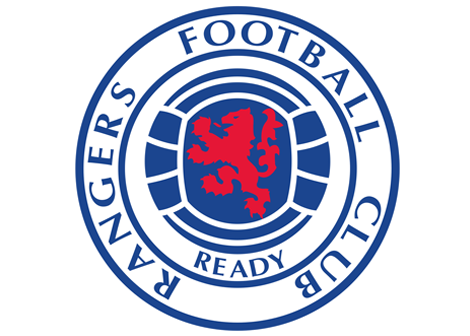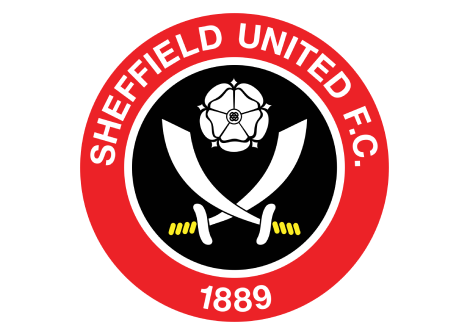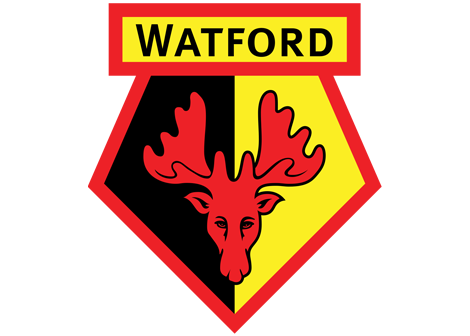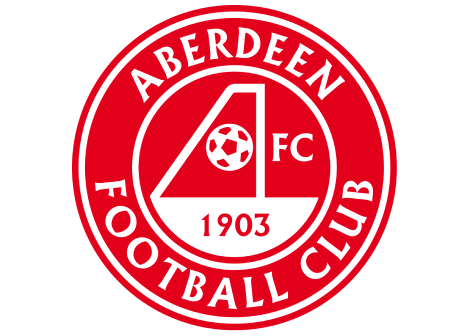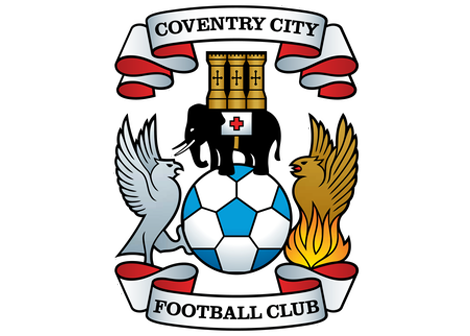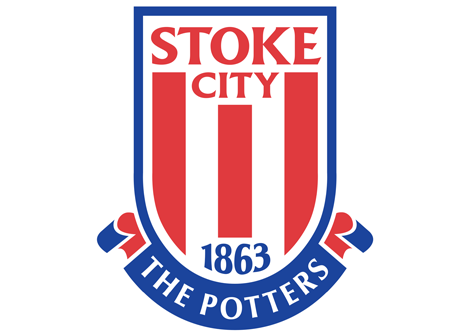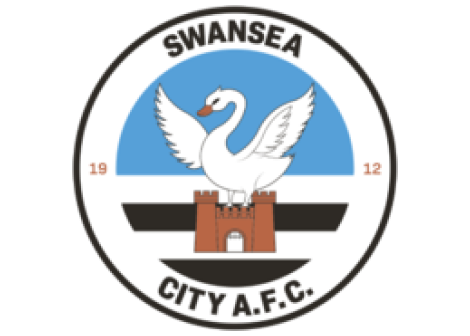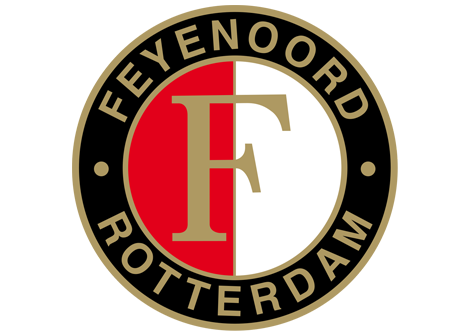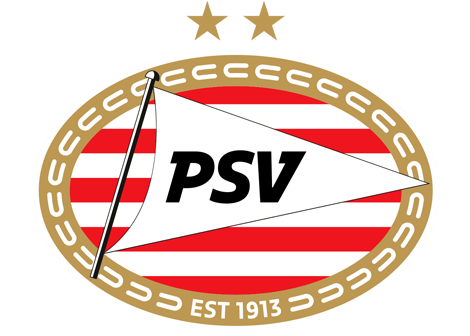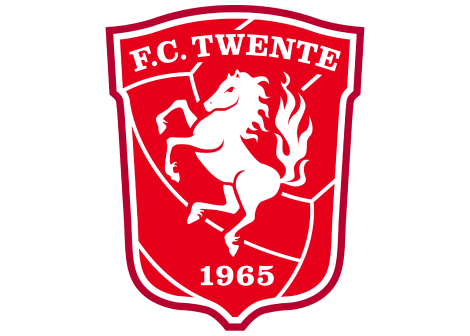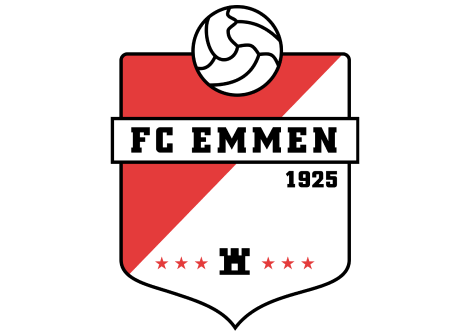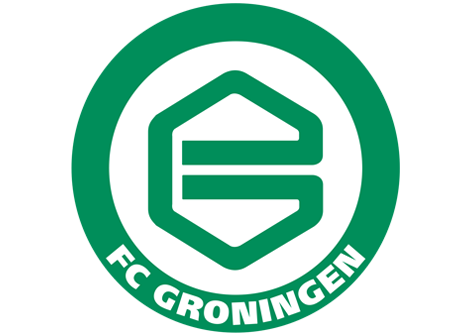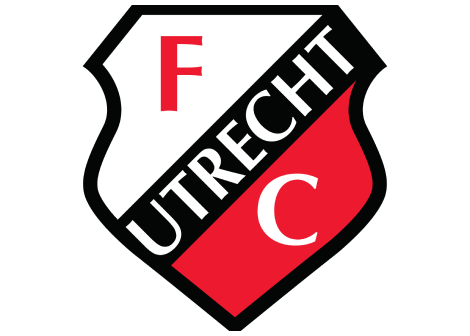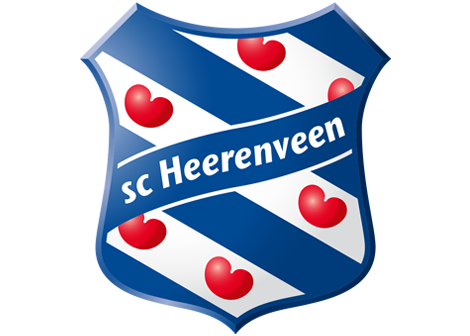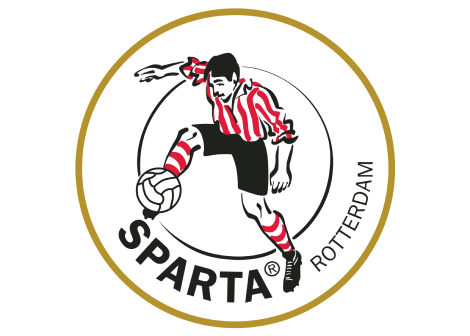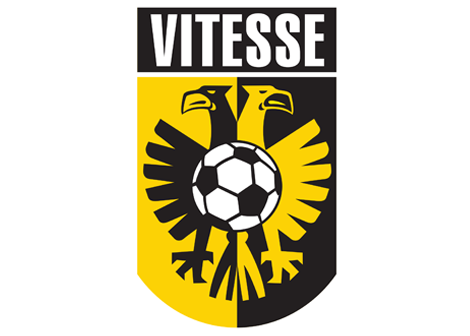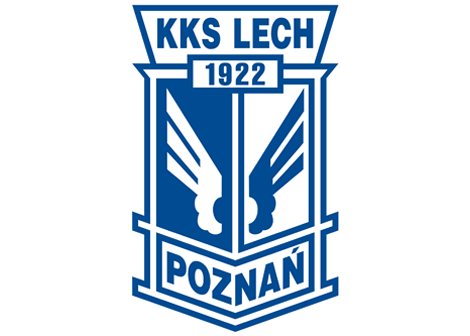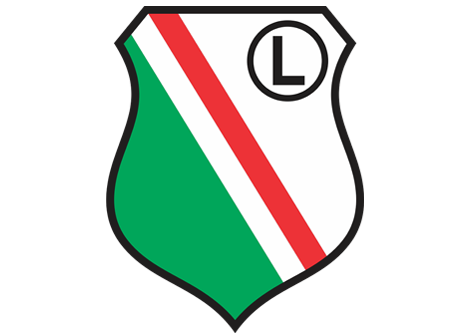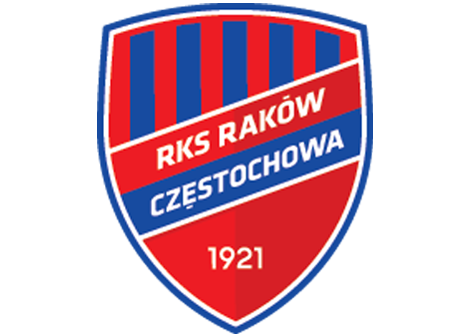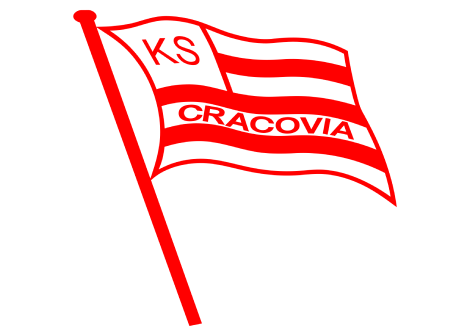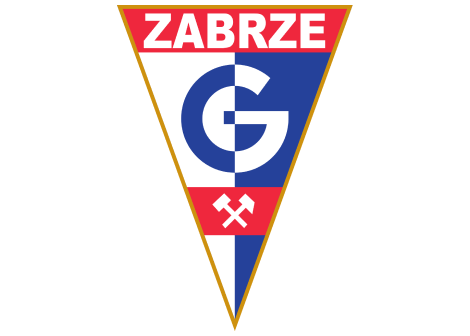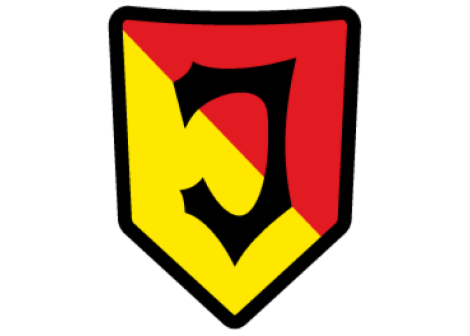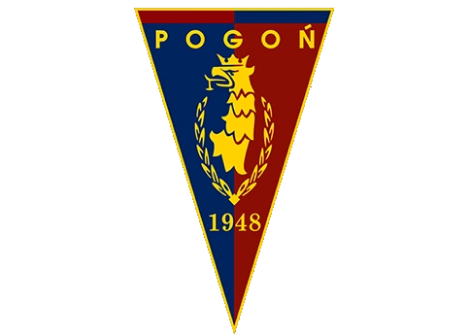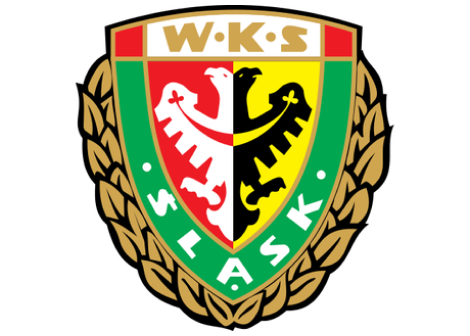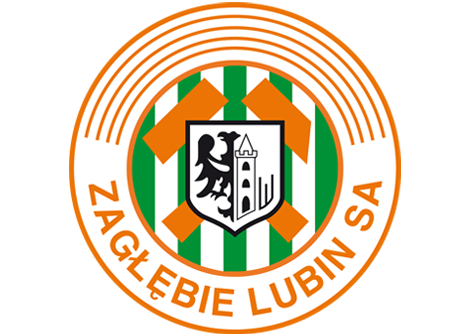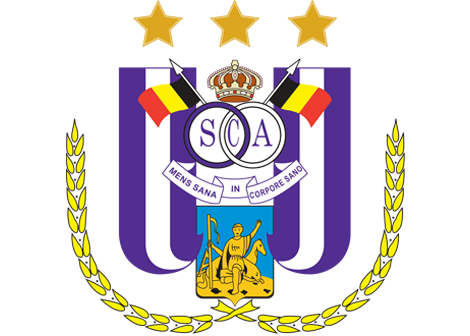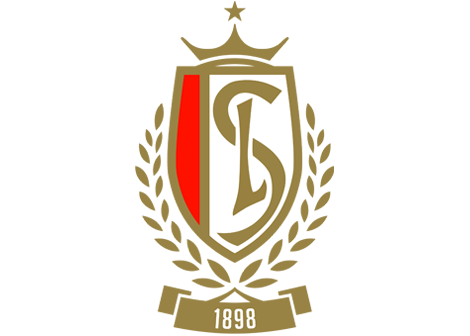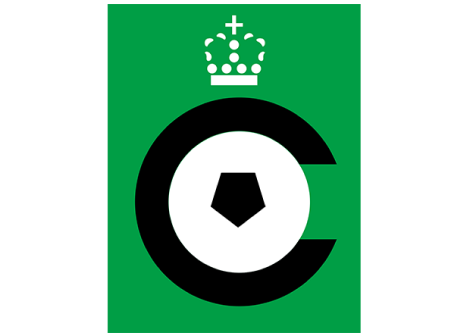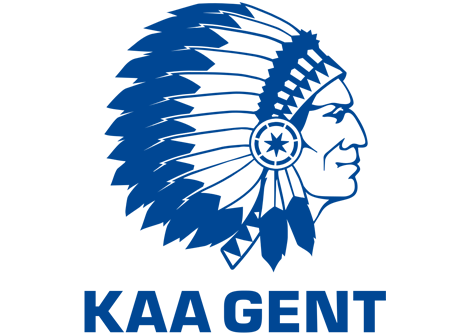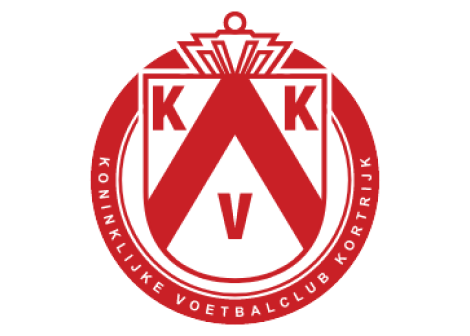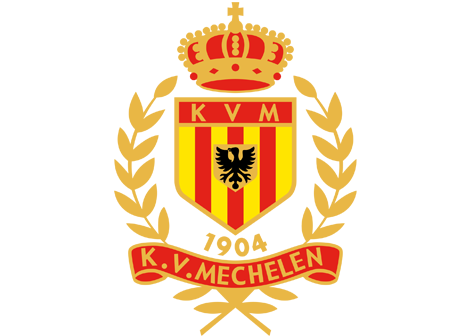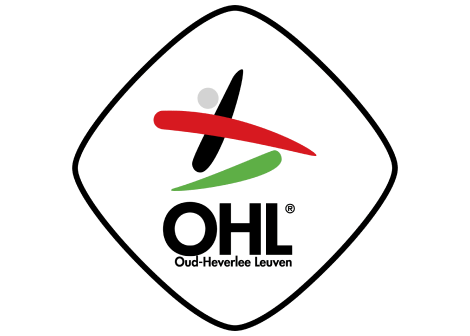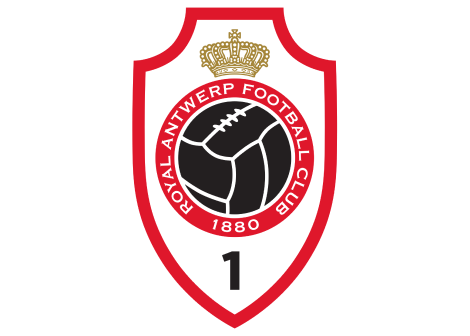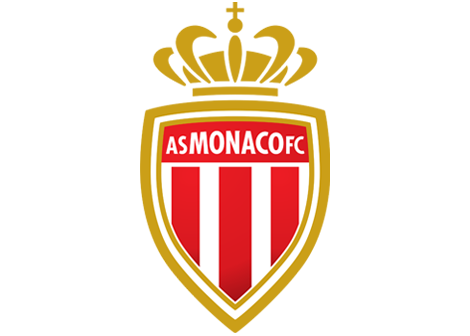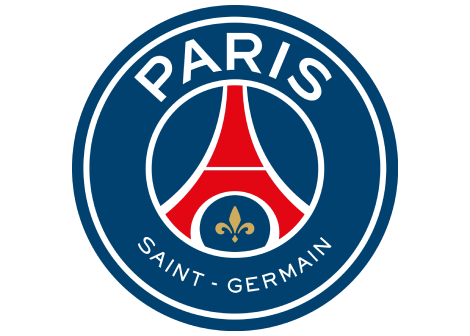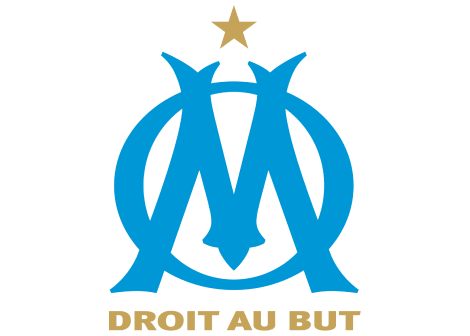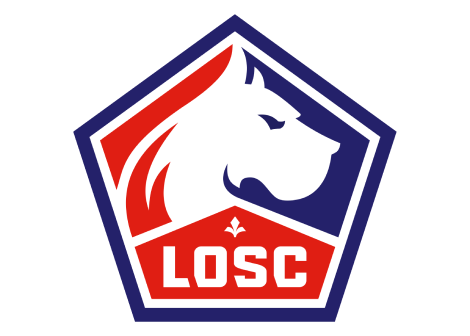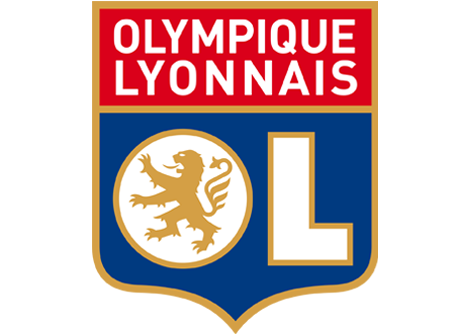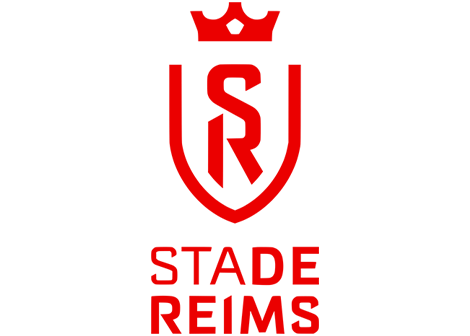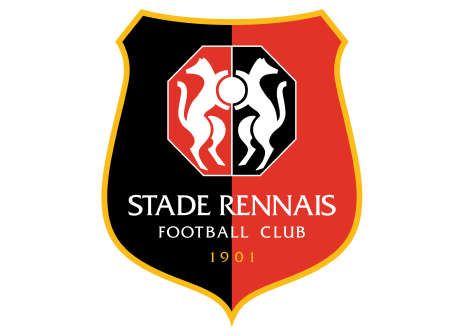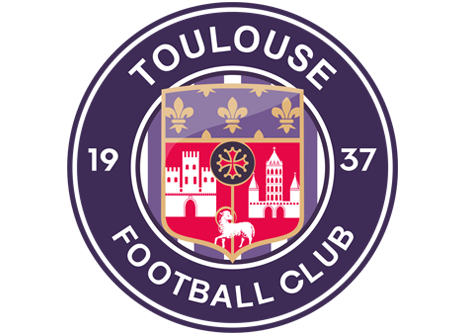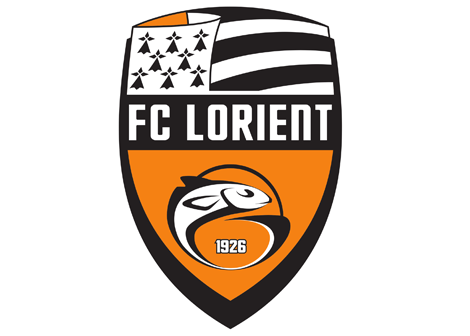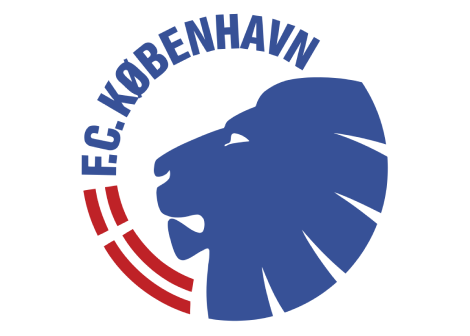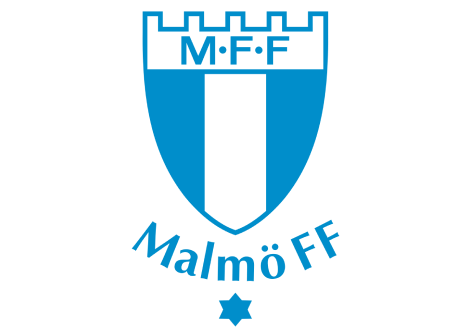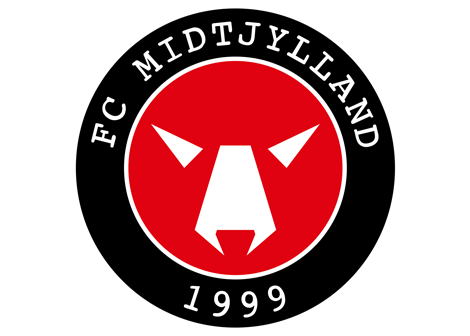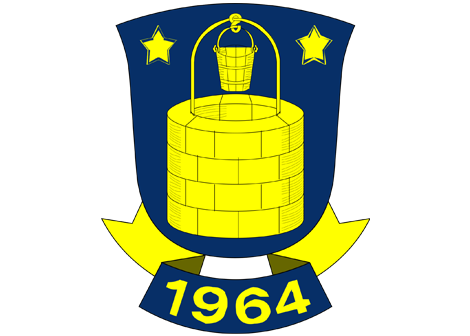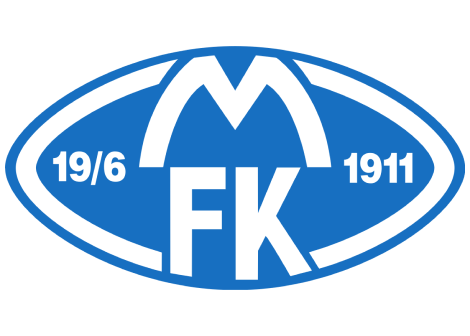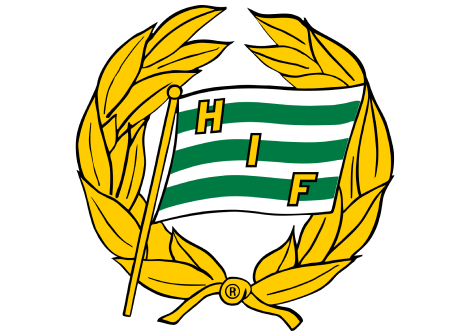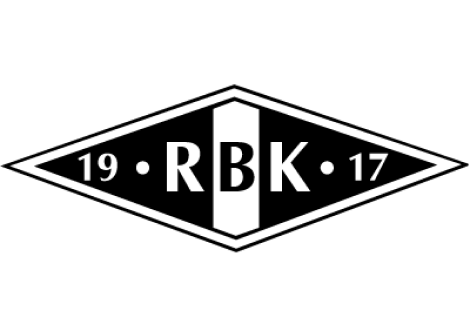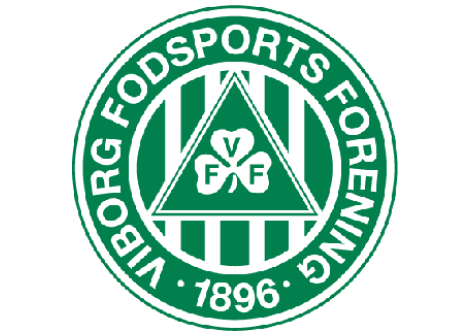 Quotes from your peers
Arsenal
10 transfers
TransferRoom can help us tap into markets we are less familiar with, and that is something we have had success with.


Ben Knapper
Loans Manager
Juventus
12 transfers
I've been using the platform pretty much every day. There could be an injury or even a win or a defeat could change the ideas a club has.


Claudio Chiellini
ex On-Loan Players Manager
Manchester City
20 transfers
TransferRoom reduces our workload, we deal directly with people at the clubs that make the decisions and it's all in the best interest of the players.
Fergal Harkin
Ex-Loan and Pathways Manager at Manchester City
Manchester United
6 transfers
If you want to get a week's work done in an afternoon, you have to attend TransferRoom's Virtual Deal Days.

-
Huddersfield Town
23 transfers
TransferRoom's a great way to improve our network in a variety of countries where we could send our players out to gain much needed experience.


Leeds United
11 transfers
You get right to the point and you are speaking to people who are in the decision making team. The key is building relationships with key individuals in these clubs
Andrew Taylor
Loans Manager
Develop young talent and promote your best players
Customer Stories
TransferRoom helps us give and receive signals from the market
Ben Knapper
Loan Manager, Arsenal


We always want to make sure the squad is structured, balanced and aligned to the budget, and TransferRoom helps us achieve that
Ross Wilson
Sporting Director, Rangers