Find the best players faster
Build a successful track record for player recruitment and transfers with direct access to a global decision makers and real-time market intelligence.
See live demo

Trusted by decision makers from 700+ clubs worldwide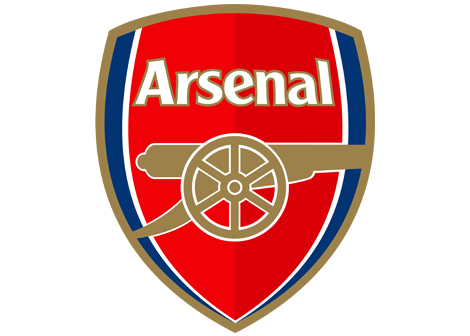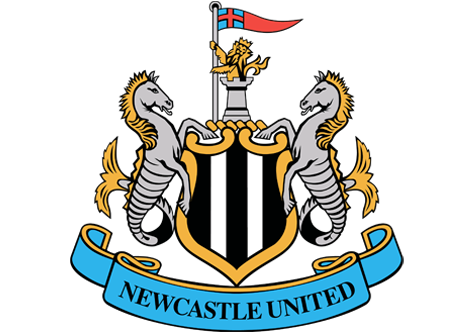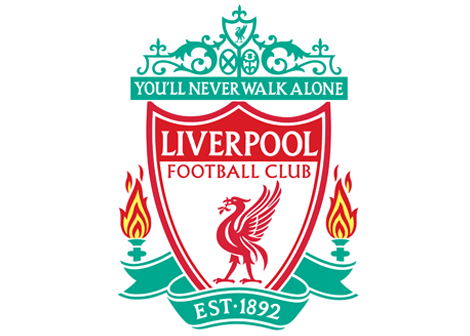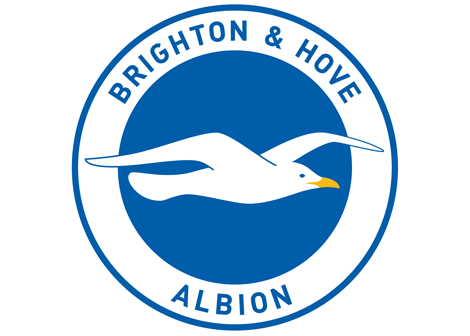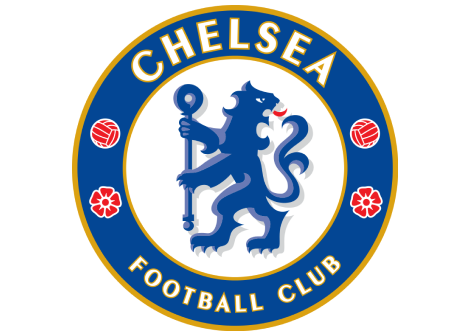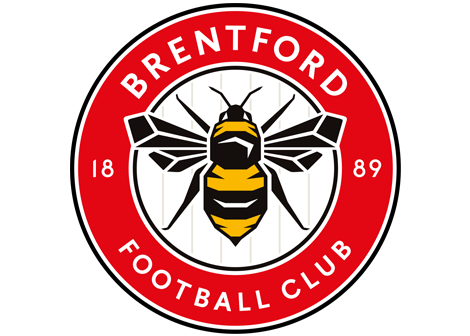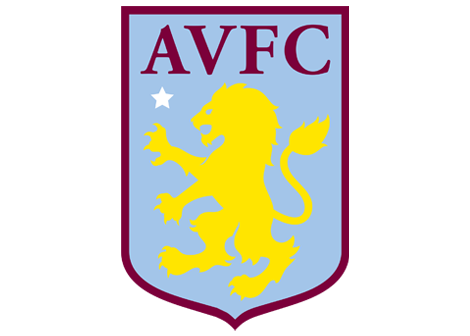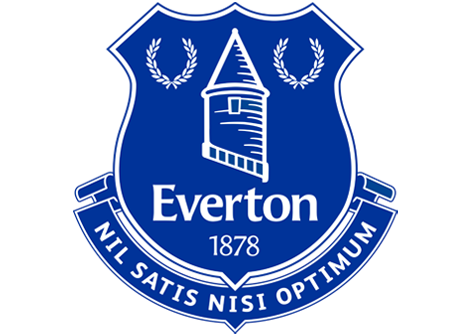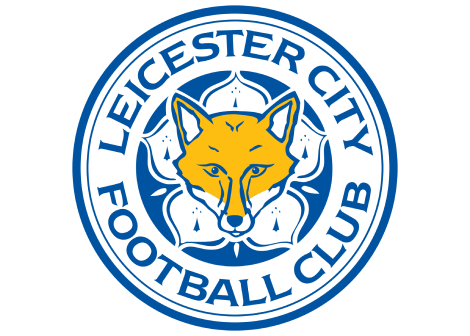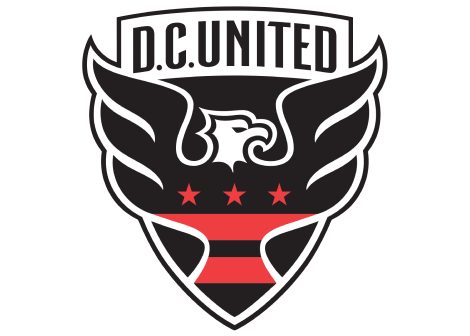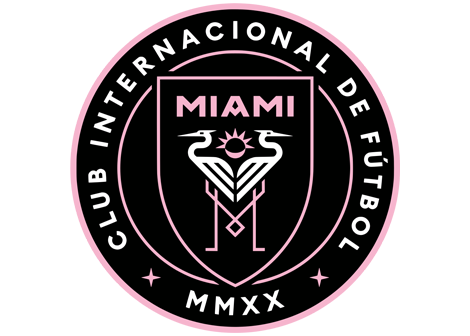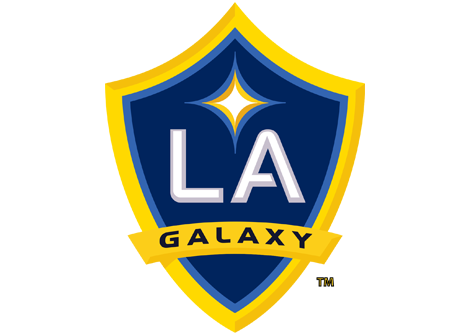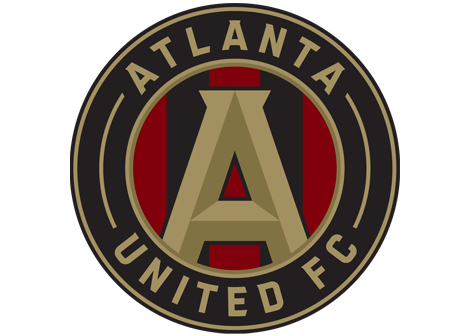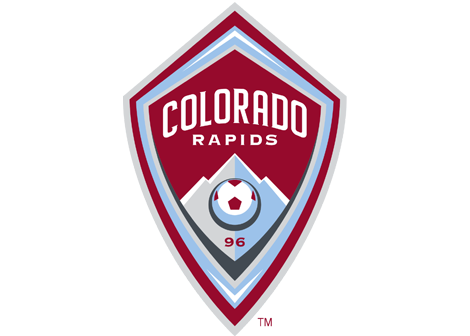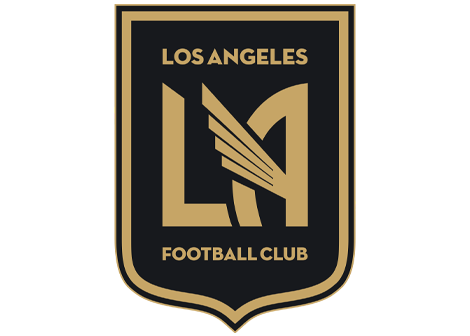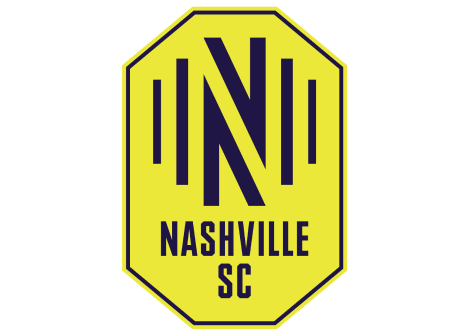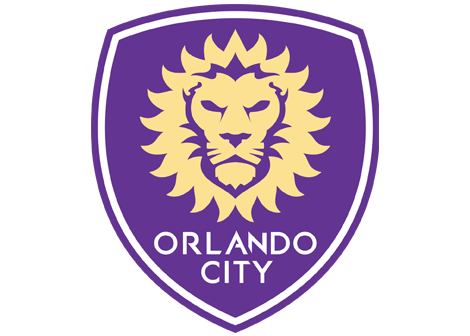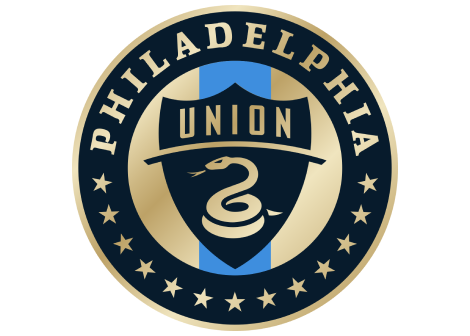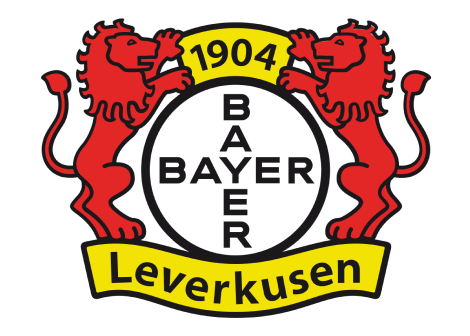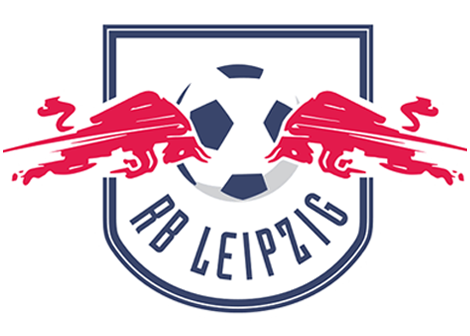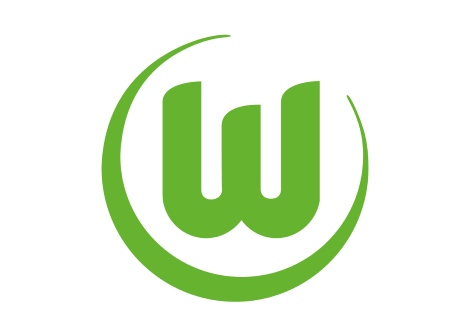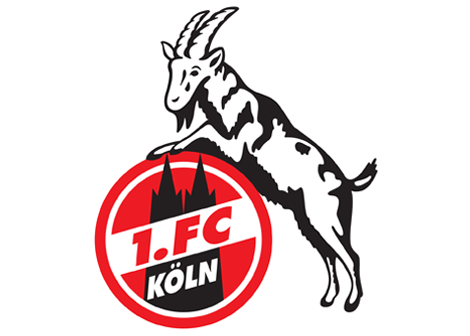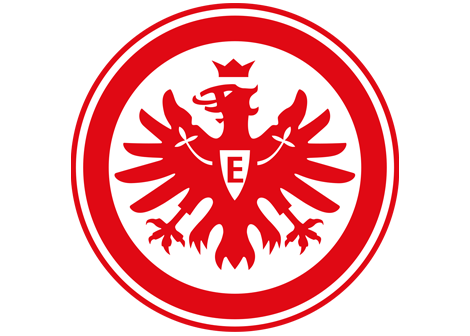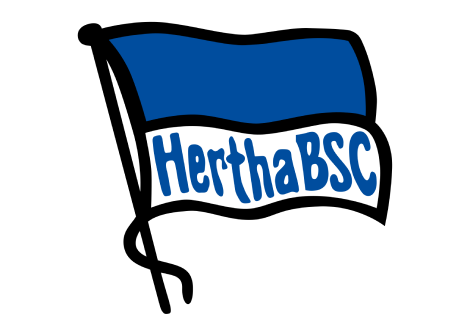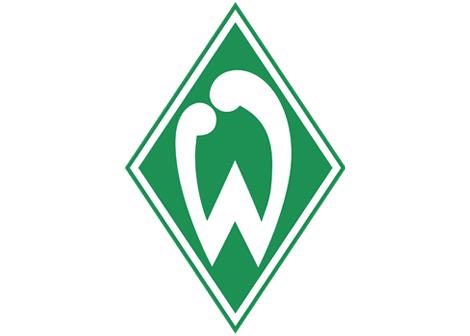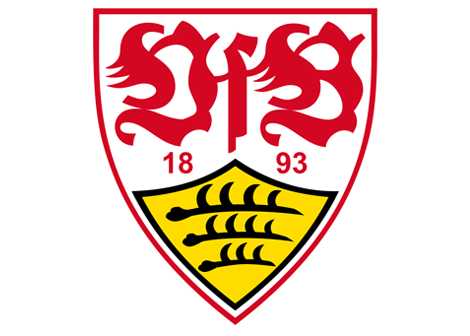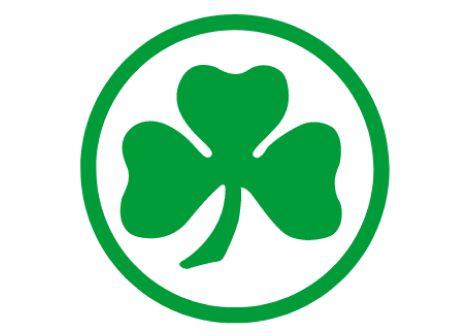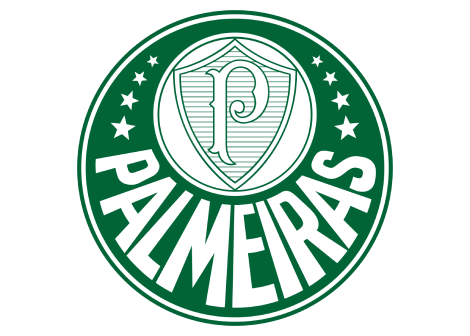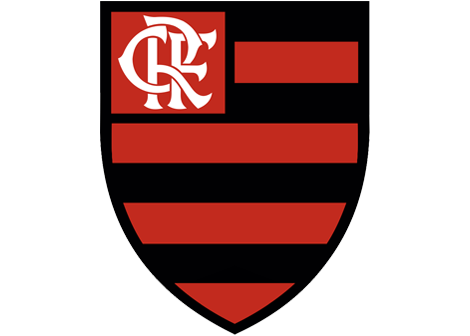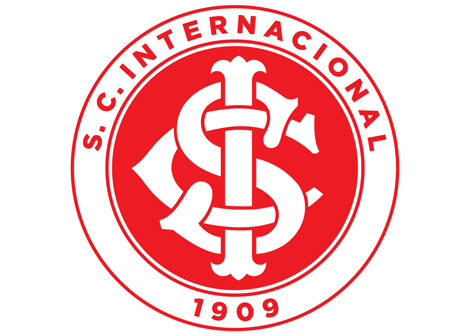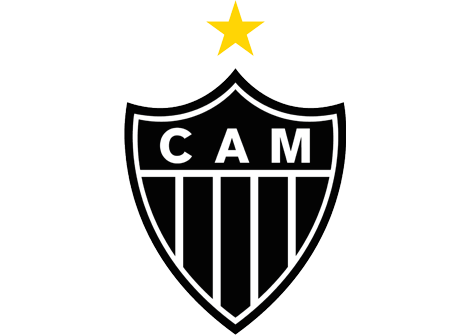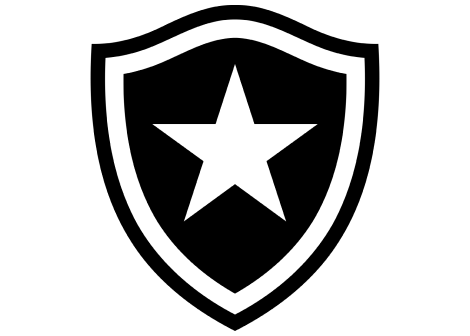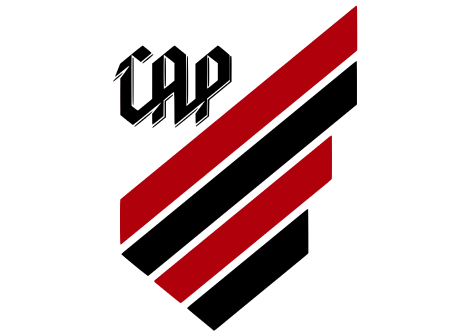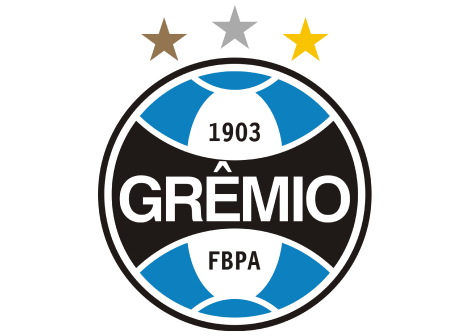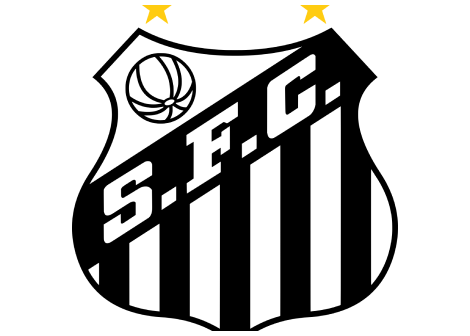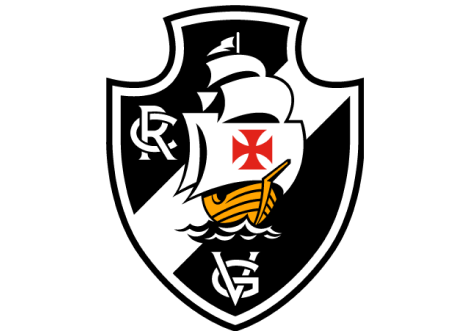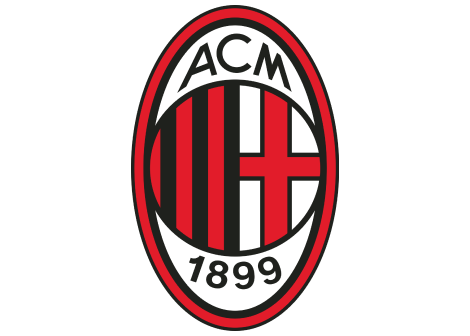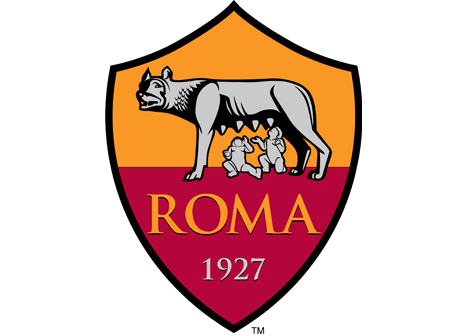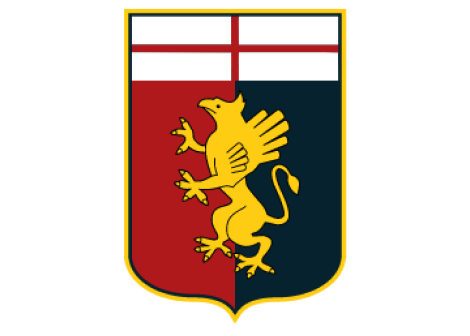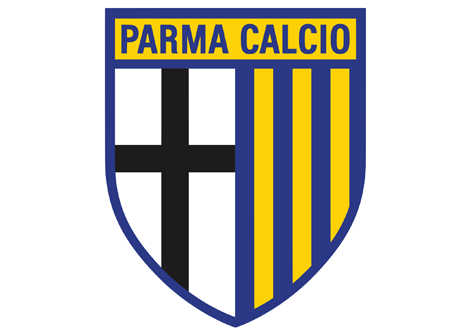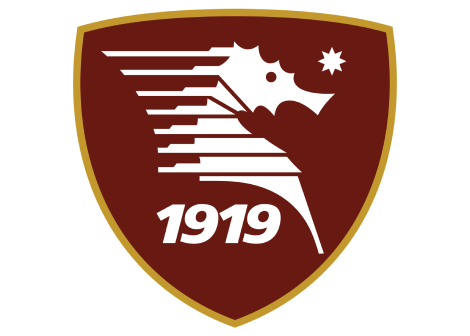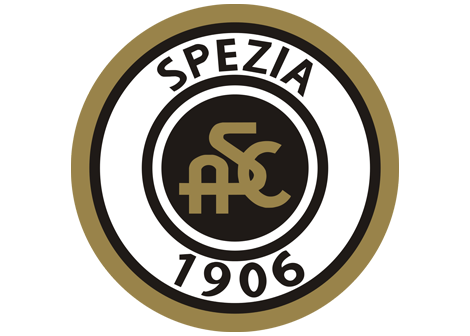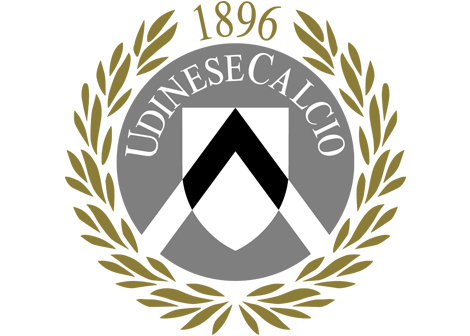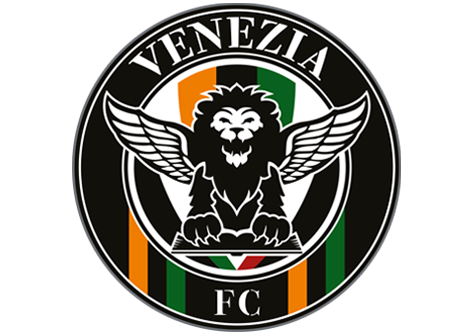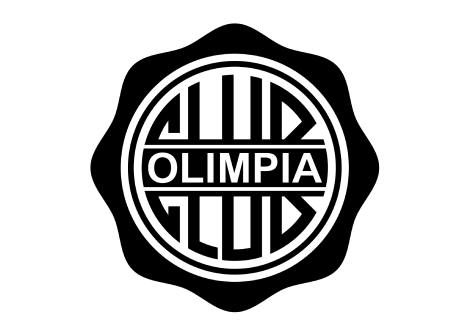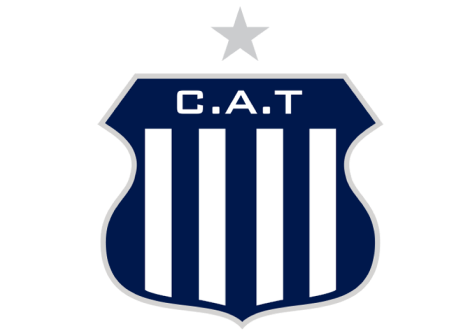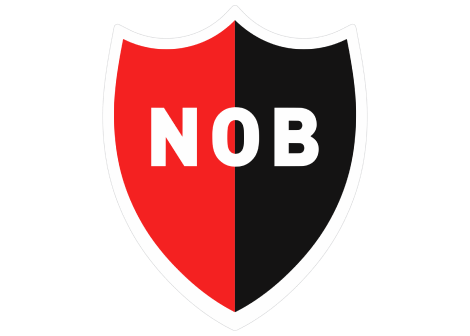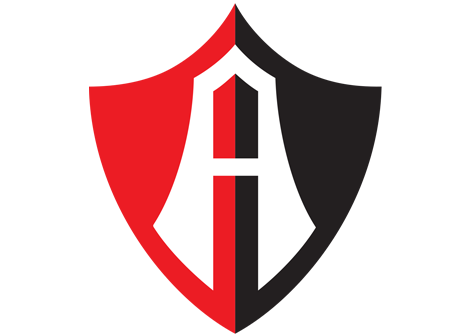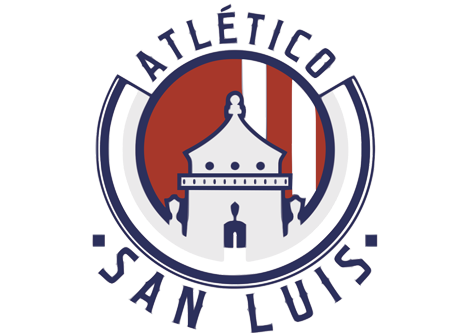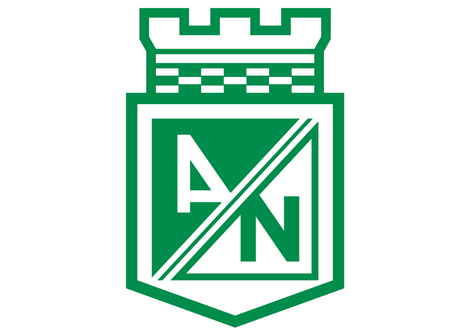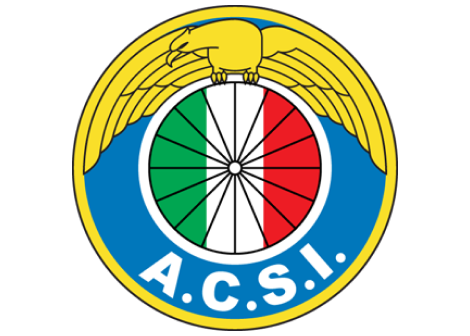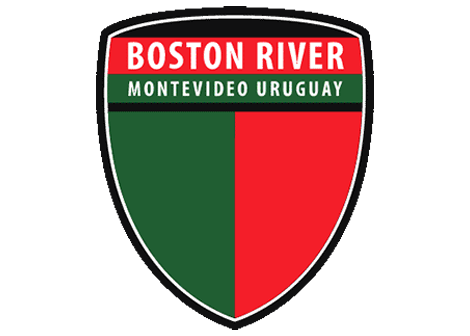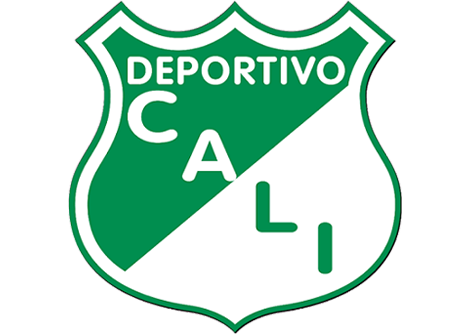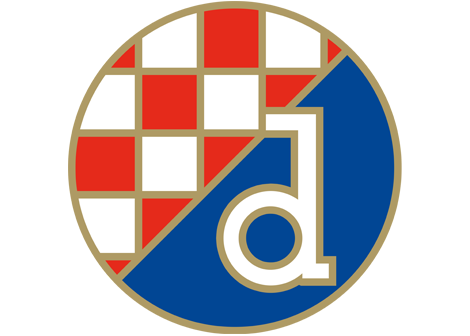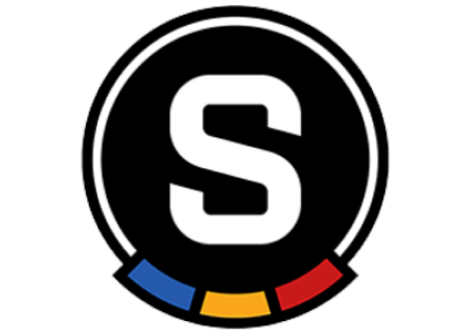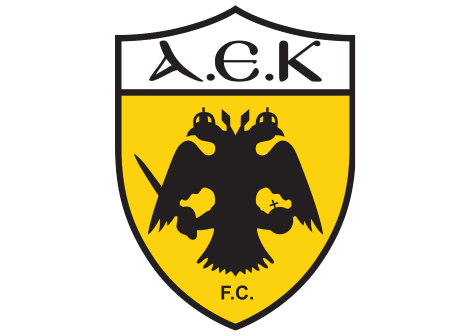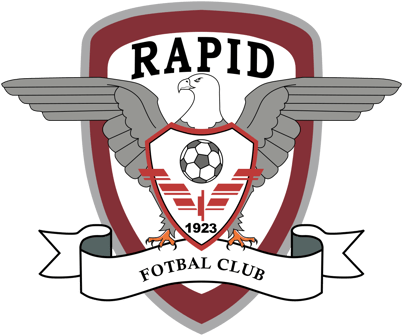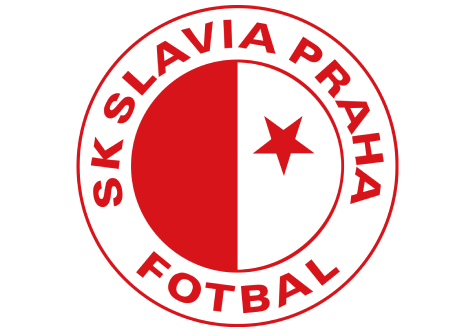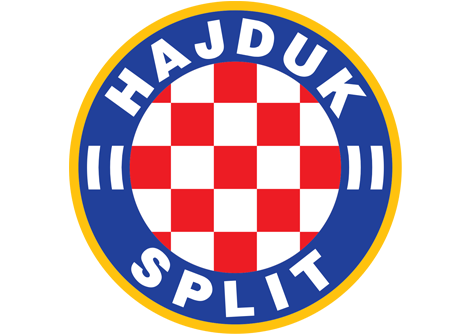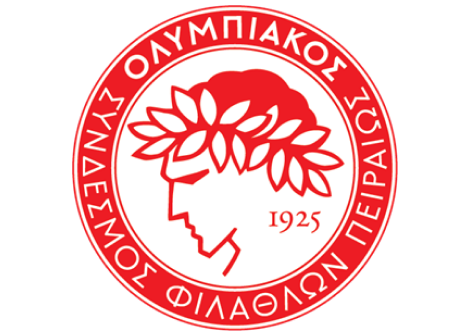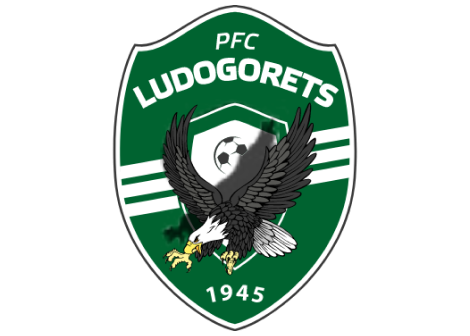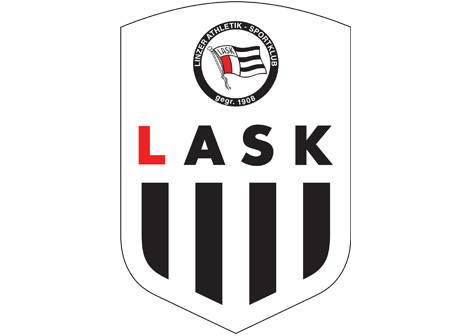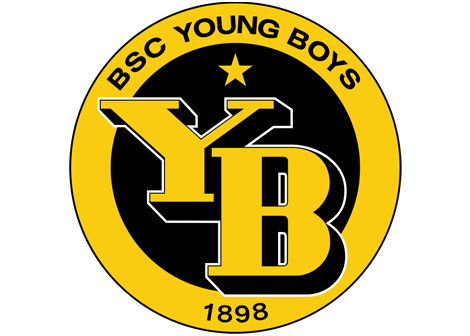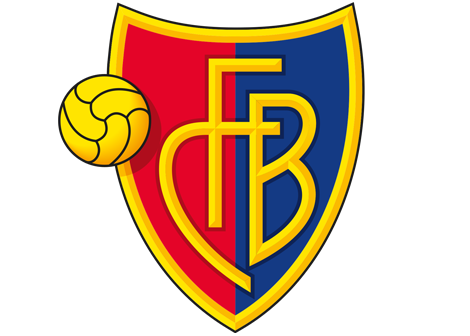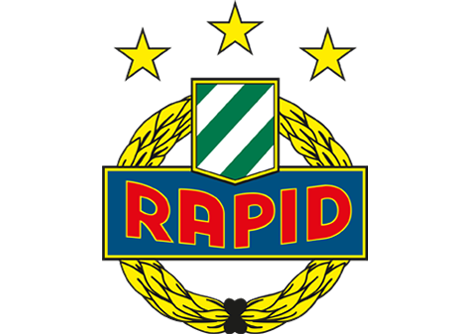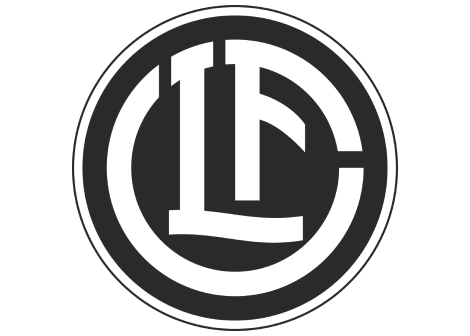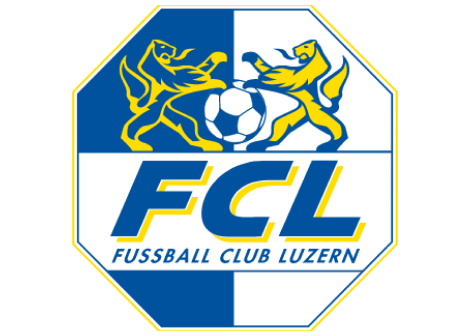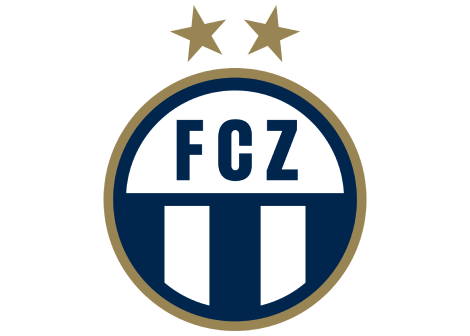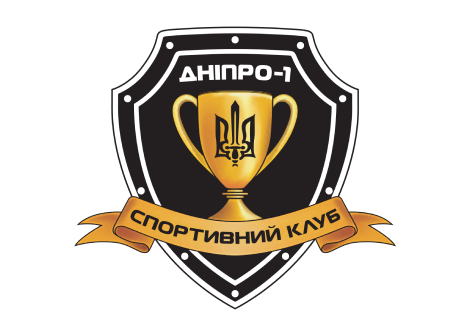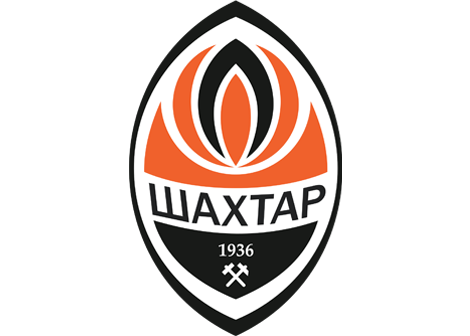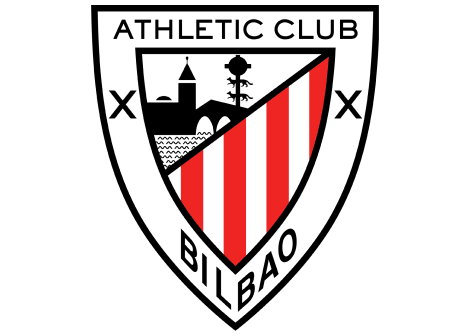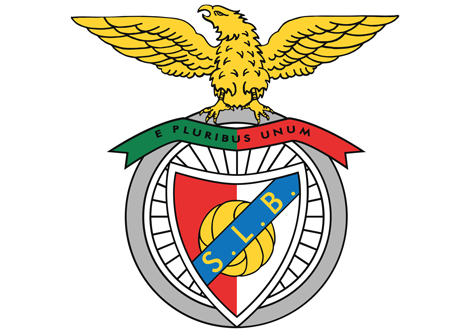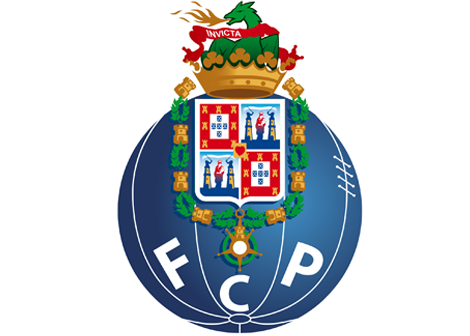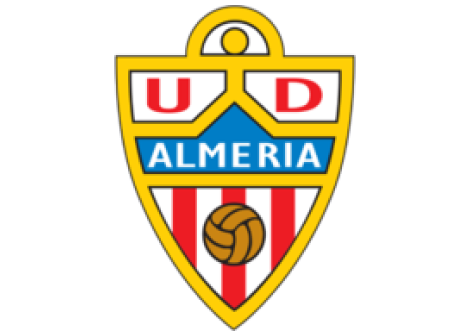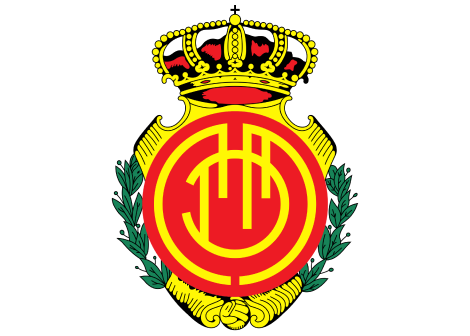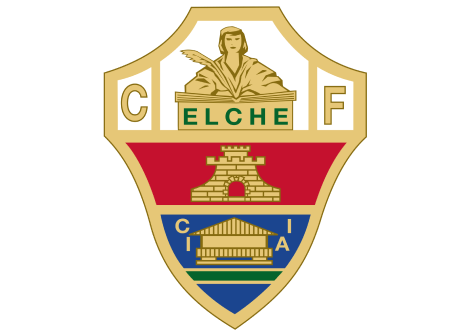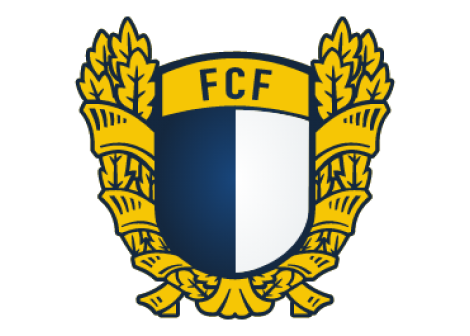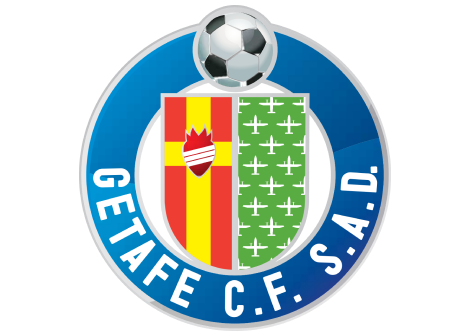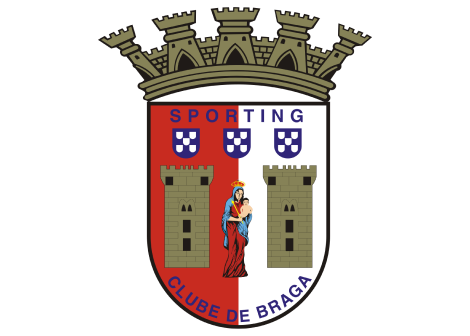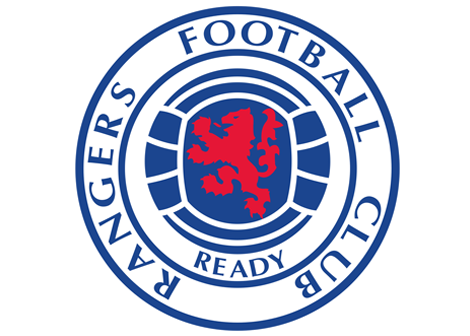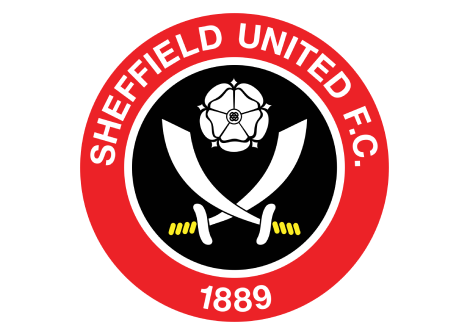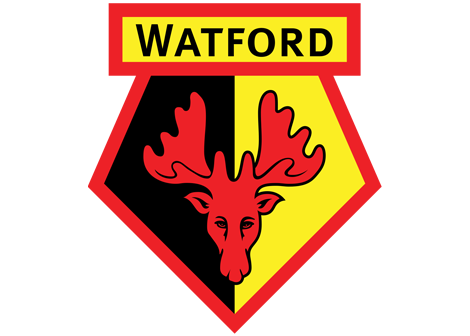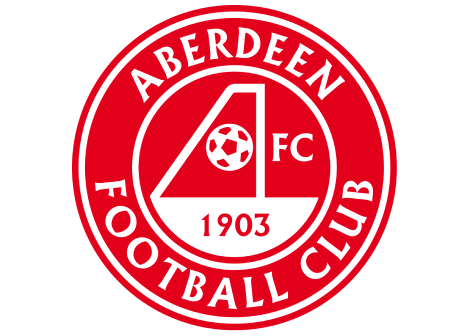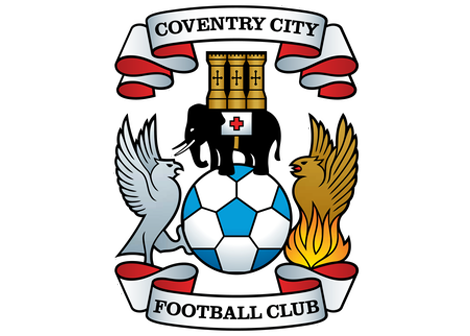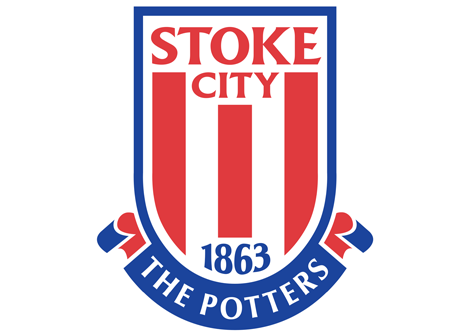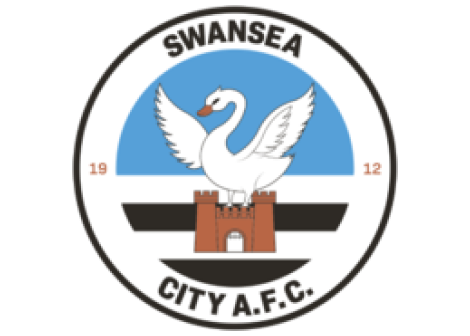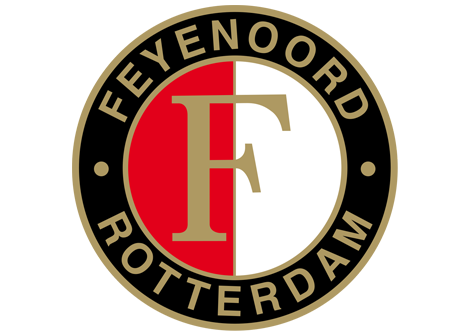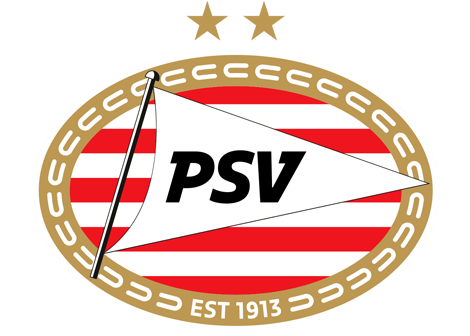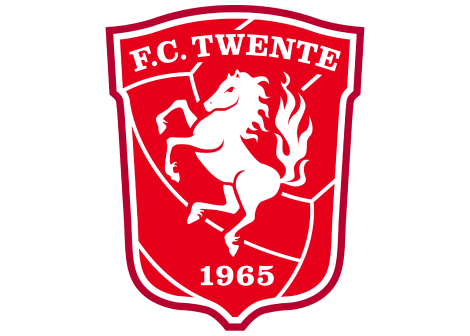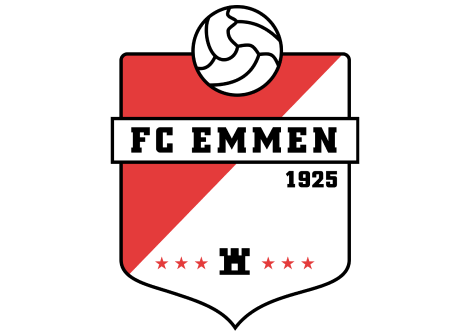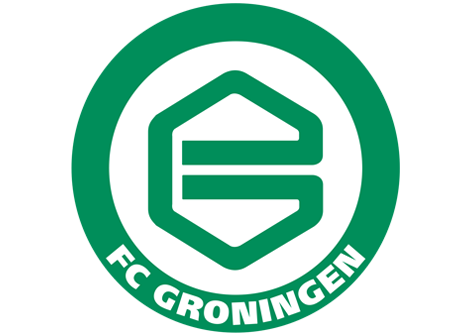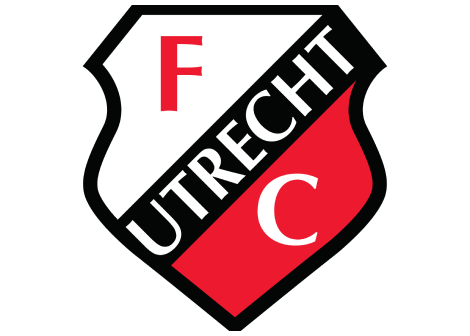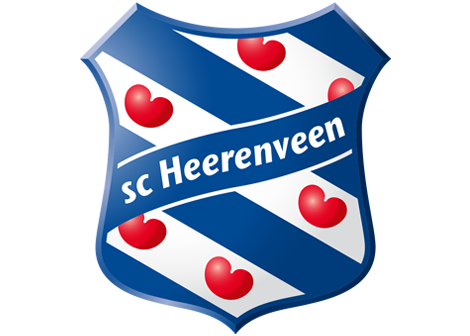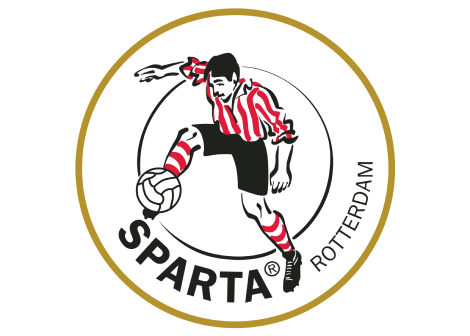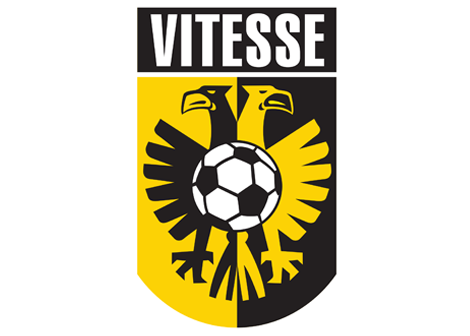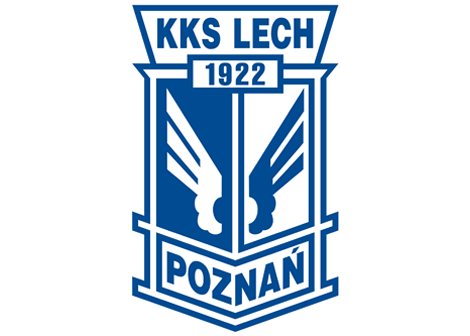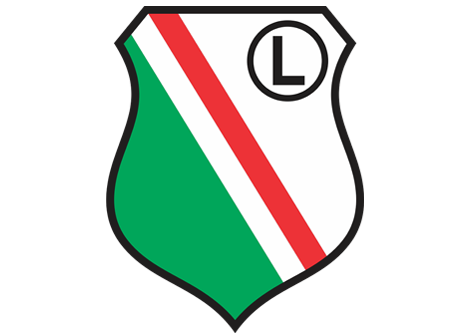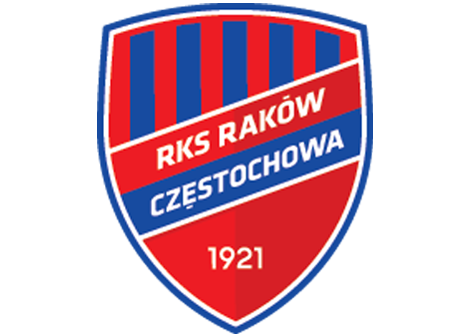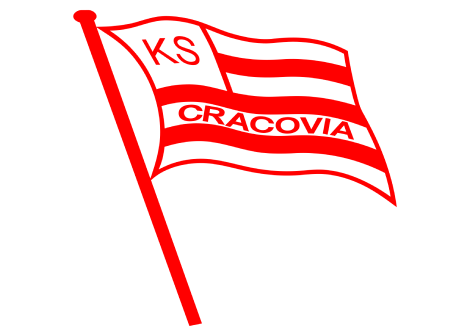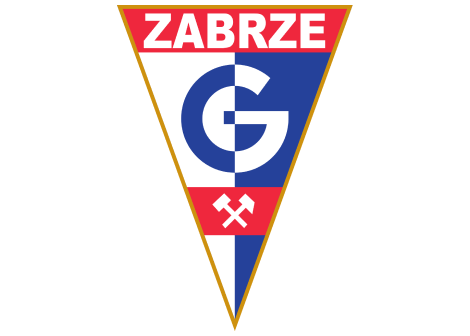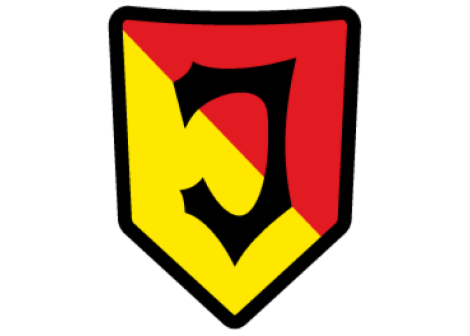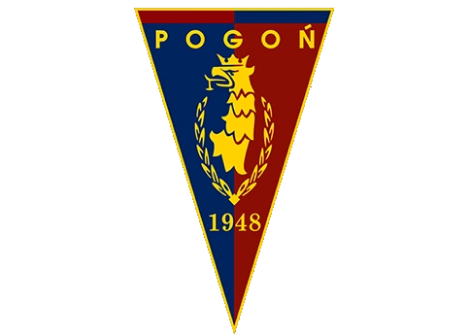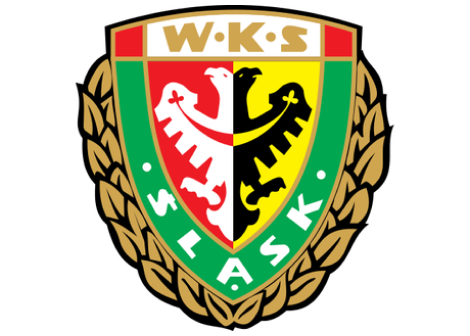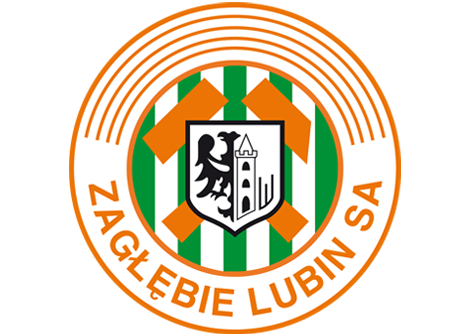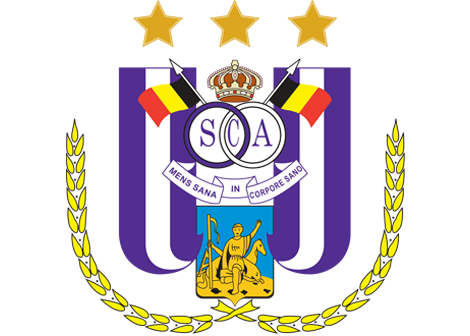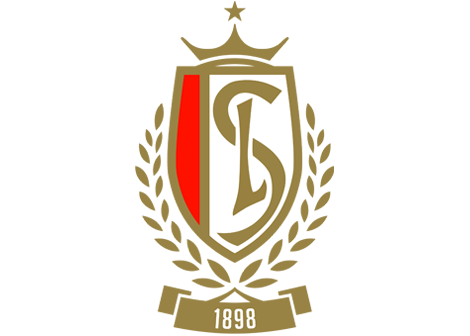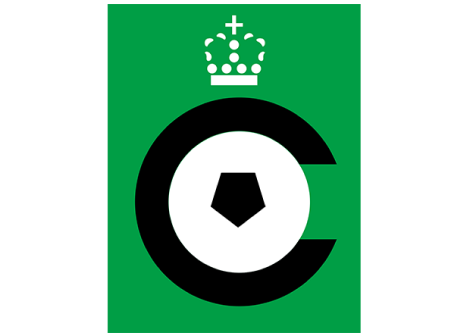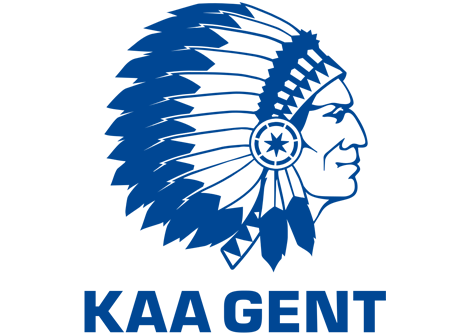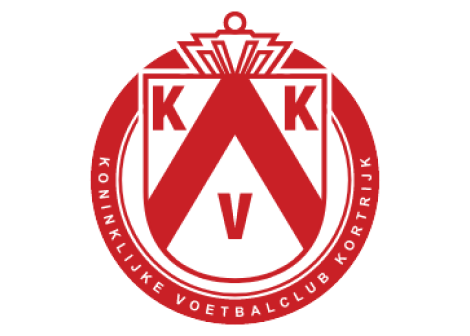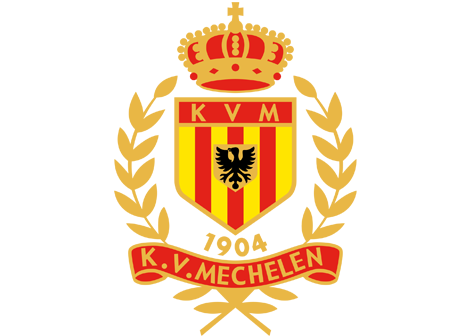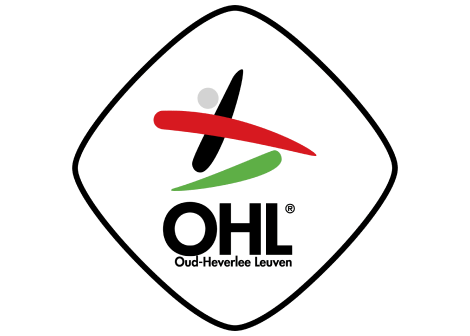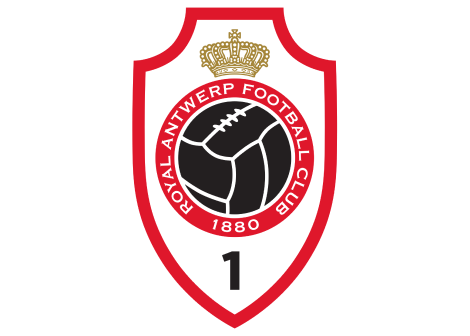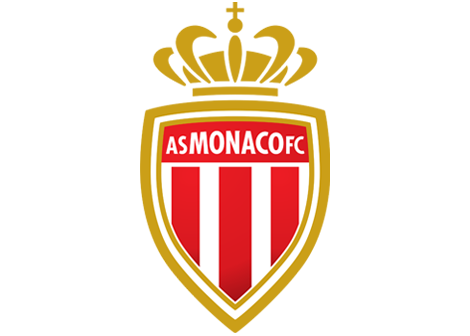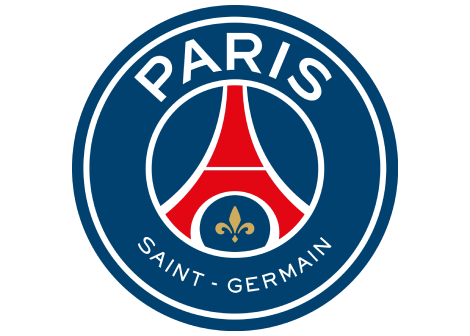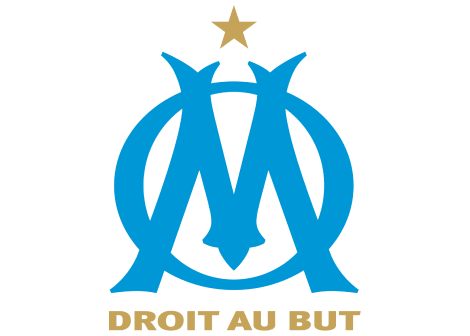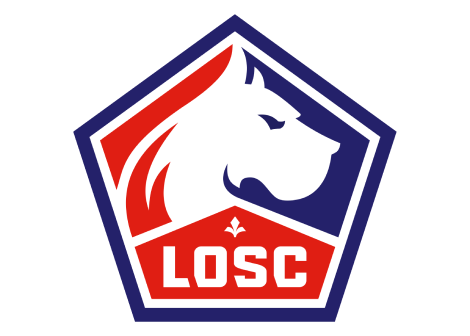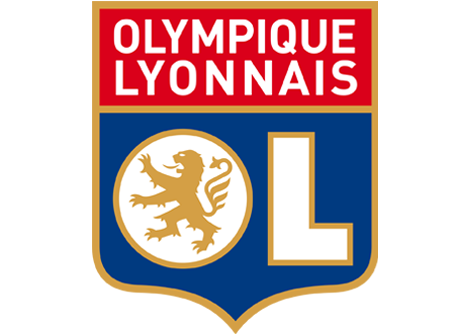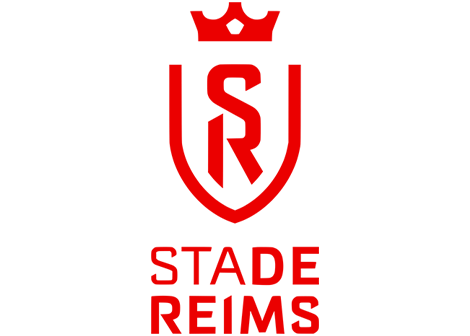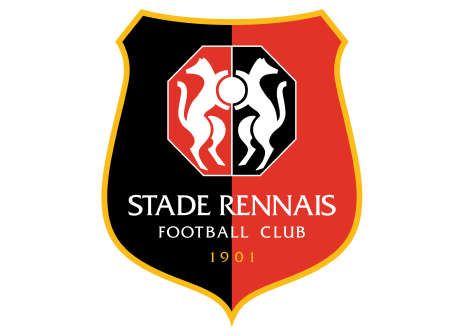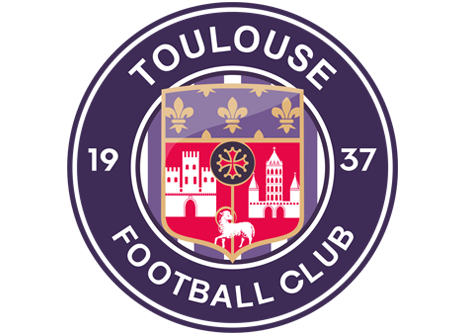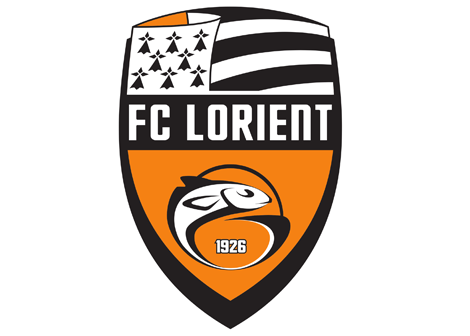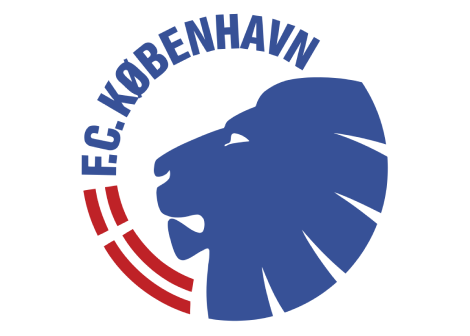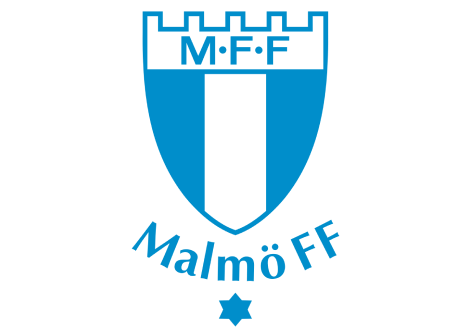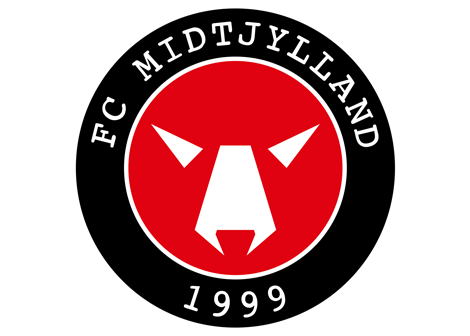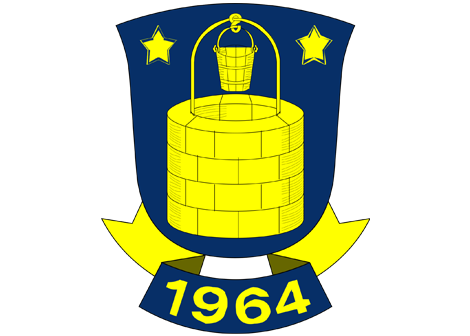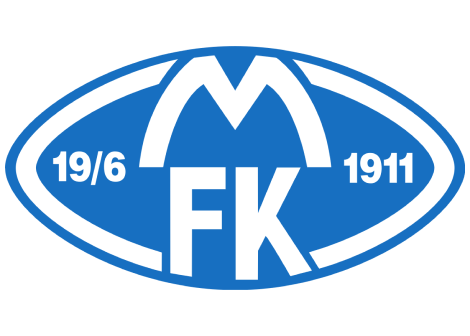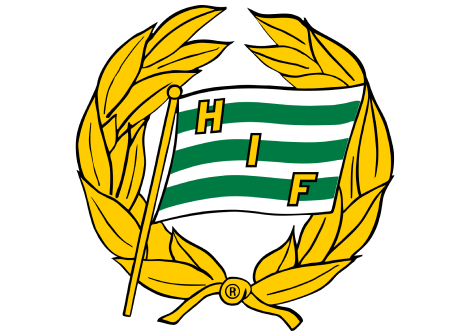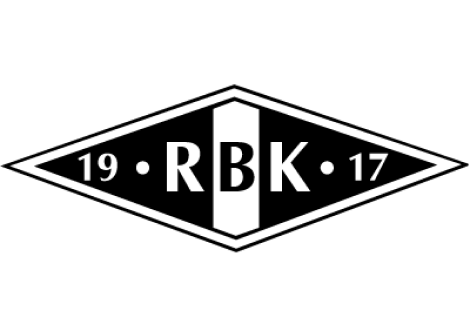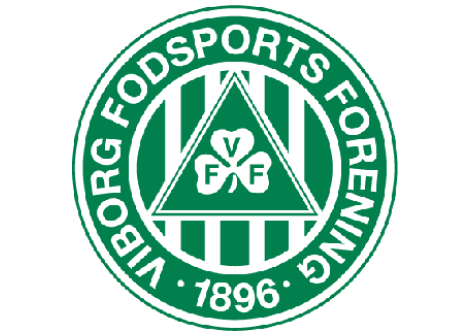 Quotes from your peers
Brighton & Hove Albion
28 transfers
TransferRoom is a great platform for clubs that allows you to connect and get straight to the point, all at the click of a button.
-
Paul Winstanley
Head of Recruitment
Dynamo Dresden
6 transfers
You don't have to contact three, four or five agents. With TransferRoom you can go straight to the club.
-
-
-
Kristian Walter
Head of Recruitment
Houston Dynamo
2 transfers
TransferRoom is a ground-breaking platform in the football industry. It has become a platform we use daily in our recruitment process.



Sebastian Romero
Head of Player Recruitment
Atlanta United
3 transfers
The TransferRoom virtual summit is a highly cost effective and efficient way of expanding my network and connecting with various clubs.
-
Jonathan Spector
Head of International Recruitment & Player Development
FC Cincinnati
2 transfers
TransferRoom has given us a platform to communicate directly with clubs to get clear and concise information quickly on all potential player transactions.
Hunter Freeman
Director of Player Recruitment and Scouting
Everton
9 transfers
I use TransferRoom daily and have it on my phone. It has become a part of what you do and being club-to-club makes it more direct. It's 'Yes' or 'No' rather than 'Maybe'.
Grétar Steinsson
Ex-Head of Recruitment and Development at Everton
Motherwell FC
9 transfers
TransferRoom is great. You get a really wide network of contacts from clubs all over, and you are sharing real time information.



Nick Daws
Head of Recruitment Operations
Gain a competitive advantage in the market
Customer Stories
TransferRoom is a reliable, exclusive network where you can speak directly with decision makers
Frank Arnesen
Technical Director, Feyenoord


I have made at least 5 deals on TransferRoom
Tiago Pinto
General Manager, AS Roma


TransferRoom provides us with key market information
Johannes Spors
Sporting Director, Vitesse Arnhem