Improve performance across the board - from your players to your P&L
With direct access to decision makers and reliable market intelligence, your transfers can deliver a solid return.
See live demo

Trusted by decision makers from 700+ clubs worldwide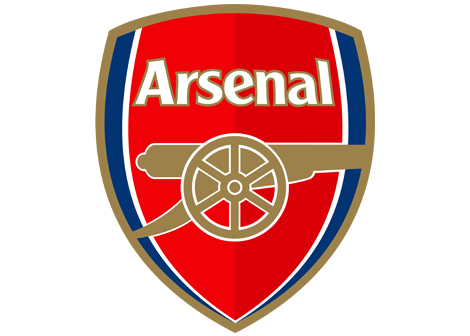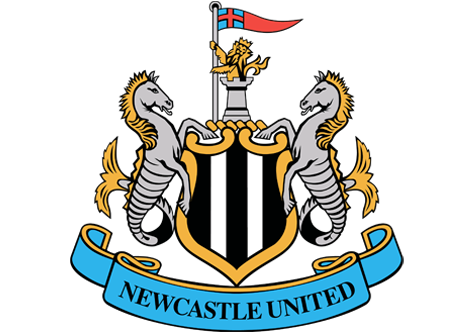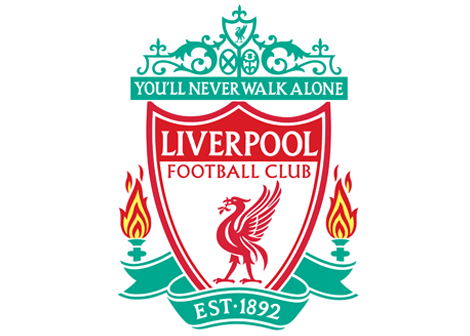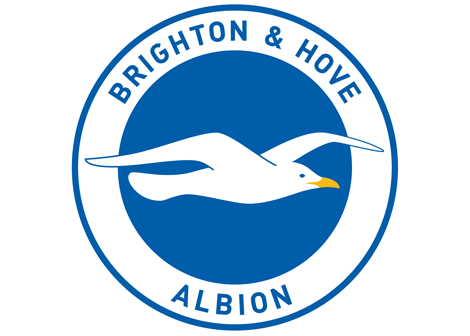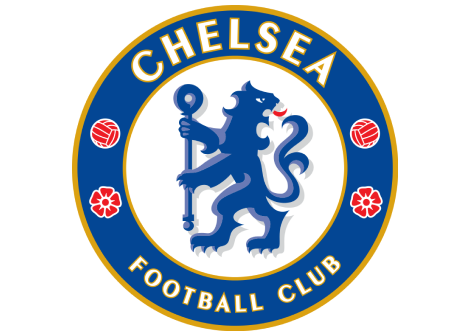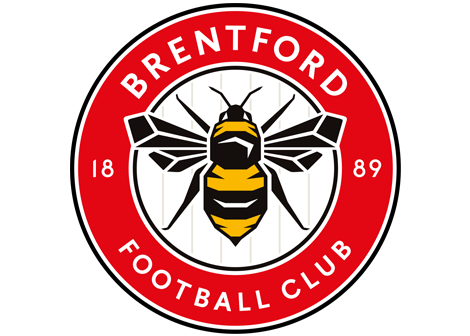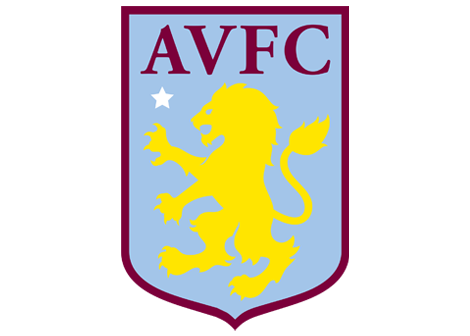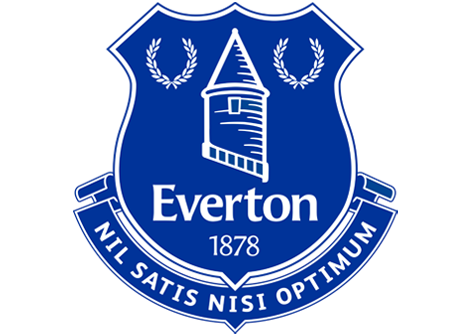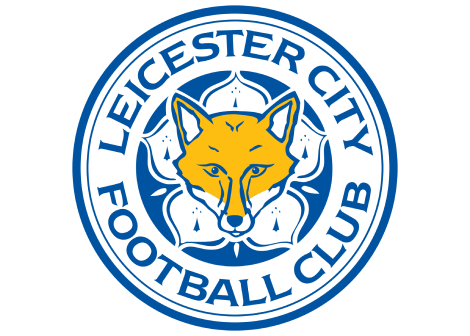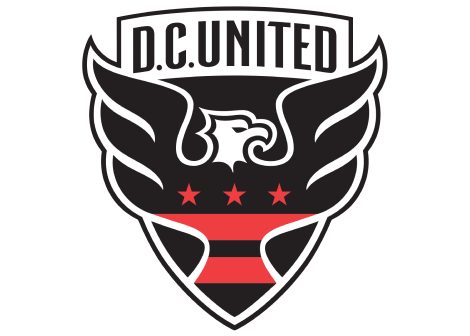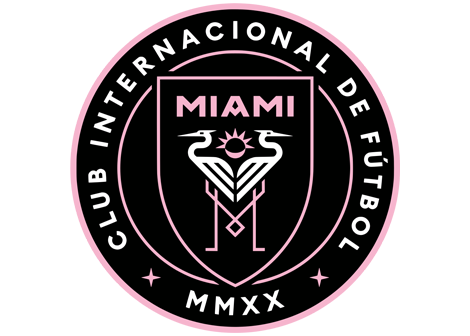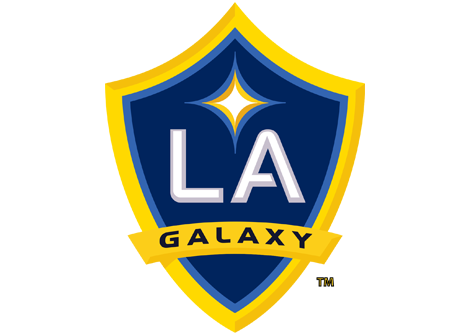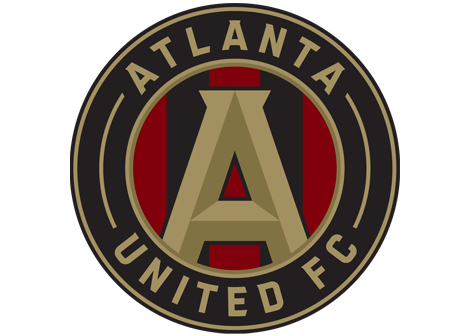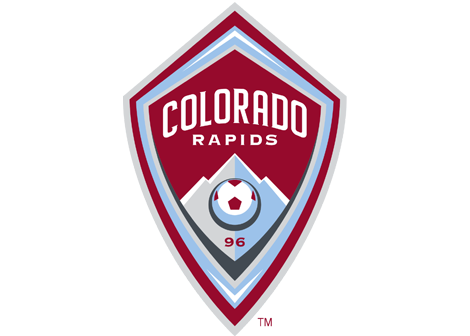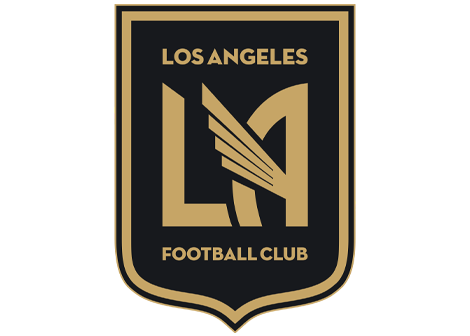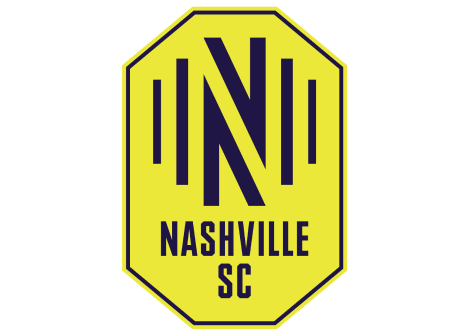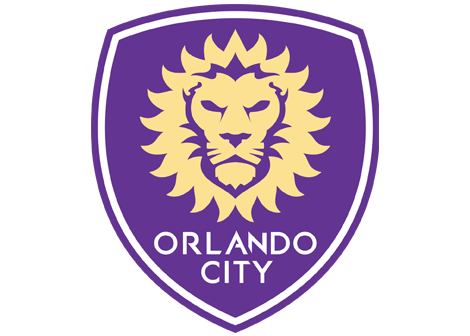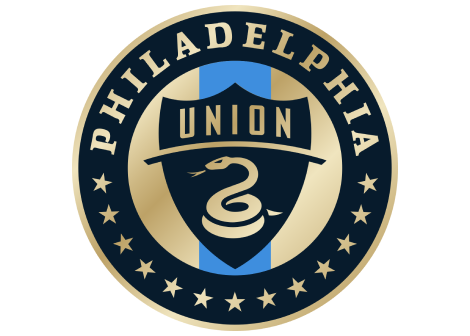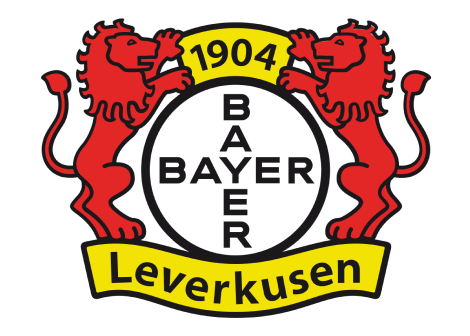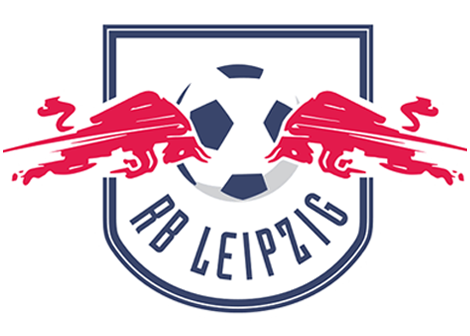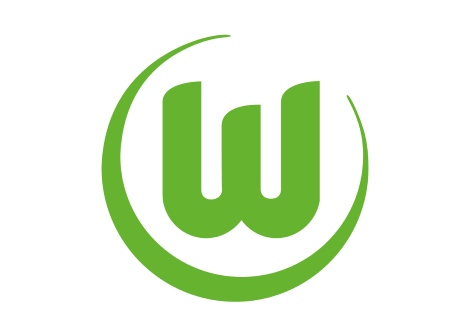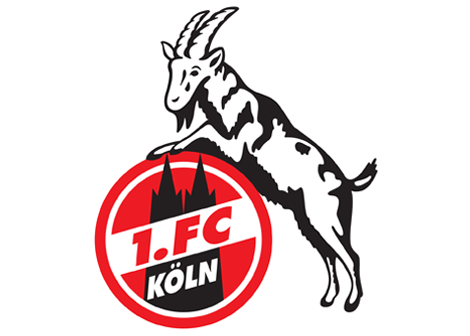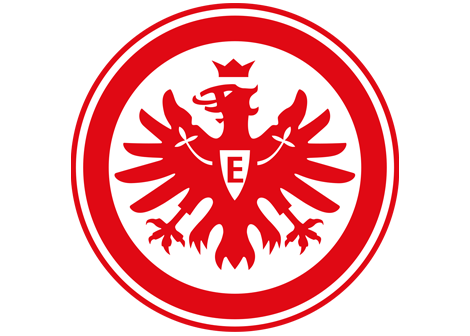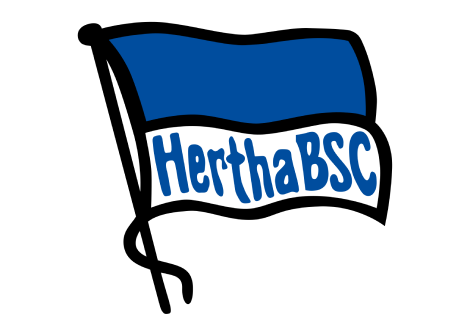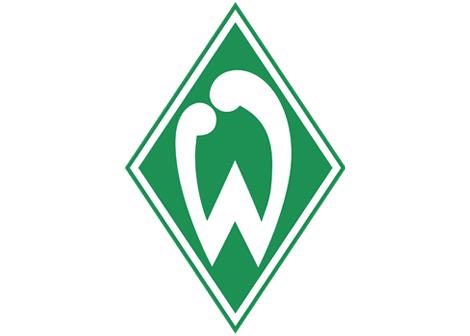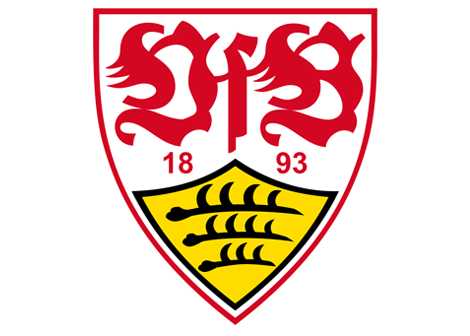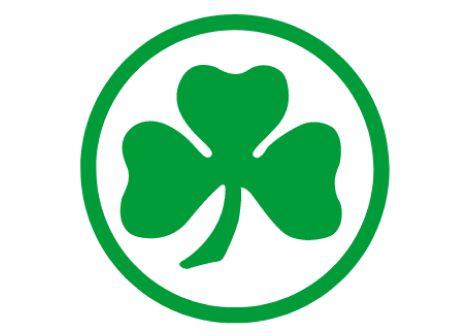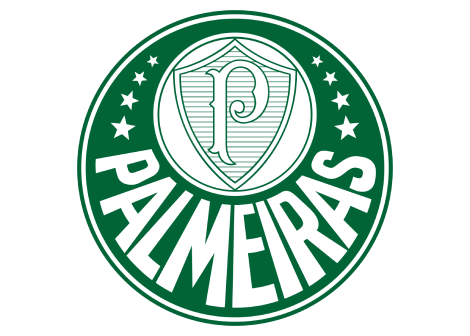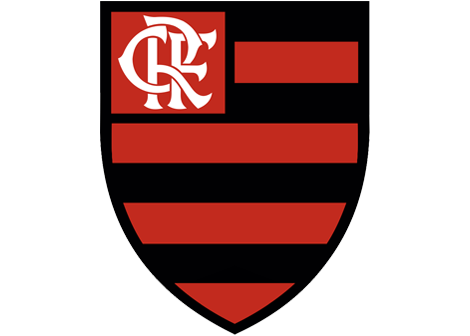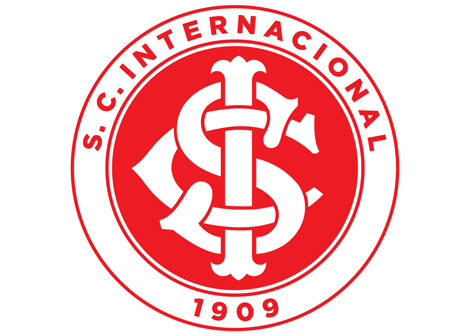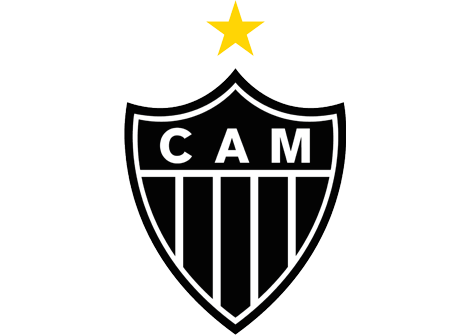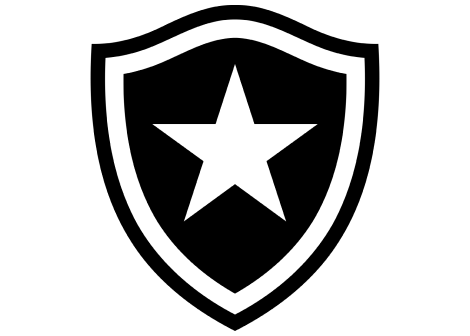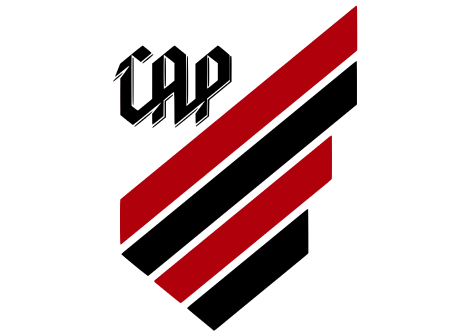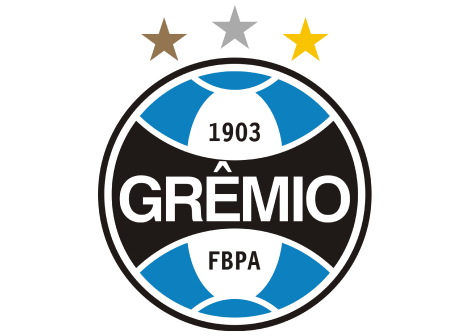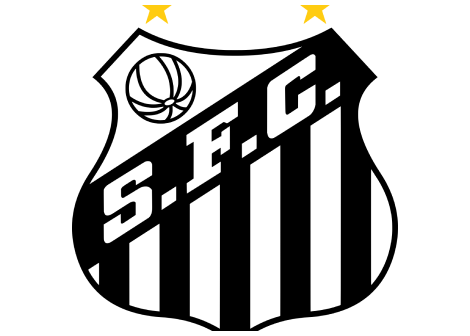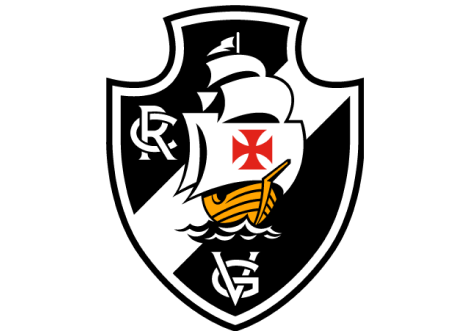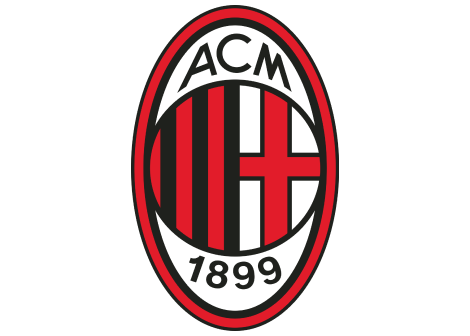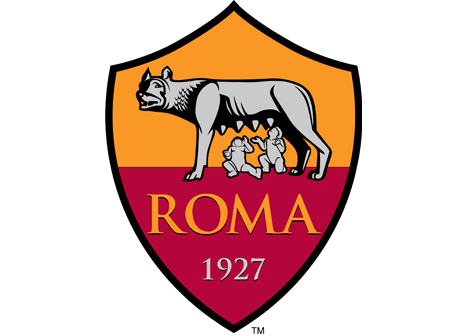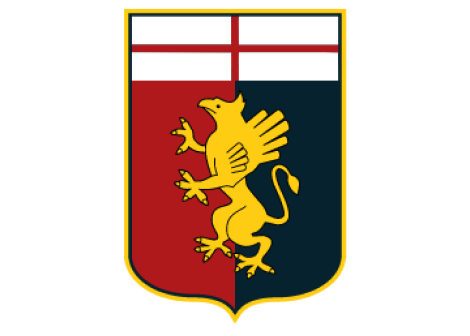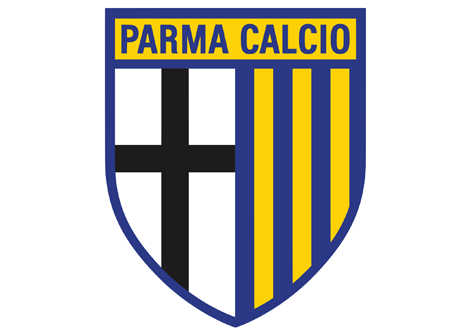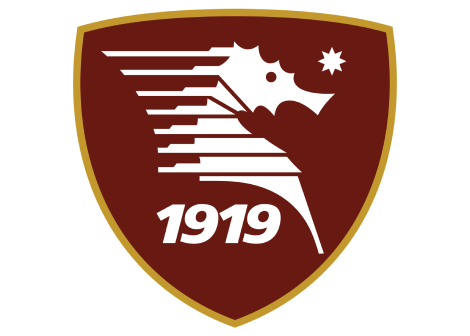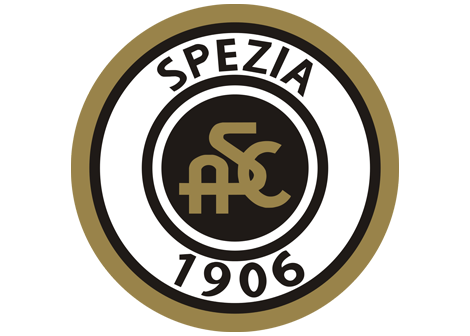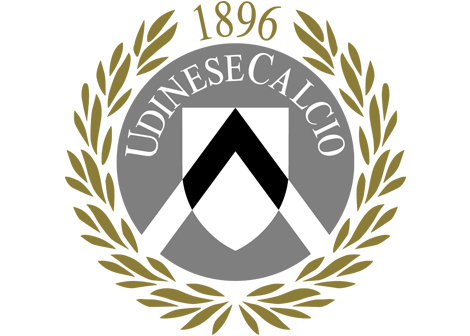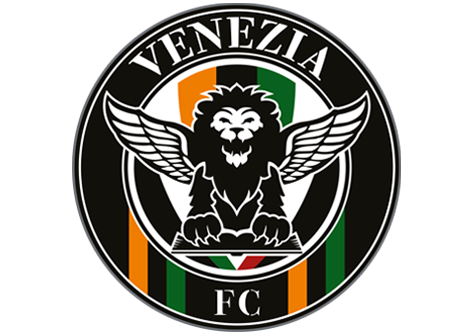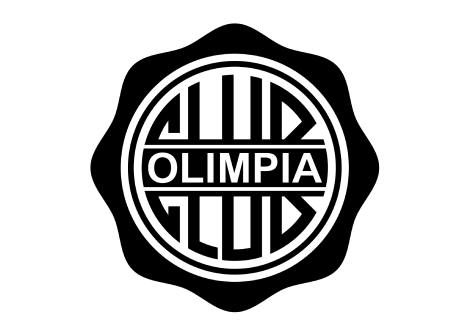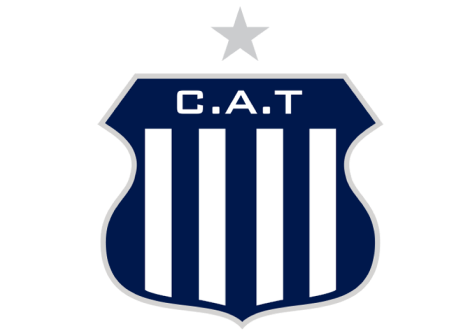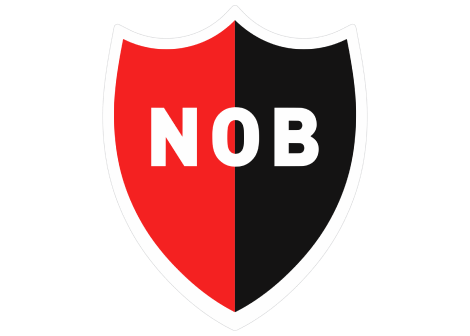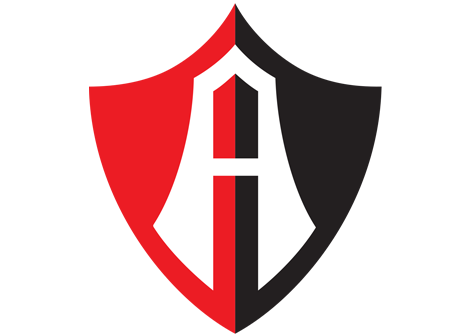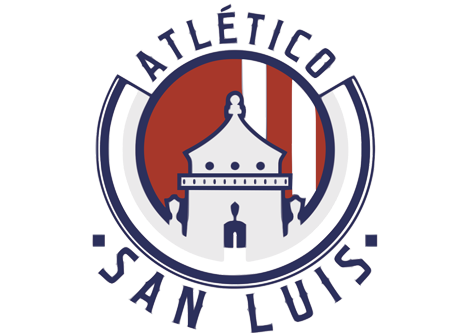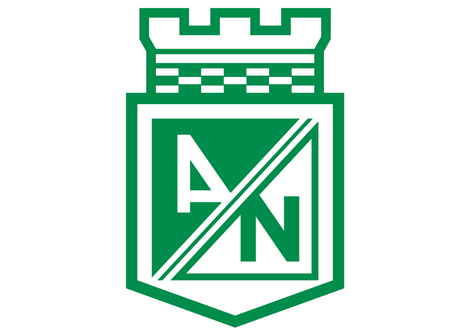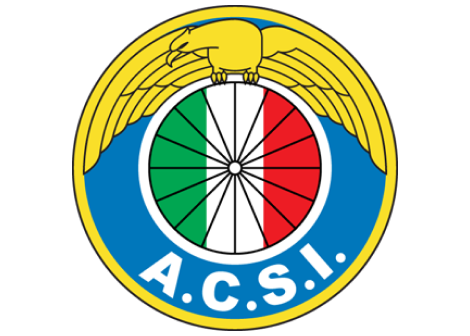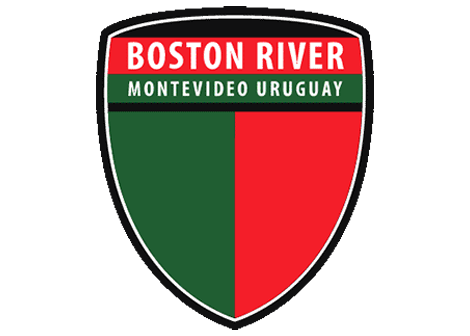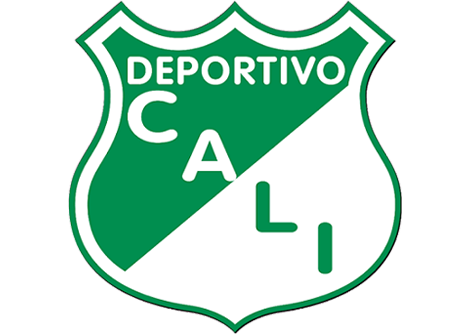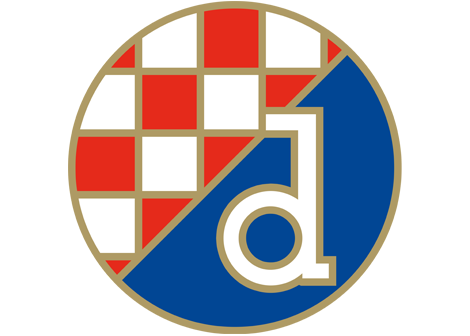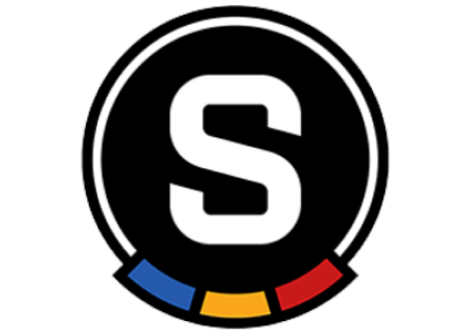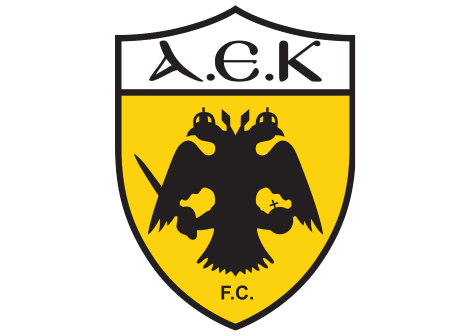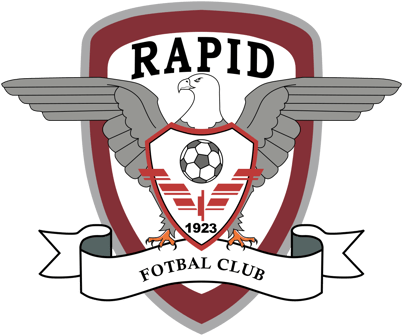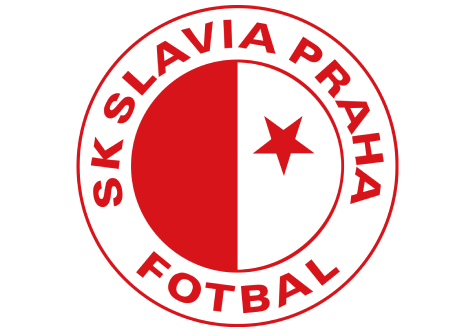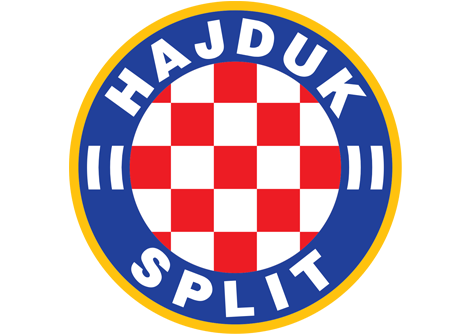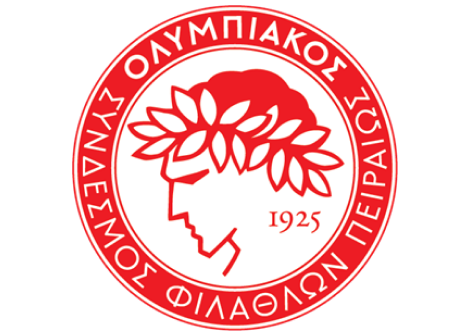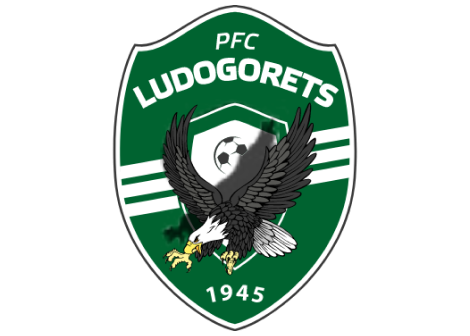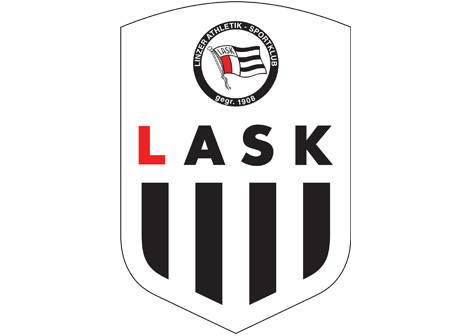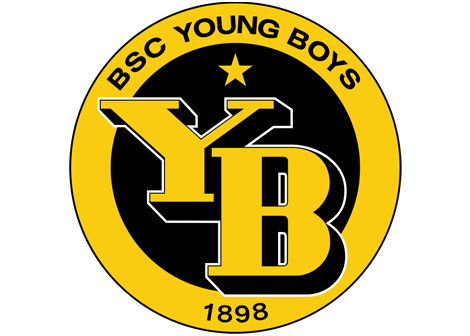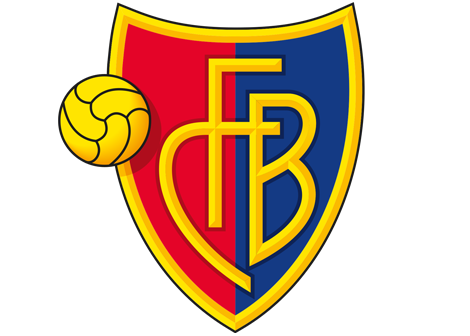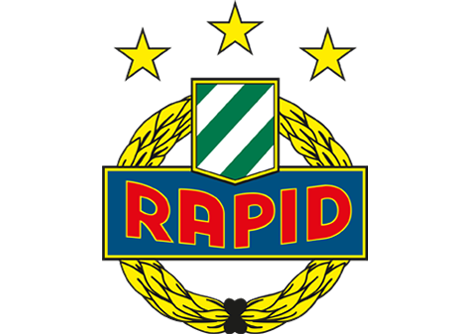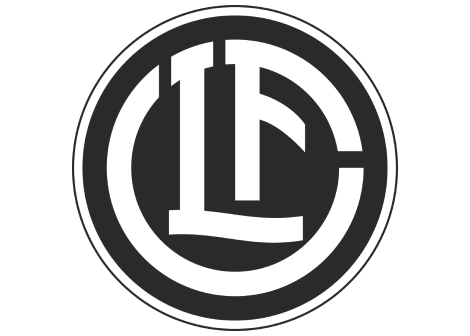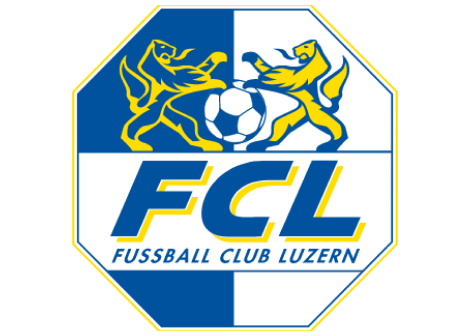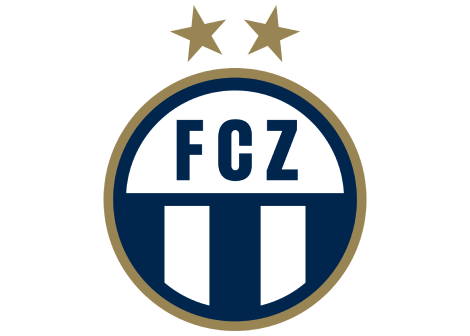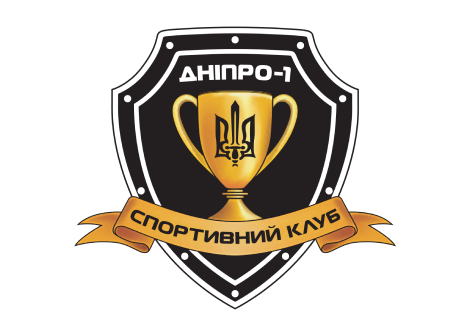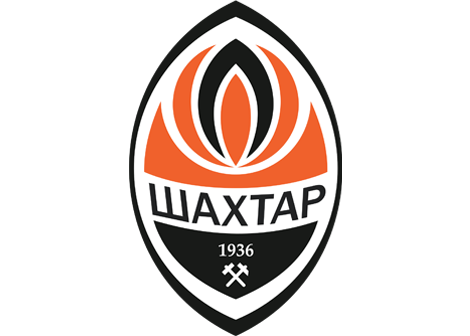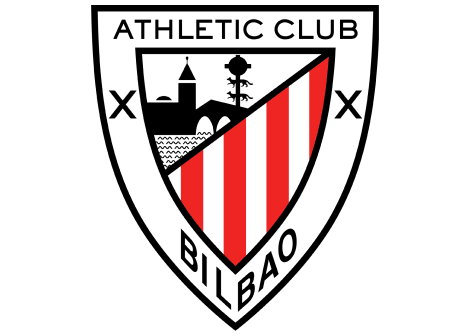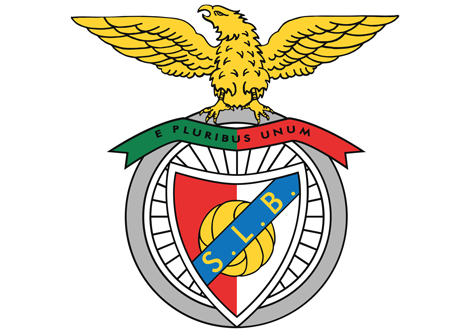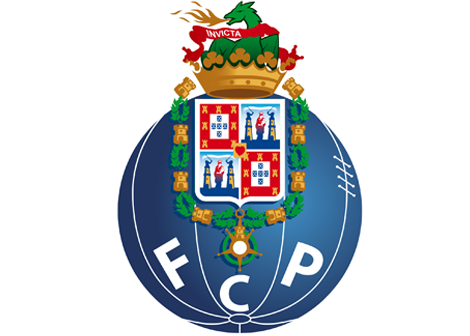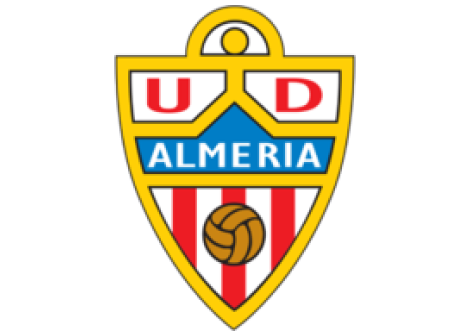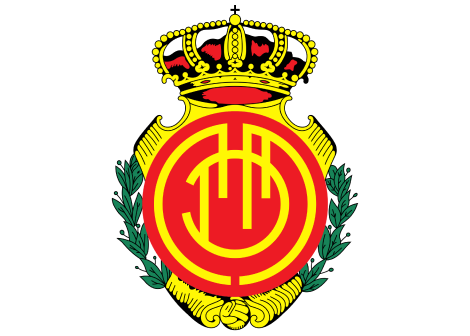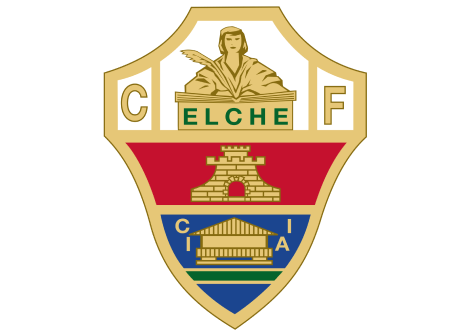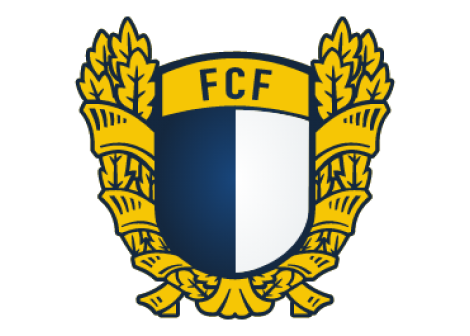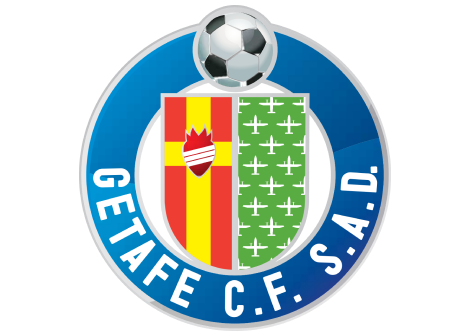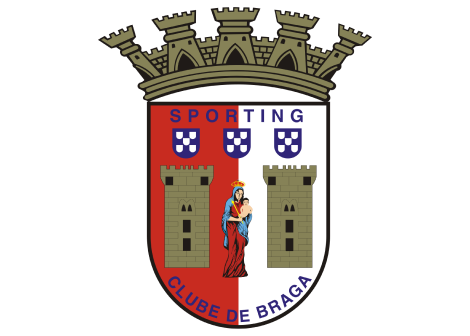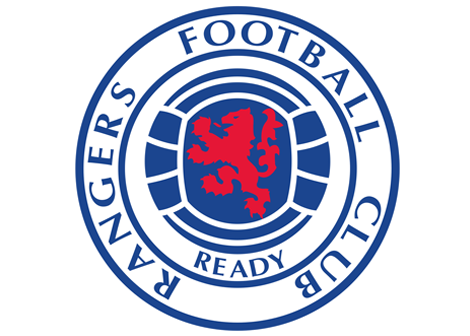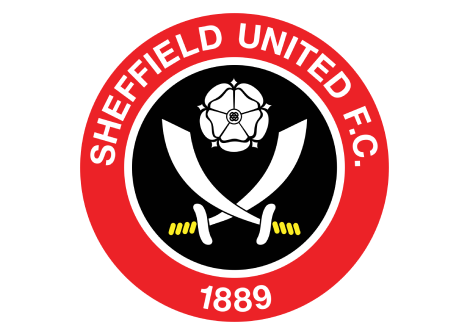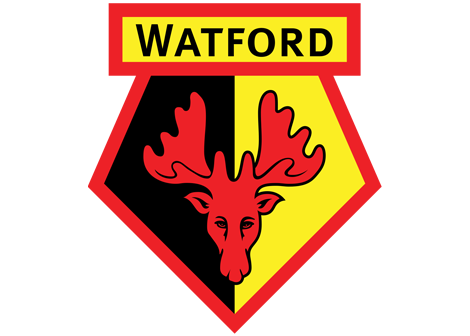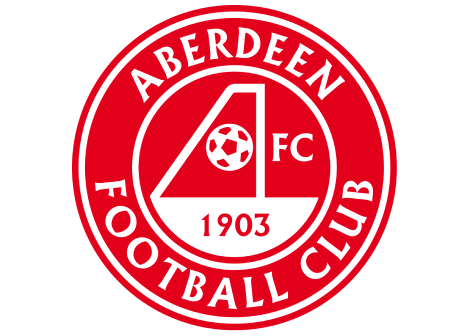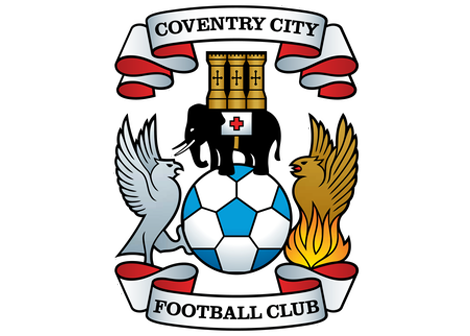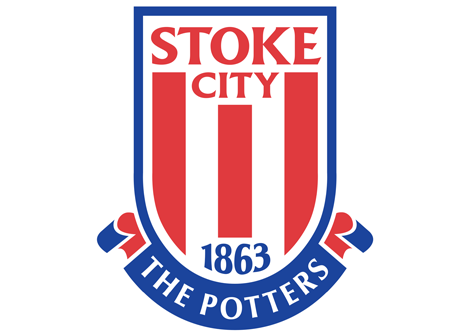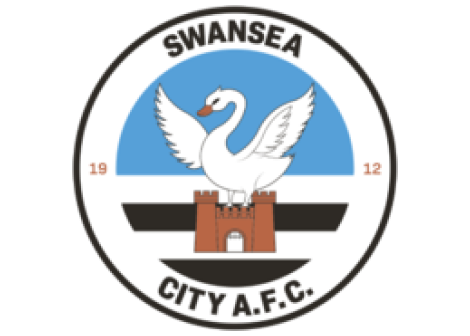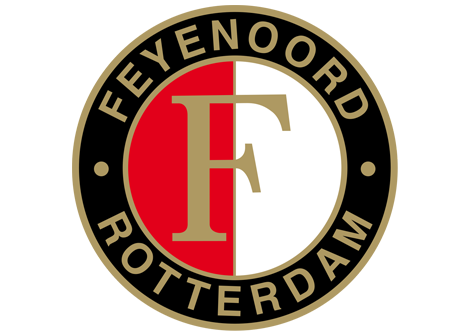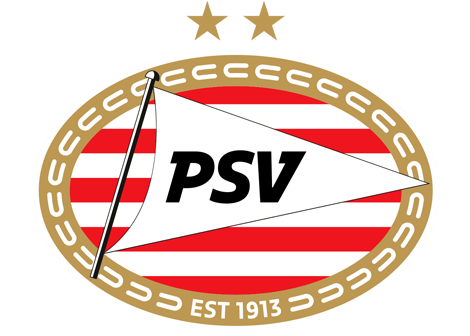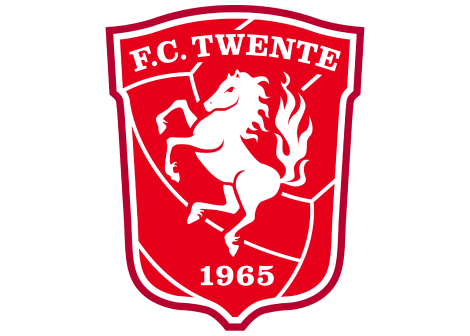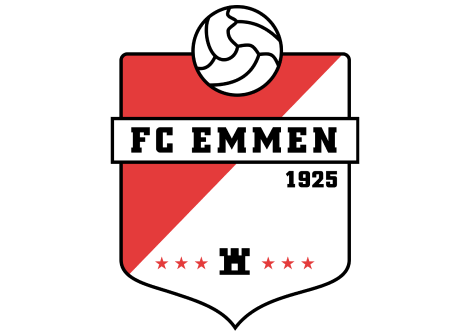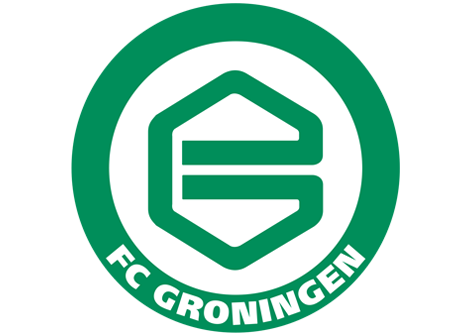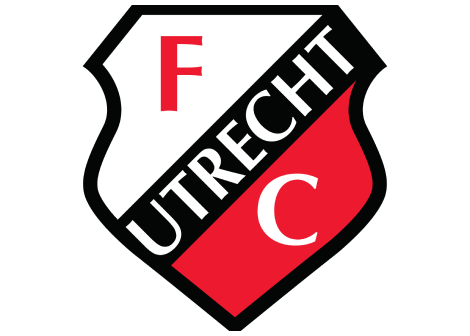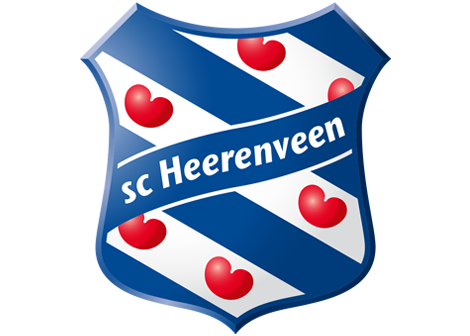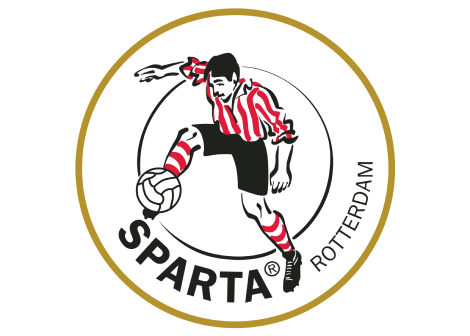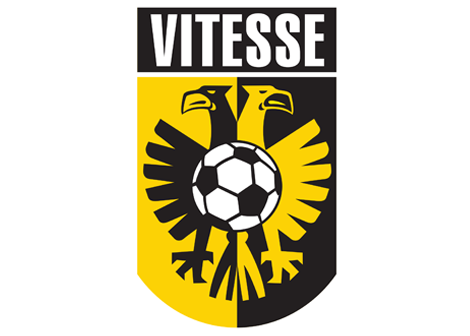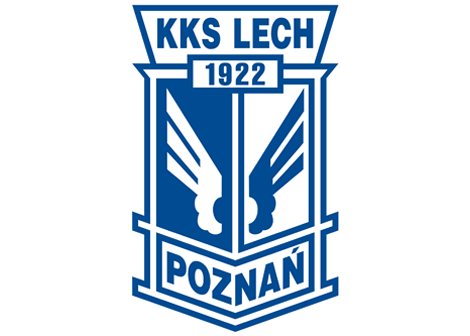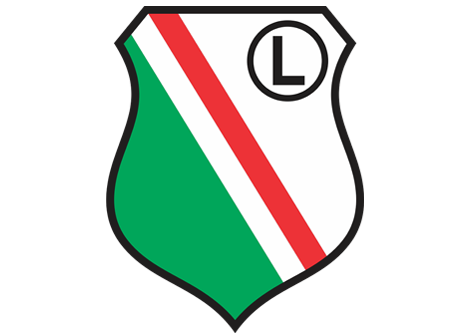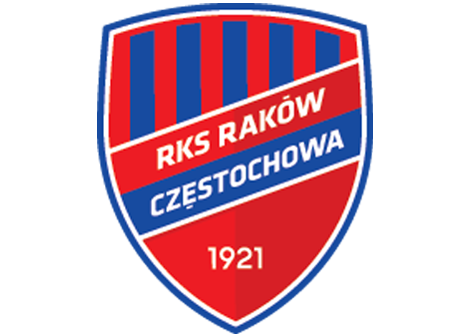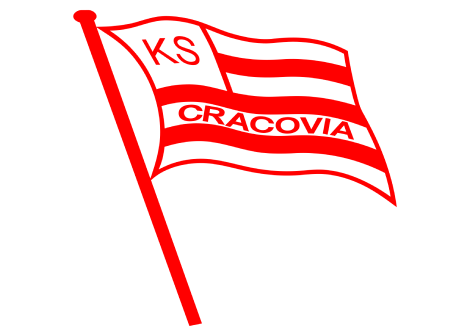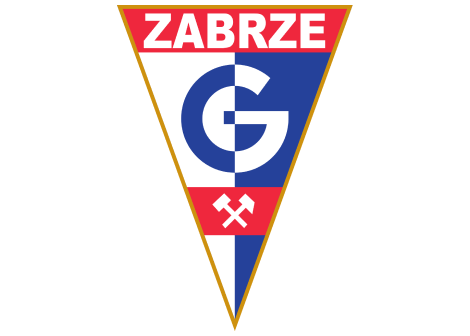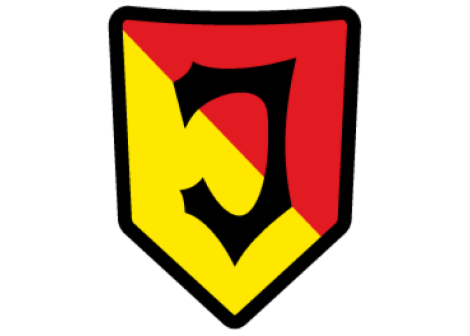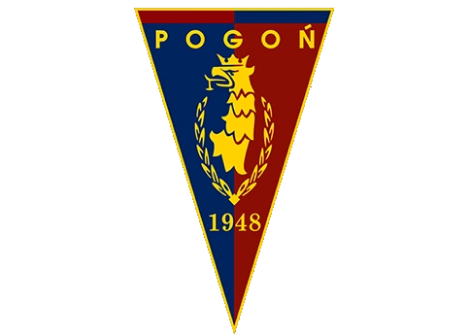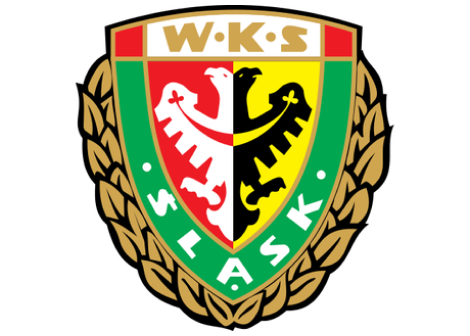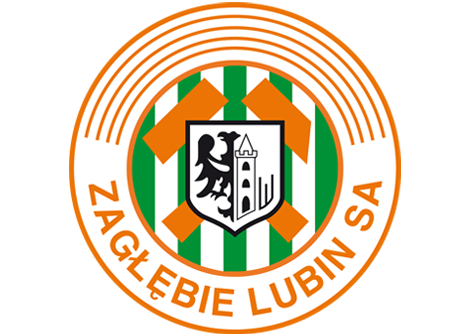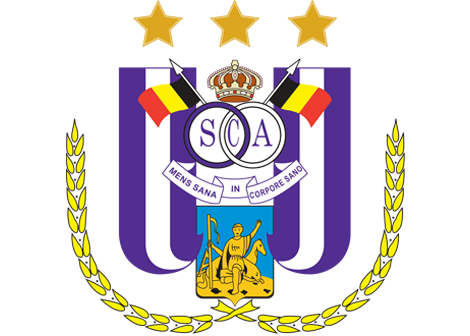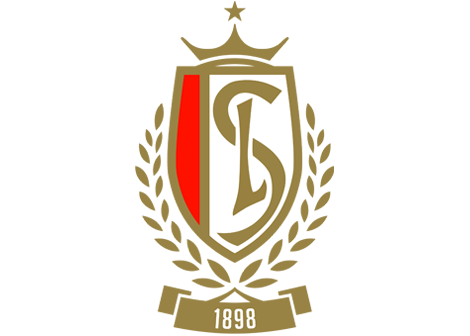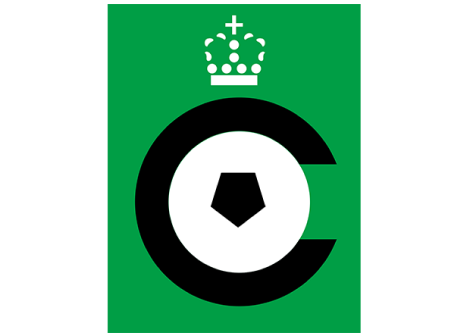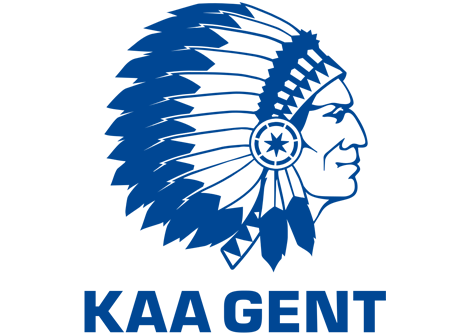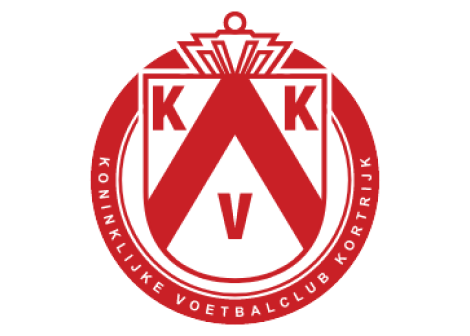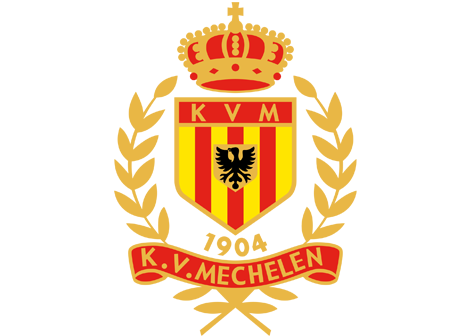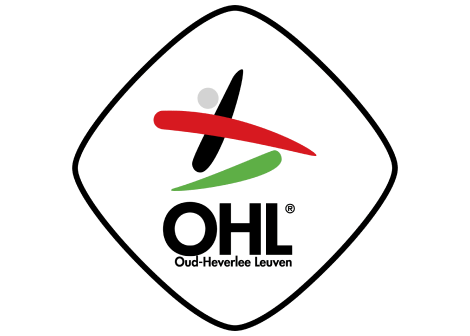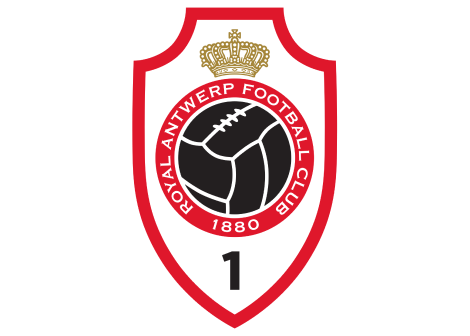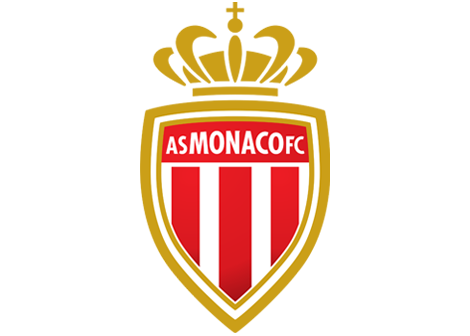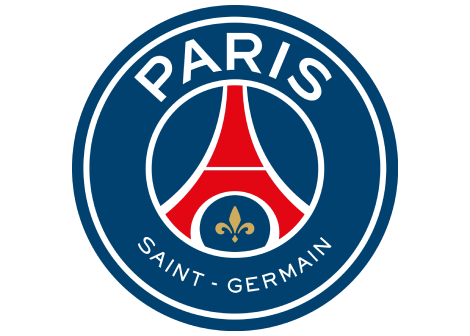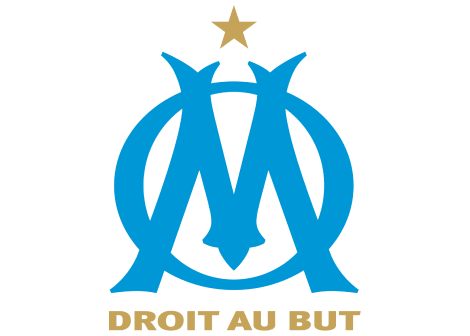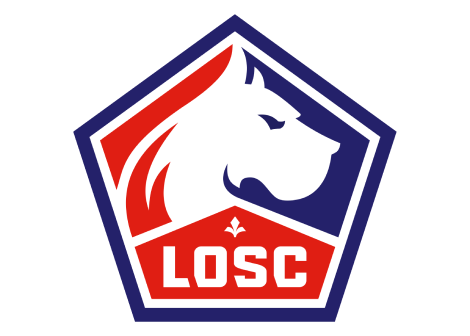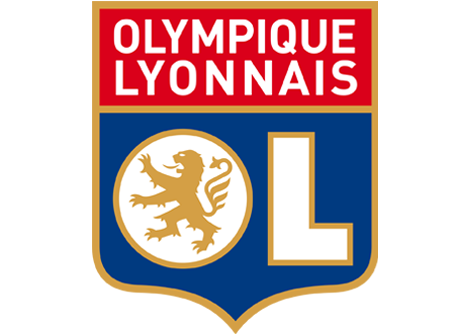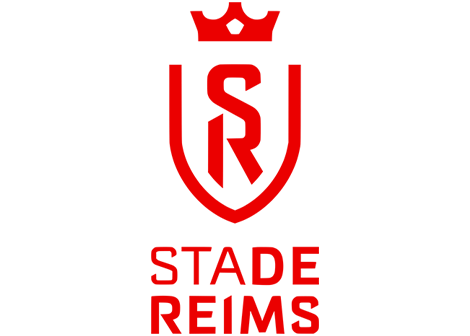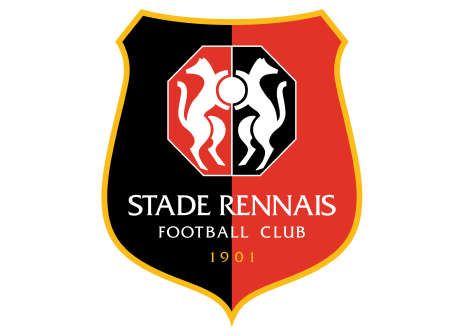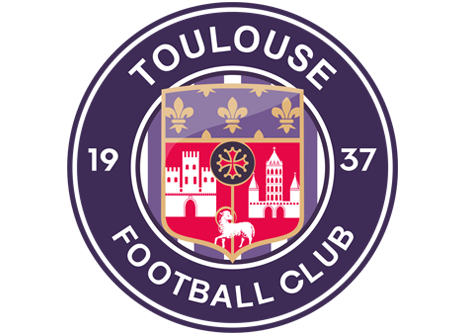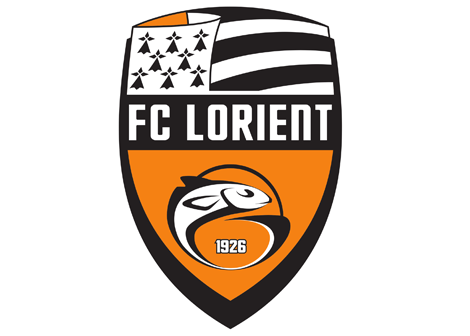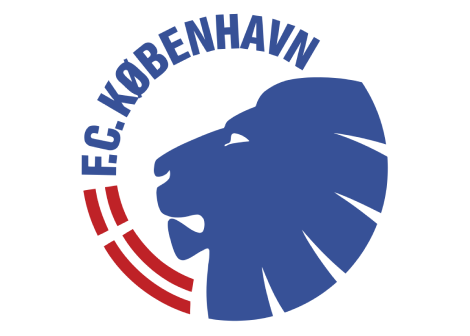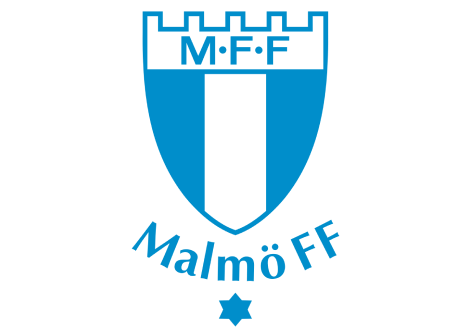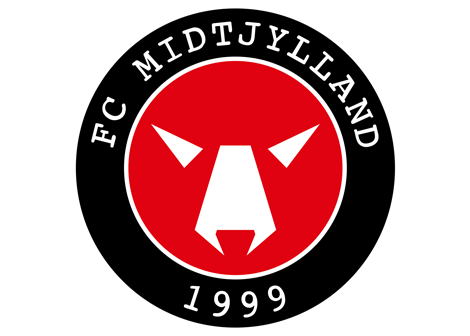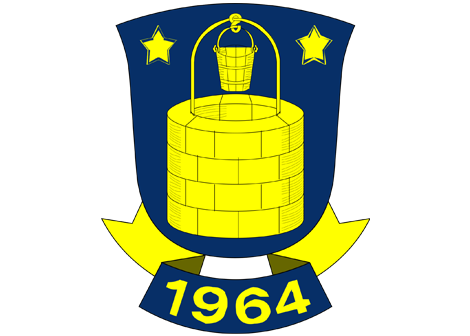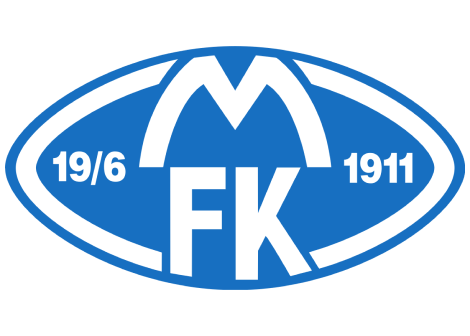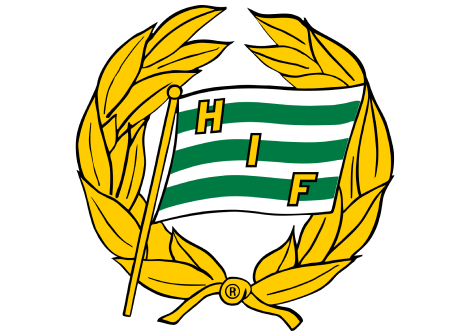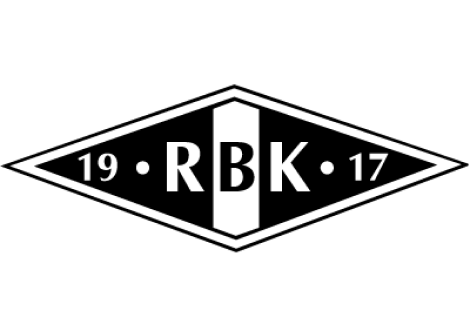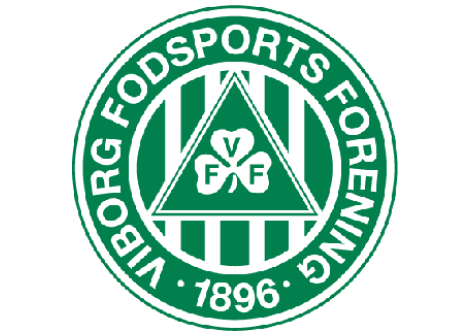 Quotes from the decision makers
AS Roma
5 transfers
I have made at least 5 deals on TransferRoom.
-
-
Tiago Pinto
General Manager
Barnsley
9 transfers
All clubs should be confident enough to do everything direct when buying and selling players and TransferRoom is a good tool for that.
Lech Poznan
7 transfers
TransferRoom gives us quick and correct information. That gives a lot of value in a world where information is often false.
Piotr Rutkowski
President
Vancouver Whitecaps
4 transfers
Our signing of Deiber Caicedo, my first contact to the club was through TransferRoom.
-
Axel Schuster
CEO and Sporting Director
Sabah FK
5 transfers
We use TransferRoom every day as it opens the door to the international transfer market.
-
AEK Athens
2 transfers
We had only used TransferRoom for about a month when we sold our first player using the system.
.
Minas Lysandrou
Ex-General Manager at AEK
Venezia FC
10 transfers
TransferRoom reduces the friction of clubs being able to talk to one another and provides information in an easily accessible, portable way.
Vasco da Gama
1 transfer
It is great to increase the relationship with other clubs and expand the market for possible business. The face-to-face is important in football.
Rodrigo Dias
General Manager
Waasland-Beveren
6 transfers
With TransferRoom, you very quickly see what is available. It's easier even for clubs from the same country who know each other to get a deal done.
Boost P&L, cash flow and performance
Customer Stories
I have made at least 5 deals on TransferRoom
Tiago Pinto
General Manager, AS Roma


TransferRoom is a reliable, exclusive network where you can speak directly with decision makers
Frank Arnesen
Technical Director, Feyenoord


TransferRoom provides us with key market information
Johannes Spors
Sporting Director, Vitesse Arnhem