Home
Taldea Advisory Group
Reputational value key for Swedish Agency on TransferRoom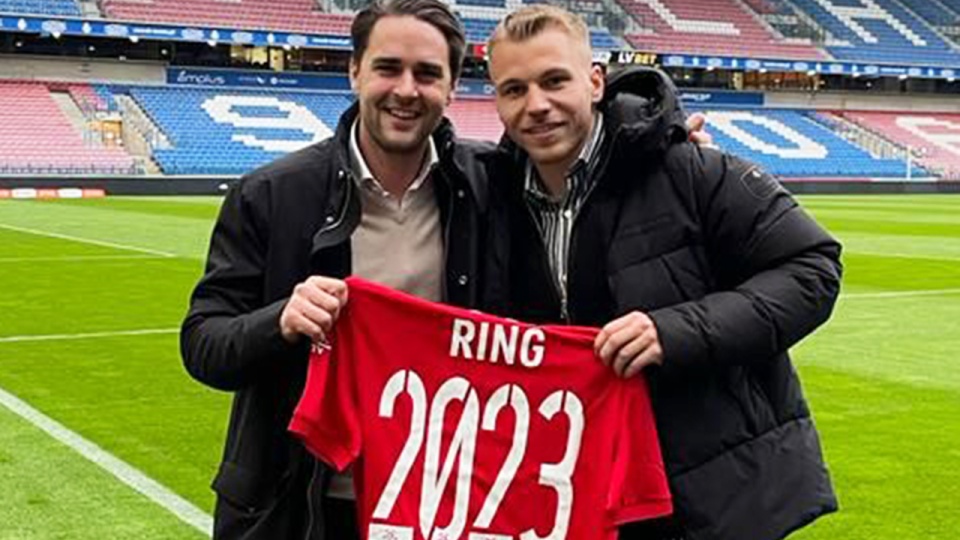 As the CEO of his own agency, the Taldea Advisory Group, having a strong reputation as an agent is crucial for Gustaf Grauers.
Having his players pitched to clubs by other agencies has been a big problem, so Grauers has turned to TransferRoom, where all agencies are verified as Trusted Agents and the players they represent are also verified, ensuring that clubs know exactly who to speak to.
He has also done deals through TransferRoom, including Sebastian Ring's move to French club Amiens SC, which was done thanks to a new connection formed on the platform.
A former Sporting Director at Sweden's Hammarby IF, Grauers has also built his network by attending a TransferRoom Virtual Deal Day.
Key benefits
Stop other agents poaching your players

Boost credibility as Trusted Agent

Moved Sebastian Ring to Amiens

Verified as player's representative

Grew network at Virtual Deal Day
Trusted Agents are using TransferRoom to get a competitive edge