No more wasted travel for Brazilian agency Elenko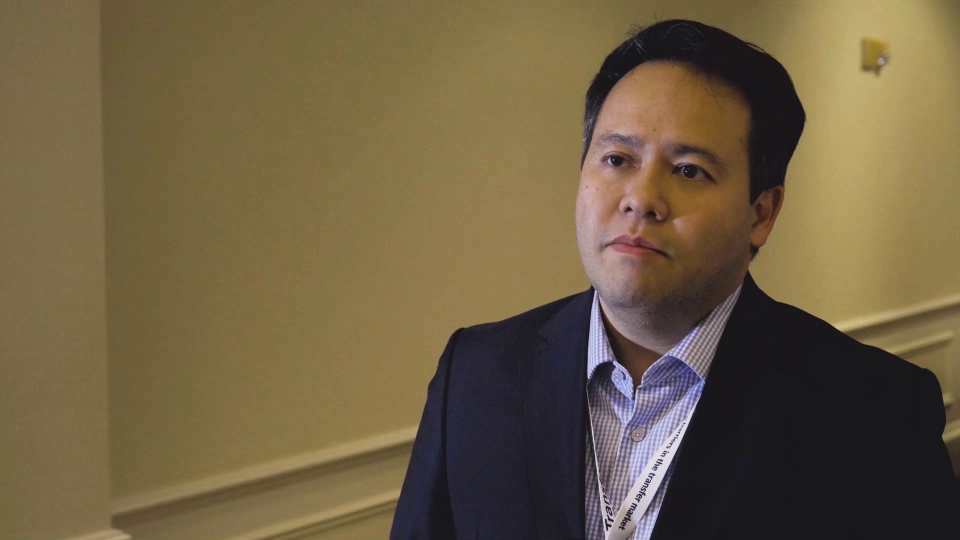 Brazil is the biggest exporter of footballers worldwide, and with over 70 players on its books from the country, that has traditionally meant a lot of travel for Elenko Sports, one of South America's leading agencies.
Joining TransferRoom has revolutionised Elenko Sports' way of working, cutting down costs on flights and hotels and making the agency more targeted when it comes to sealing moves for its players.
For Bruno Morimoto, being a TransferRoom Trusted Agent means he now gets real-time information about clubs' needs in the transfer market "direct from the source," so he can be more efficient when pitching players to Sporting Directors.
Key benefits
Don't waste time on travel

Connect online and save money

Opens up new markets for players

Instantly know what clubs want

No more irrelevant pitches
Trusted Agents are using TransferRoom to get a competitive edge