TransferRoom Americas Summit: Special Edition
14-15th February 2022, Orlando, Florida
TransferRoom is coming to America!


After a long absence, we are delighted to return with our first in-person event in two years: TransferRoom Americas Summit: Special Edition in Orlando, Florida on February 14 and 15.
This exclusive event is designed for decision makers and will bring together 160 club directors from Mexico, MLS, USA, South America, Canada and Europe. It will run across one-and-a-half days, featuring insights and analysis from some of the leading football executives in the region.
But, most importantly, it will be a chance to network and get down to football transfer business with our series of 1:1 face-to-face meetings across both days.
Why you should join us at the event:
Get 18 one-to-one meetings.

Boost your network of key decision makers.

Promote your players directly to 160 clubs.

Save time and money.

Expand your market access in Americas.
Availability is limited, so register today to claim your spot!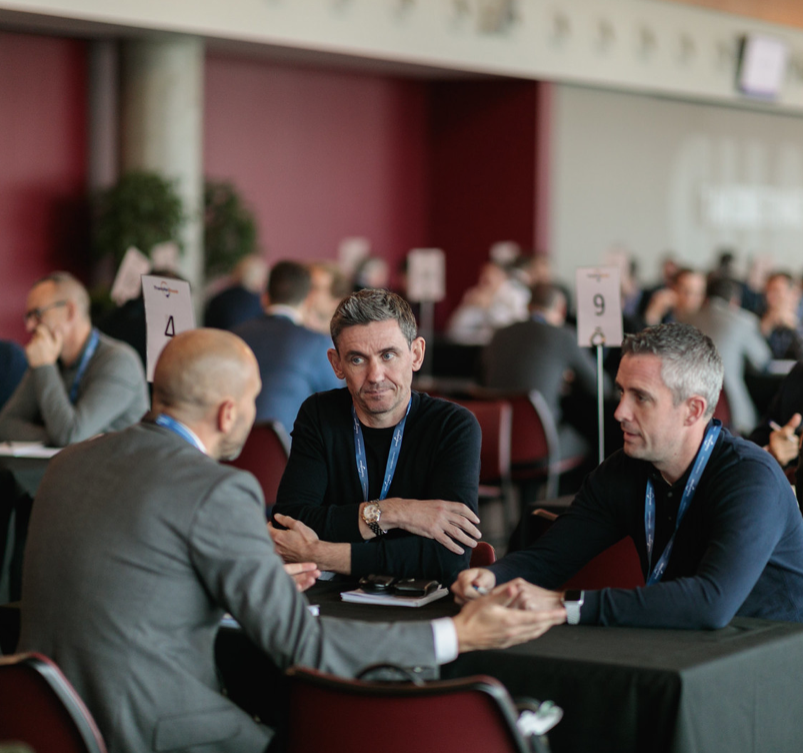 Meet with some of the great clubs who have already registered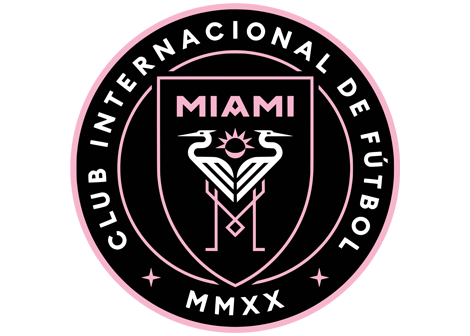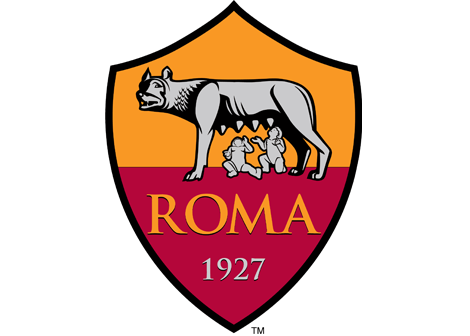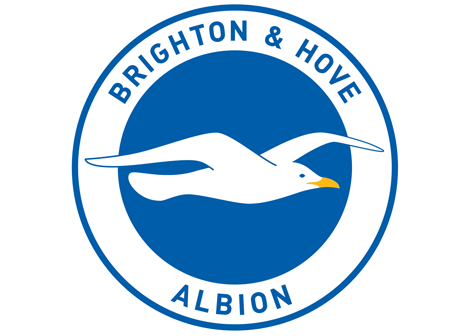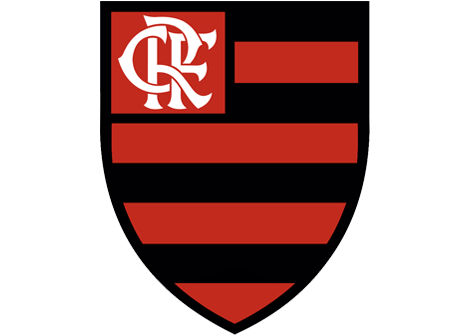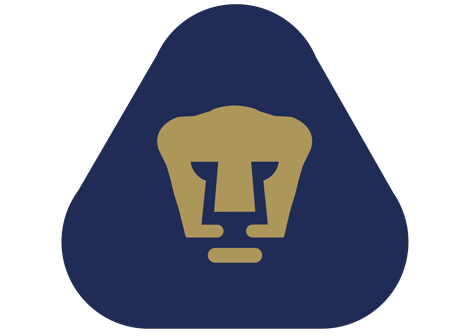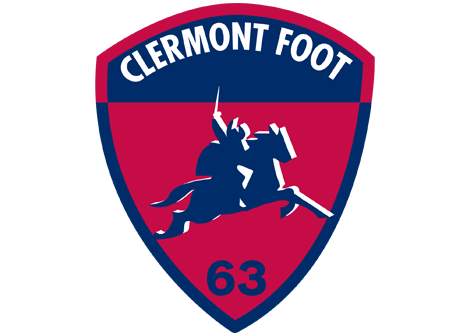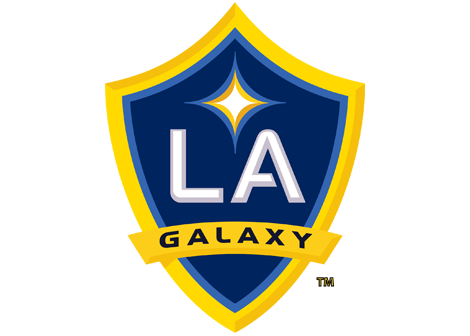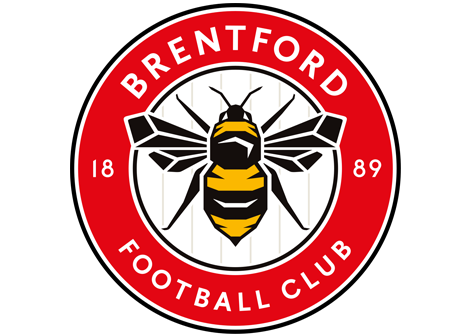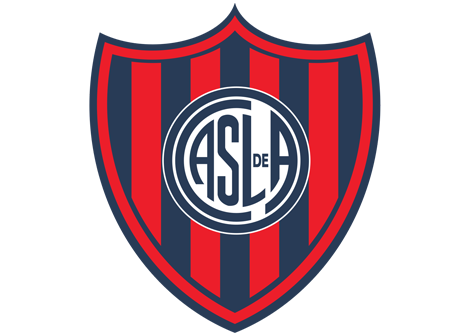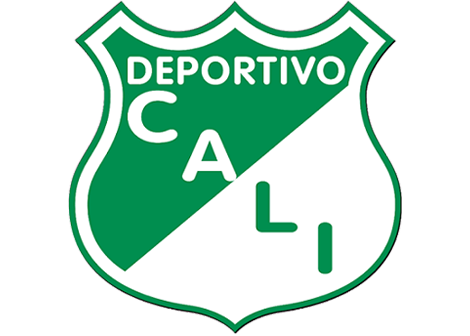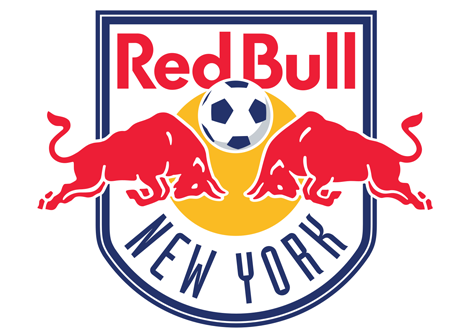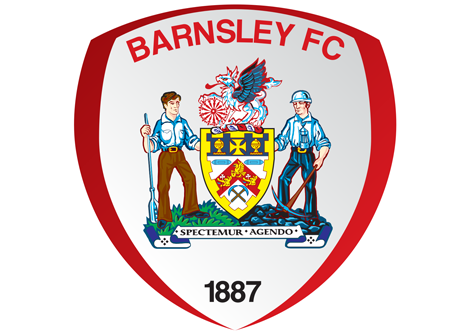 Introducing our guest speakers
Paul Conway

, Co-Founder

of

Pacific Media Group

&

multi-club owner


With investments in 6 clubs across 6 countries, few in the game are better placed to discuss the strategy of a multi-club ownership model. Paul will talk about:
Multi-club ownership.

Eradicating club inefficiencies.

Which markets are next for investment.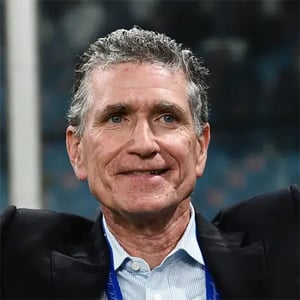 Philip Platek

, President

&

Chairman

of

Spezia Calcio


Spezia was the latest addition to the Platek Family portfolio, joining Sønderjyske and Casa Pia, as they joined the multi-club ownership community in the space of just 8 months. Philip will discuss:
Why the multi-club model appeals to investors.

The due-diligence that goes into buying a club.

How to leverage scouting networks.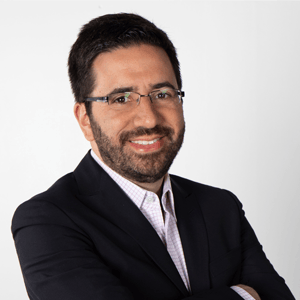 Andre Zanotta

, CSO

&

Technical Director

of

FC Dallas


FC Dallas have become the model club to follow in Major League Soccer for developing young talent and selling into Europe. Andre will discuss:
Building an elite academy.

The recent transfer record of Ricardo Pepi.

The wider strategy of selling into Europe.
Ernst Tanner

, Sporting Director

of

Philadelphia Union


The Union have shown the rest of the league what the standard looks like for developing, winning and selling young talented players. Ernst will cover:
The club's talent pipeline.

Big money sales to Europe.

How to repeat success stories.
February 14, 2022 Day 1
12:30–13:00
TransferRoom Welcome & Presentation

Simon Ankersen
Head of Club Relations
TransferRoom

Andre Zanotta
CSO & Technical Director
FC Dallas
Ernst Tanner
Sporting Director
Philadelphia Union
February 15, 2022 Day 2

Paul Conway
Co-Founder of PMG,
& multi-club owner

Philip Platek
President & Chairman of
Spezia Calcio

Braulio Rodriguez
Director of Scouting
Grupo Orlegi




Location
JW Marriott Orlando,
Grande Lakes,
4040 Central Florida Parkway,
Orlando, FL 32837
View on Google Maps
Mauro Cetto
Sporting Director,
San Lorenzo de Almagro
"To have a place where everybody from football can come and talk directly is so important. It really helps clubs like us in South America to connect with those in other parts of the world easily and gives us the chance to start relationships that without TransferRoom we wouldn't have."
Chris Henderson
CSO / Sporting Director,
Inter Miami CF
"TransferRoom events are a great opportunity for our club to prepare for transfer windows, helping us better understand the marketplace, while fostering relationships with global clubs."



Eduardo Saracho
Sporting Director,
Club Puebla
"TransferRoom is the perfect environment to develop a network around the football world with decision makers."





Stewart Mairs
Technical Director,
DC United
"TransferRoom consistently delivers high level events that keep us up to date with market trends and player movement. We continue to derive important connections that help us in our decision making."



Rodrigo Weber
Head of Recruitment,
Coritiba
"TransferRoom events offer the perfect possibility to widen your network and get in touch with the decision makers of other clubs and countries."




Angus McNab
President / CEO,
York United
"The TransferRoom Summit is a great way to extend our network and have meaningful discussions with other clubs."